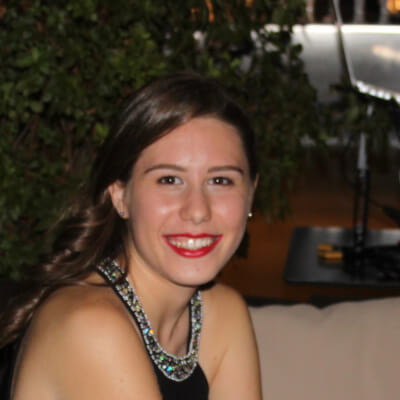 Chiara
Pioltello, ITALIA
What you can't do today you can do tomorrow
---
Spoken languages



Some words about me
As italian girl I love food so I never refuse an invitation for a coffee, an aperitif, a lunch/dinner or a drink. Obviously food isn't my only passion, otherwise I would roll in the streets... so to overcome this problem I do sports: tennis, table tennis, zumba, gym, volleyball and so on. But it's not over here, I also love travel, discover new places and learn by history another one of my passions.
Hi I'm Chiara, a tourism student madly in love with Milan. What I would like to convey to you is my love for the unknown and emerging places of Milan and why not tell you some funny facts, curiosity and suggestions about the city. So I want to show you where I have fun, my favourite cafés and restaurants and last but not least what in my opinion are the best attractions of the city. I'm ready and can't wait to share with you a memorable experience here in Milan!
---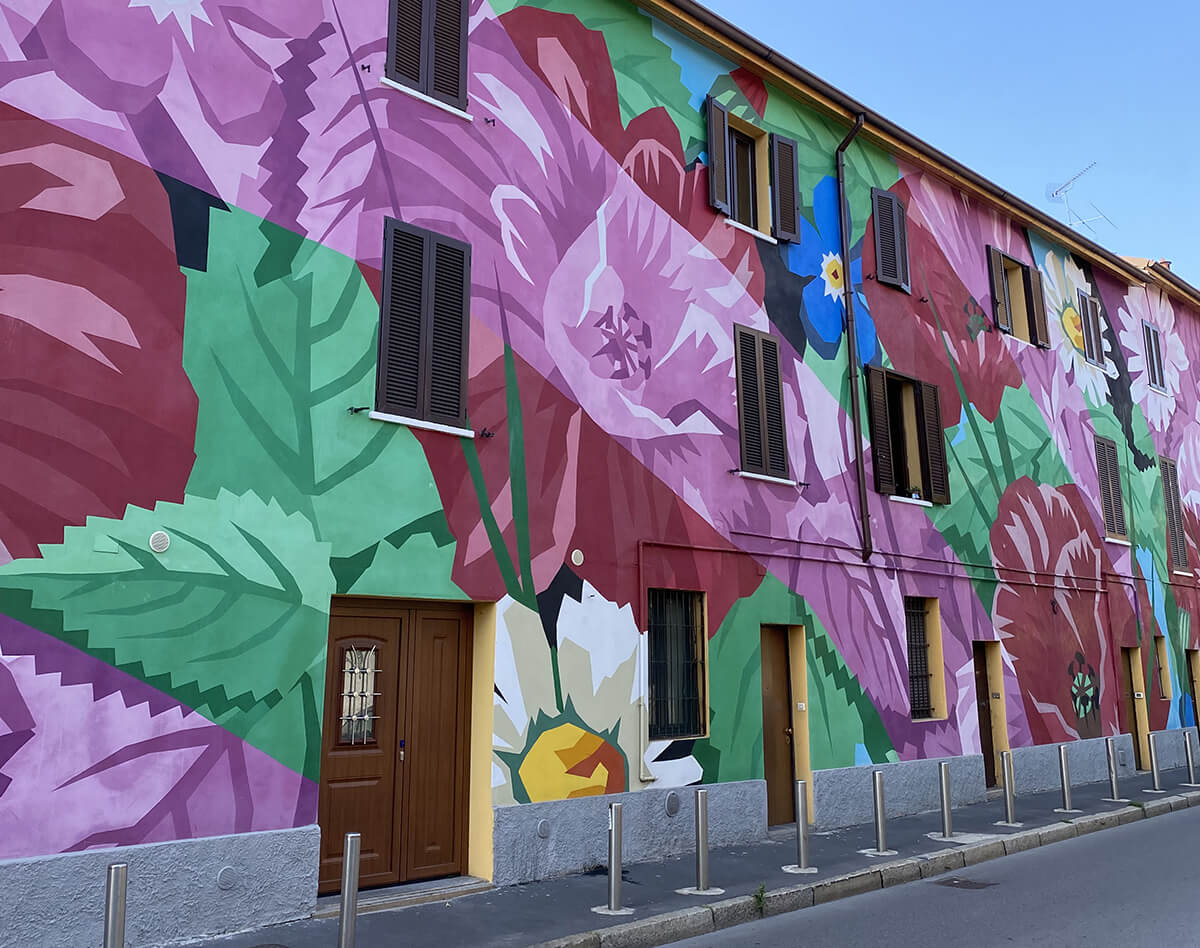 Our experience behind at the Eolian and Sicialian bakery where you'll be offered a devious coffee or a Sicilian granita. Then, we'll start our walk to discover the most beautiful murals of the neighborhood with some curious facts. After, we'll move to Nolo district by public transport. At Spoleto Square we'll play table tennis all together and don't worry if you aren't able I'll teach you. At the end we'll relax with an aperitivo at the Ghe Pensi Mi pub where we'll say goodbye to each other.
What customers say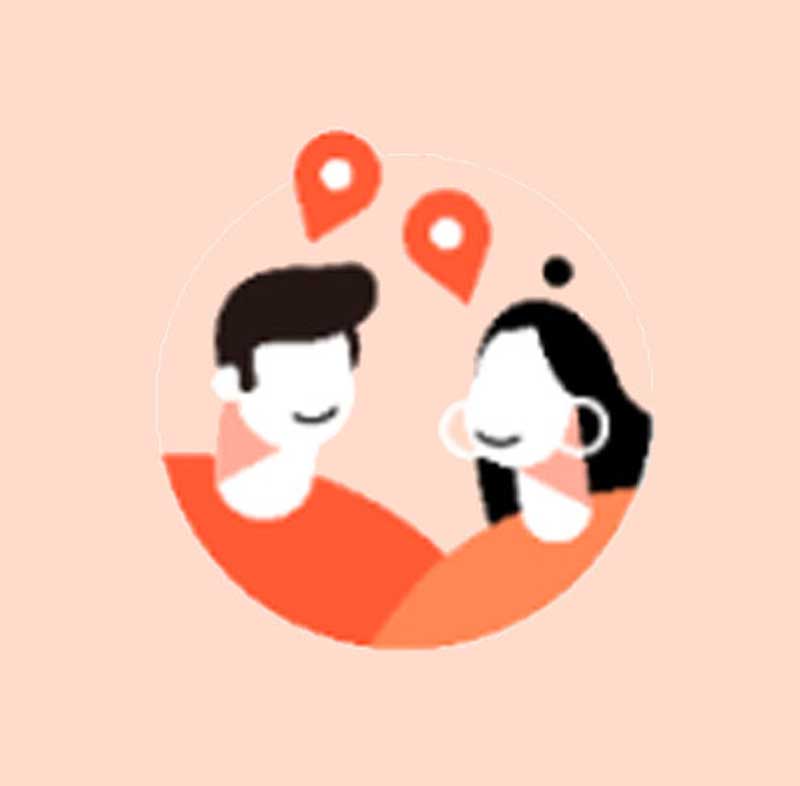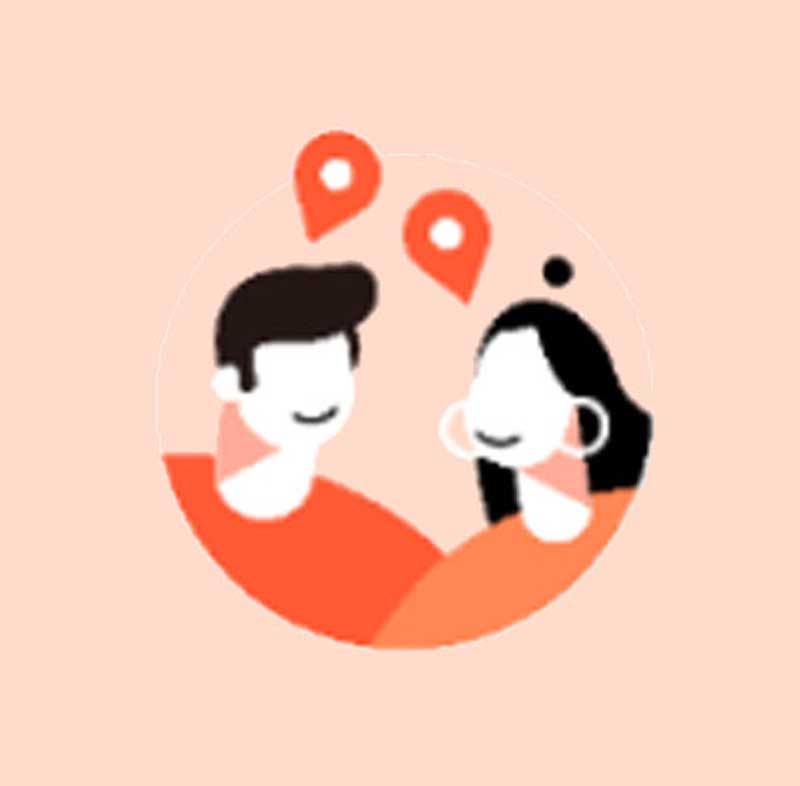 Esperienza davvero piacevole
Chiara si è dimostrata non solo un' ottima guida ma anche un'ottima compagna di esperienza! Preparata, gentile e disponibile!
6/9/2022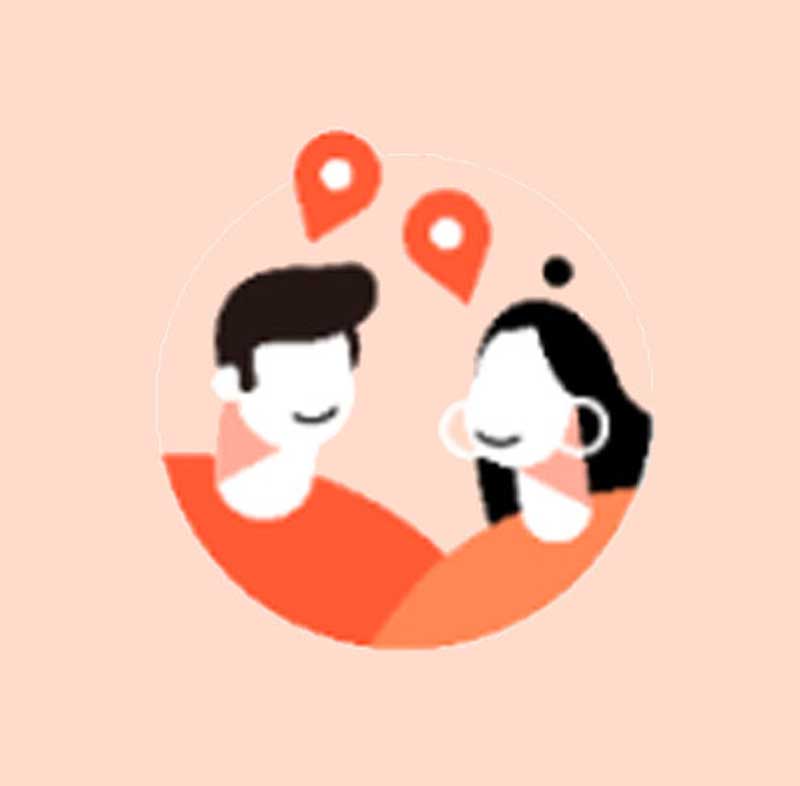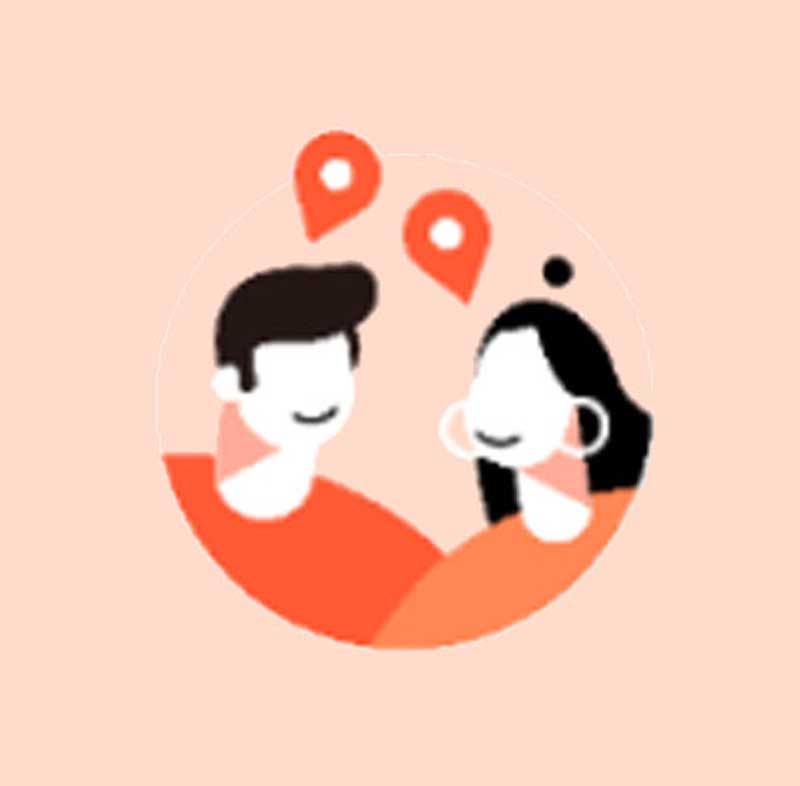 Alla scoperta di una Milano che non conoscevo
Chiara è una guida eccellente e preparata, che ci ha non solo guidato attraverso il quartiere dell'Ortica, ma anche insegnato a giocare a ping pong!!! Bravissima!
5/7/2022