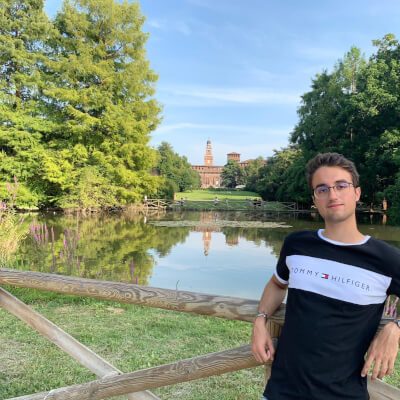 Federico
Milano, ITALIA
walk, explore and discover
---
Spoken languages




Some words about me
I'm Federico, a 20 years old guy that is currently attending the bachelor's degree in Tourism, Management and Territory in IULM university in Milan. I attended a language high school where I discovered my passions for history and geography. I was born and grew up in Milan, a city that I consider as a piece of my heart and that I try to make love in the same way to anyone who is lucky enough to visit it.
Good morning travellers! I'm Federico, a student who loves his city and who loves walking around it everyday discovering new hidden gems with the eyes of a local and at the same time of a tourist
---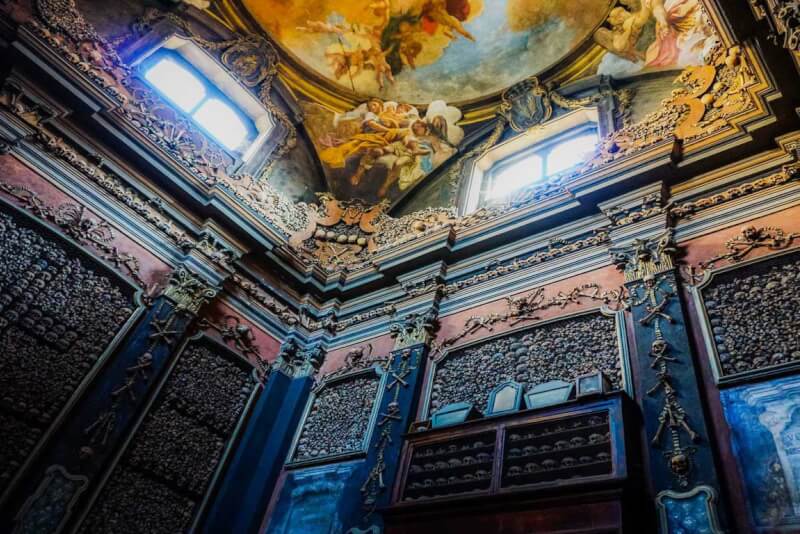 Have you ever visited a city throughout its symbols, secrets, monsters and legends? Discovering 3000 years of history! Visiting Milan with a local point of view has never been so fascinating!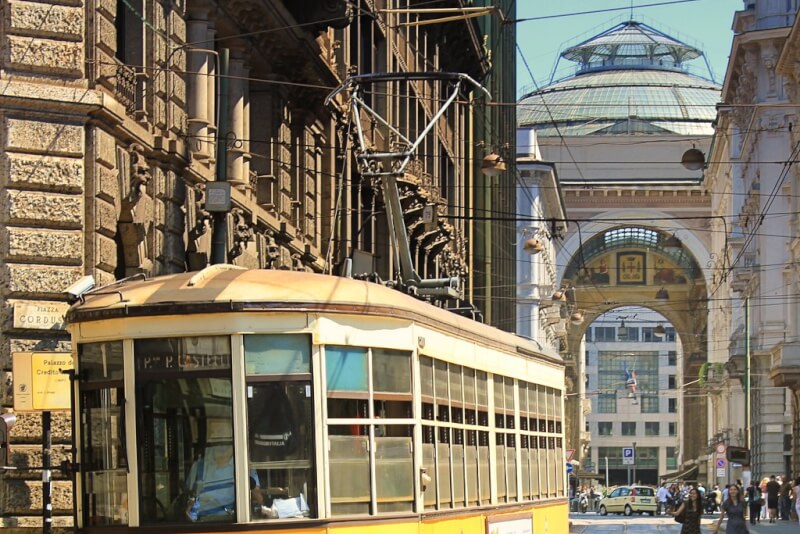 Do you love trams and the historic stations? or are you just curious to jump on the tram, symbols of the city of Milan? Do you love modernity and you want to see the modern side of the city or you are a technology expert and you want to see the modern transport of the city?