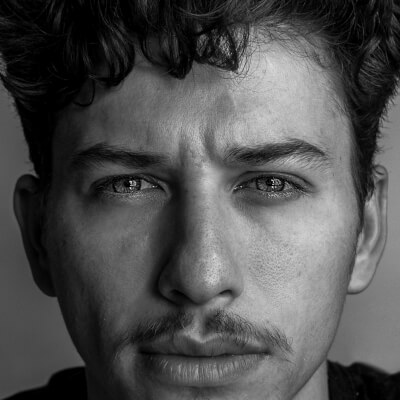 Elliott
Milano, ITALIA
if you are depressed you are living in the past, if you are anxious you are living in the future and if you are at peace you are living the present.
---
Spoken languages



Some words about me
Hi! My name is Elliott, I am a human being, half Italian, half Austrian and currently I am a citizen of Milan. Sometimes I become a vegetarian for a few months and then become a carnivore again. I am passionate about photography and spirituality!
Solar and positive always ready to have fun.
---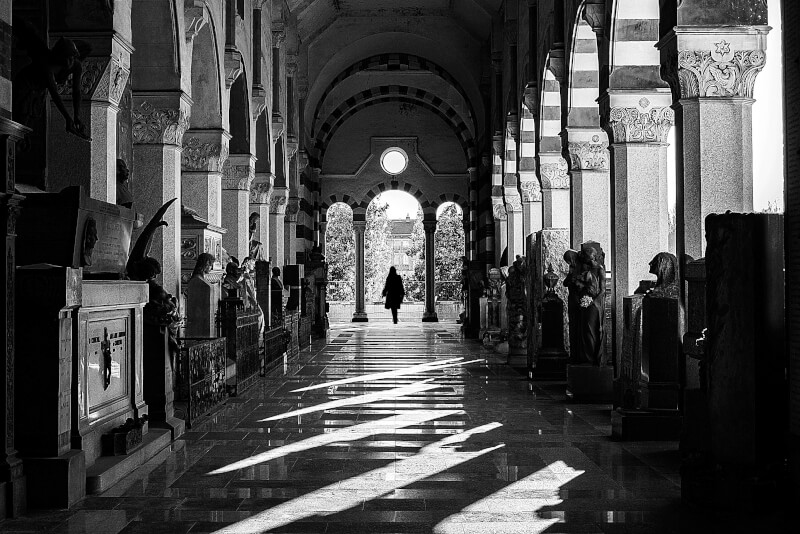 We will take a a walk inside the monumental cemetery, philosophizing about art and the mean of the camera ,to discover particular spots and situations that we can create among ourselves, in search of unusual photos.
What customers say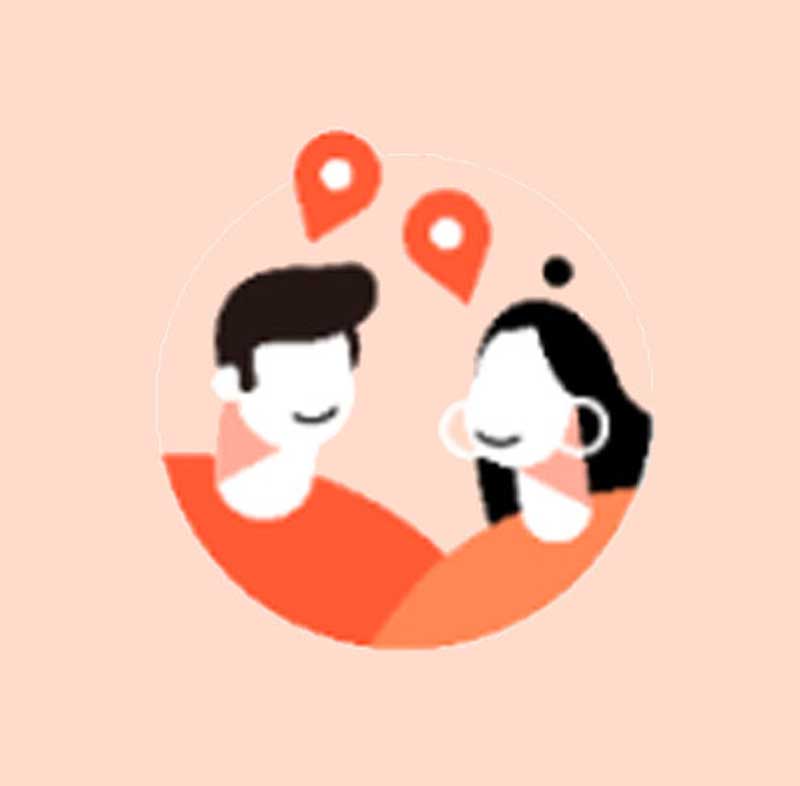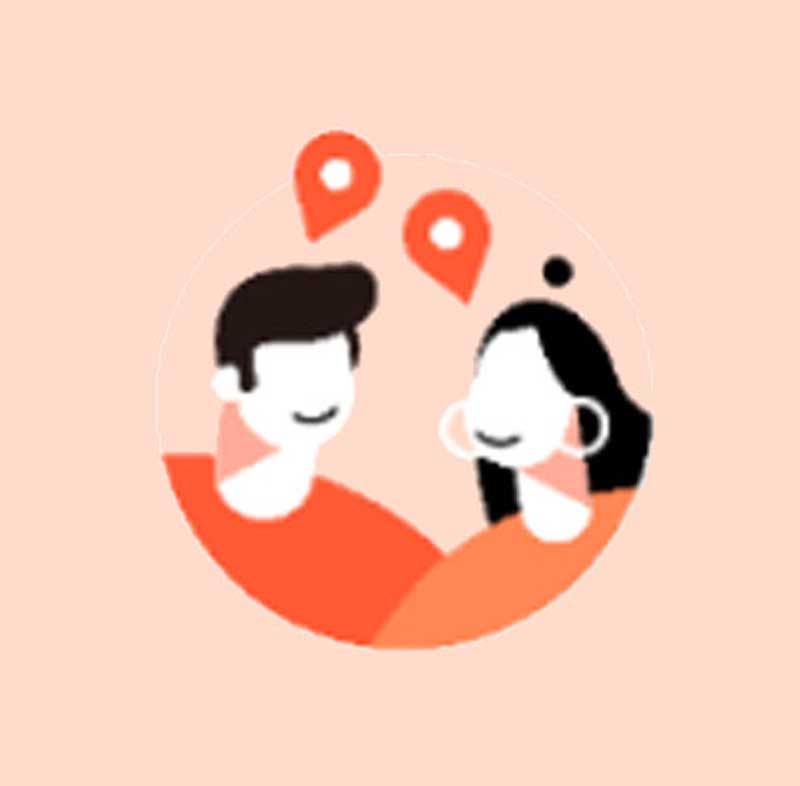 Fantastico!
Il percorso fotografico del Monumentale con Elliott è stato davvero molto interessante e mi ha fatto scoprire alcuni aspetti del cimitero che non conoscevo. Elliott è stato un fotografo attento ai dettagli e superdisponibile!
1/21/2022