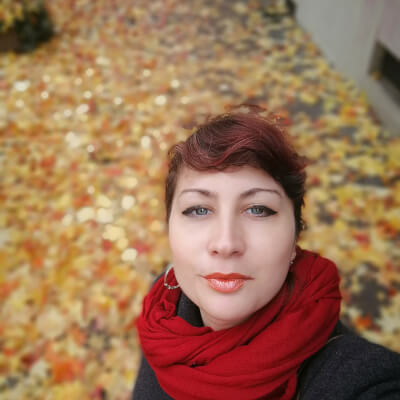 Chiara
Milano, ITALIA
"The world is nothing but a canvas for our imagination", cit. Thoreau
---
Spoken languages


Some words about me
Passionate about art and part-time artist, who likes to discover the hidden beauties and gems of her city and be able to share them, especially with those who want to find something to be amazed by in Milan.
---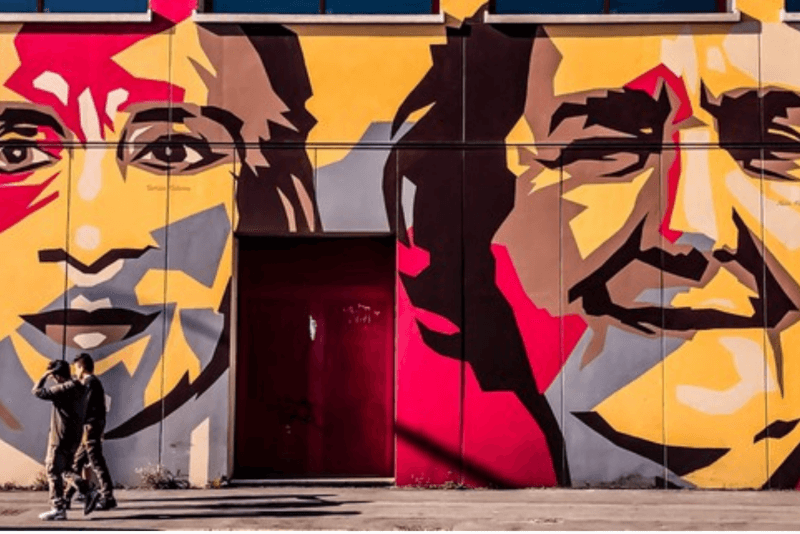 Suburban neighborhood, even before the countryside, since 2015 it has been transformed, thanks to the collective of street artists Orticanoodles (Alita and Wally), into a large "canvas" that wants to tell the faces of the women and men who made the history of the city.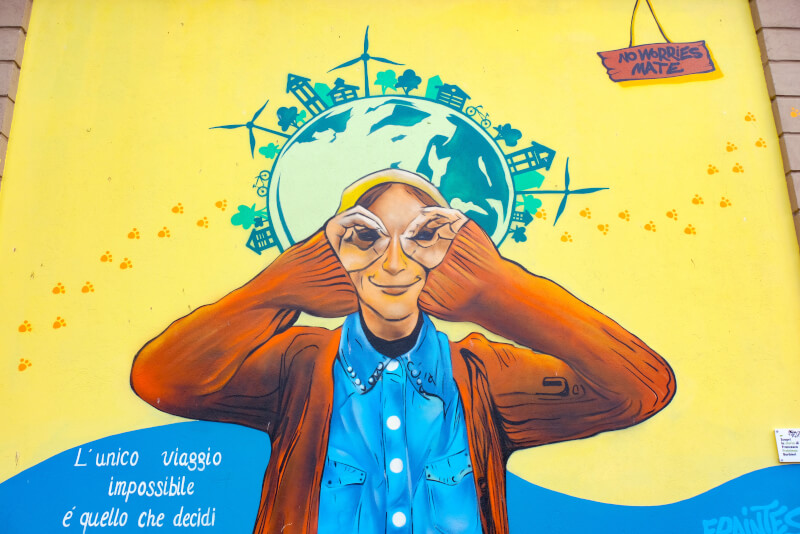 The largest Chinatown in Europe after Paris, former Borgo degli Ortolani, is a neighborhood where, between a bite and an aperitif, you can stroll through the narrow streets and discover works that tell the multi-ethnic soul of the city.