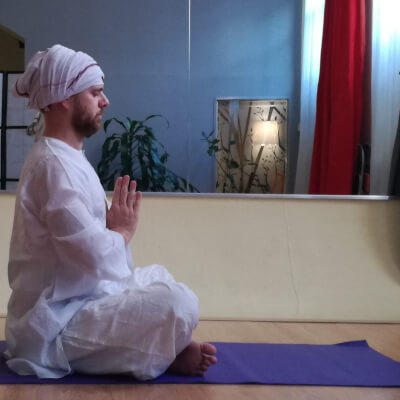 Alessio
Mi, ITALIA
Be spontaneous, be yourself, and the universe will show itself clear and honest.
---
Spoken languages



Some words about me
In ordinary life I work in the morning as an employee but I'm also a Kundalini Yoga 200H, Yoga Nidra 50H and Pilates Matwork instructor. I've always lived in Milan and I love my city and its incredible treasures.
I'm a simple guy with positive vibes within and full of interests; since I would like to share them all but I can't I have to leave many things! Joining this experience is something worthy to me, and I hope to share it with as many people as possibile.
---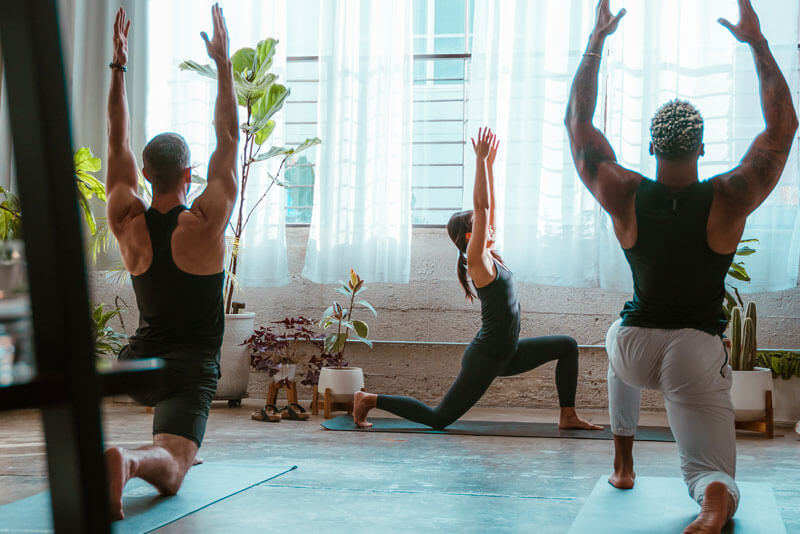 Lambrate "beer&yoga" Tour is the ideal package for the ones addicted to Yoga and beer on vacation too! We gonna start from the railway station and visit the old neighborhood, then we'll attend a Yoga&Pilates class to finish at the brewery "Birrificio di Lambrate" tasting some delicious home-made beer!