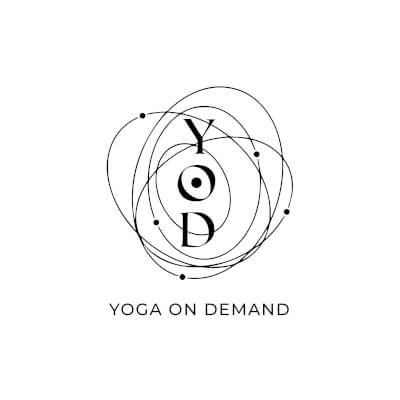 Yoga On Demand
Milano, ITALIA
Yoga is not a set of perfect asanas but a path to know ourselves, to improve the quality of life and feel good with the body, heart and mind.
---
Spoken languages


Some words about me
Hi everyone, I'm Melania, Founder of Yoga on Demand! I deal with the organization of events and restaurants and thanks to yoga I have experienced the many benefits that yoga can give in professional, family and emotional life. I wanted YogaOnDemand to be a space where to find the best yoga teachers serving people and companies with personalized plans and special packages.
A network of professional teachers, services, consultants, accessories, advice. All the answers to choose the most suitable path, to find what you need to feel good.
---
Yoga On Demand 's

experiences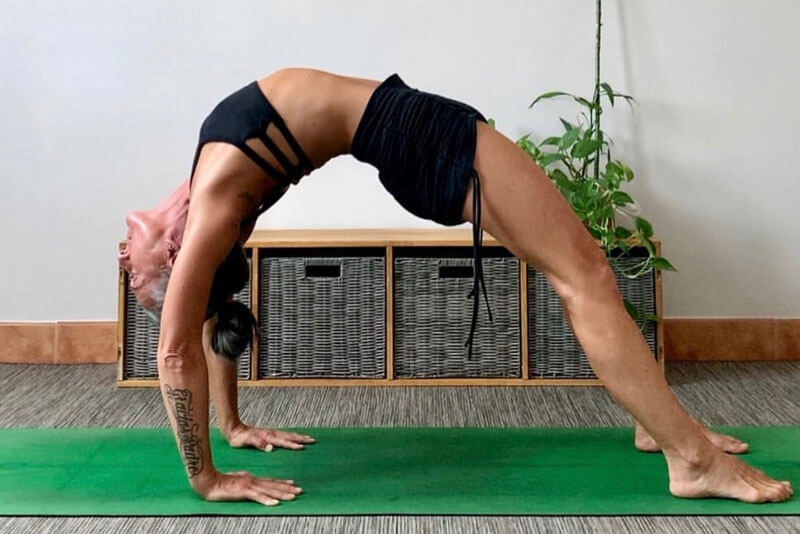 Whether it is basic, intermediate or advanced asanas, each type of arching requires proper functioning of the shoulders, shoulder blades, spine and pelvis, both in terms of flexibility and strength. The aim of the workshop is the acquisition of body and mental awareness necessary to face this type of movement in total safety. Preparatory exercises suitable for everyone regardless of age, natural predisposition, body type and life history will be explained, demonstrated and performed. We will work in total safety and progressively so that each participant can optimize their level. For this workshop you need the mat! Everything you will learn represents an excellent integration not only to the practice of asanas but also to disciplines such as dance, acrobatics and movement in general.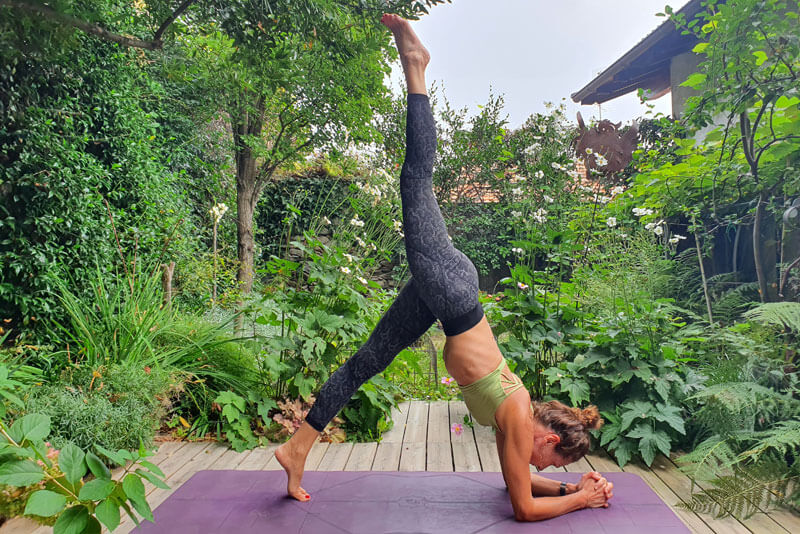 Have you never tried yoga? Not sure which style is best for you? Are you an experienced practitioner but want to experiment with a style you don't know? Yoga On Demand is formed by a team of professional certified teachers with great experience but above all with a great passion. We will study the experience that best suits you, based on your interest and curiosity.