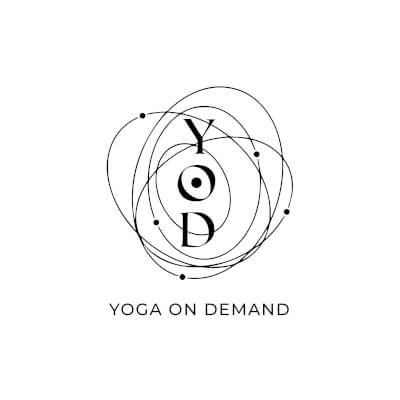 Yoga On Demand
Milano, ITALIA
Yoga is not a set of perfect asanas but a path to know ourselves, to improve the quality of life and feel good with the body, heart and mind.
---
Spoken languages


Some words about me
Hi everyone, I'm Melania, Founder of Yoga on Demand! I deal with the organization of events and restaurants and thanks to yoga I have experienced the many benefits that yoga can give in professional, family and emotional life. I wanted YogaOnDemand to be a space where to find the best yoga teachers serving people and companies with personalized plans and special packages.
A network of professional teachers, services, consultants, accessories, advice. All the answers to choose the most suitable path, to find what you need to feel good.
---
Yoga On Demand 's

experiences