Discovering the Magenta area, born around 800, around Borgo delle Grazie where cultivated field and the few houses close to the Santa Maria delle Grazie Church (where Leonardo Da Vinci painted The last supper were replaced by some buildings, decorated by fregi Liberty, destinated to the middle class of the city). This historic area of the city is rich of hidden places, particular stores, pastry shops and elegant coffee.
---
A beautiful area between art and curiosity
---
: Corso Magenta 96 - Milan
Customizable experience
: 2.5 h
: 8
: 30.00€
Carbon Neutral
---
What's include
Local Guide
Private experience
Advices and local suggestions
Orientation
Not included
Museum Tickets
Food and beverages
---
Spoken Languages



---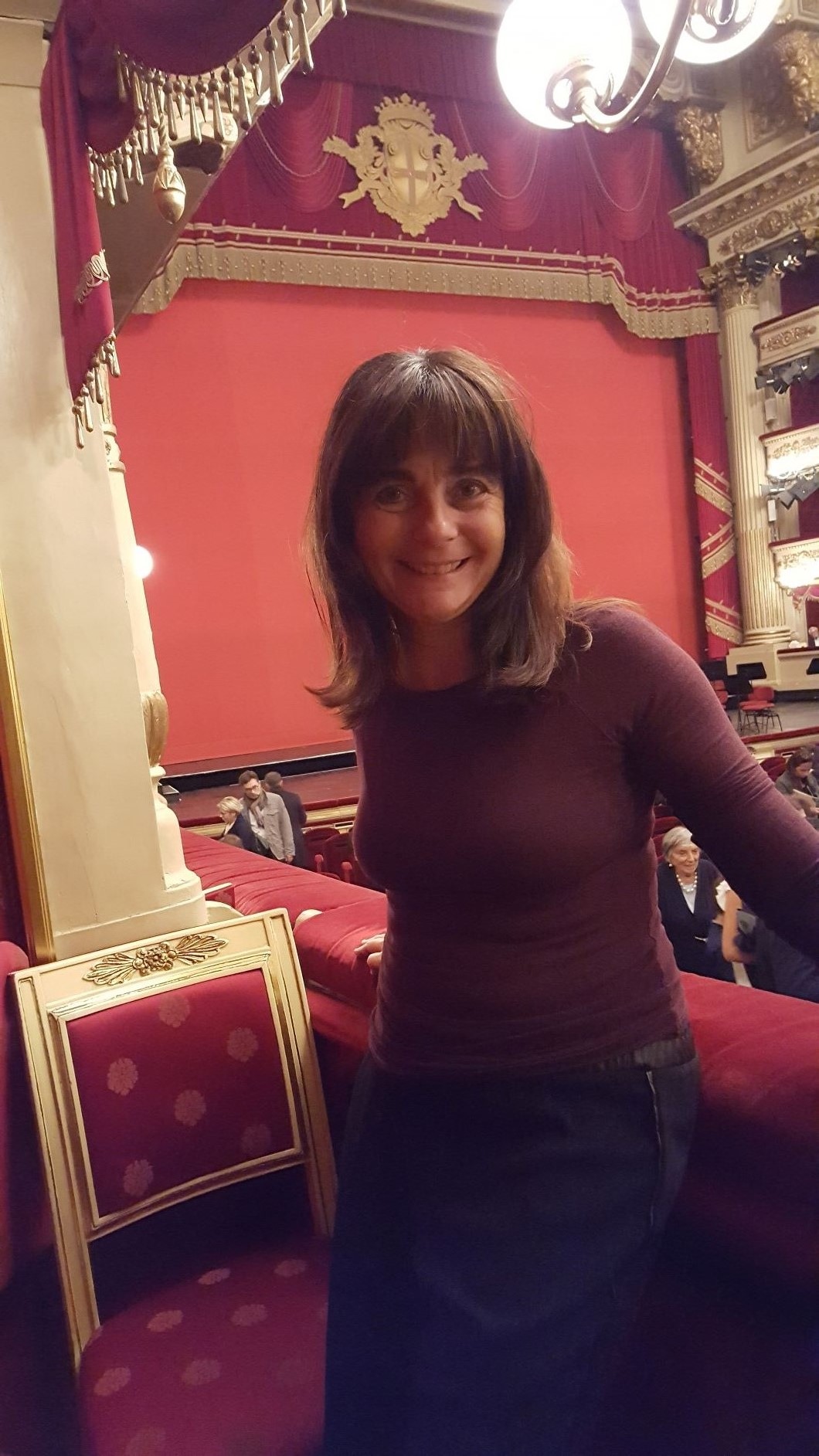 "Art washes away from the soul the dust of everyday life". (Pablo Picasso)
"Art washes away from the soul the dust of everyday life". (Pablo Picasso)
Casa Laugier

Farmacia Santa Teresa

Pasticceria Biffi

Santa Maria delle Grazie
---
What customers say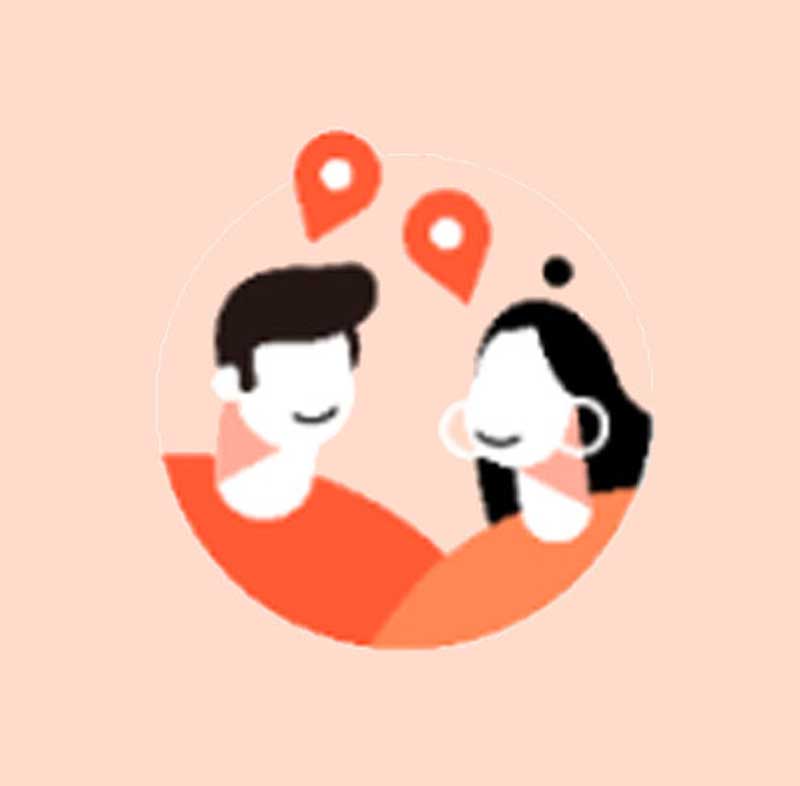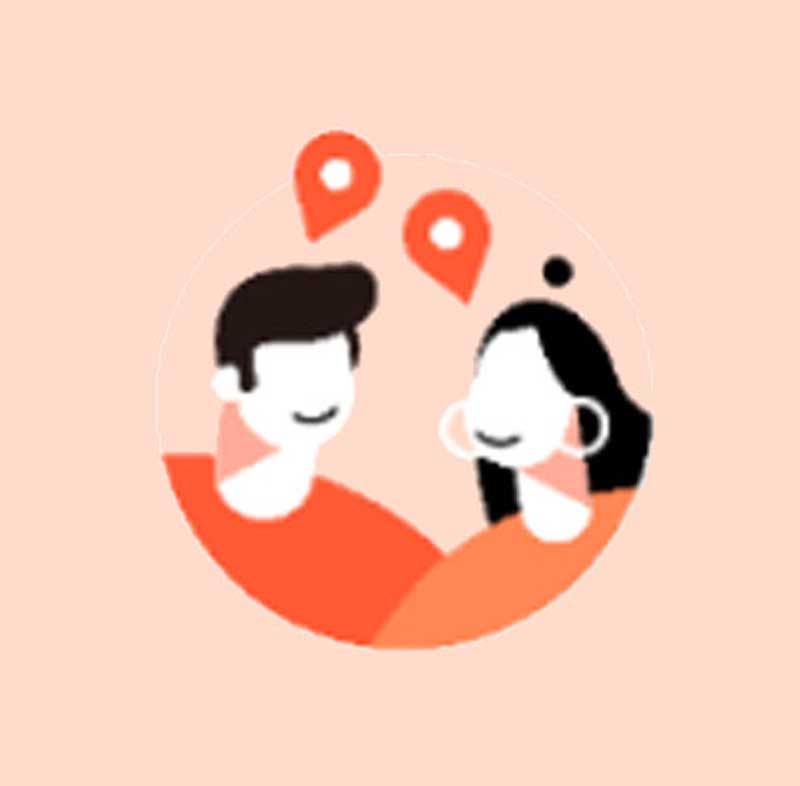 Un Corso che non tramonterà mai
Bella passeggiata nei posti classici e importanti di Milano , tra tutti la Chiesa di San Maurizio con i tesori del Bernardino Luini o i palazzi e gli arredi liberty della farmacia storica .Con un tempo lento che ha lasciato alle spalle lo stress dei ritmi milanesi siamo entrati anche in botteghe storiche di Milano o in negozietti per le sciure milanesi. Pur conoscendo un po' la zona ho visto cose che non conoscevo e credo che sarebbe una scoperta anche per qualche milanese
2/7/2022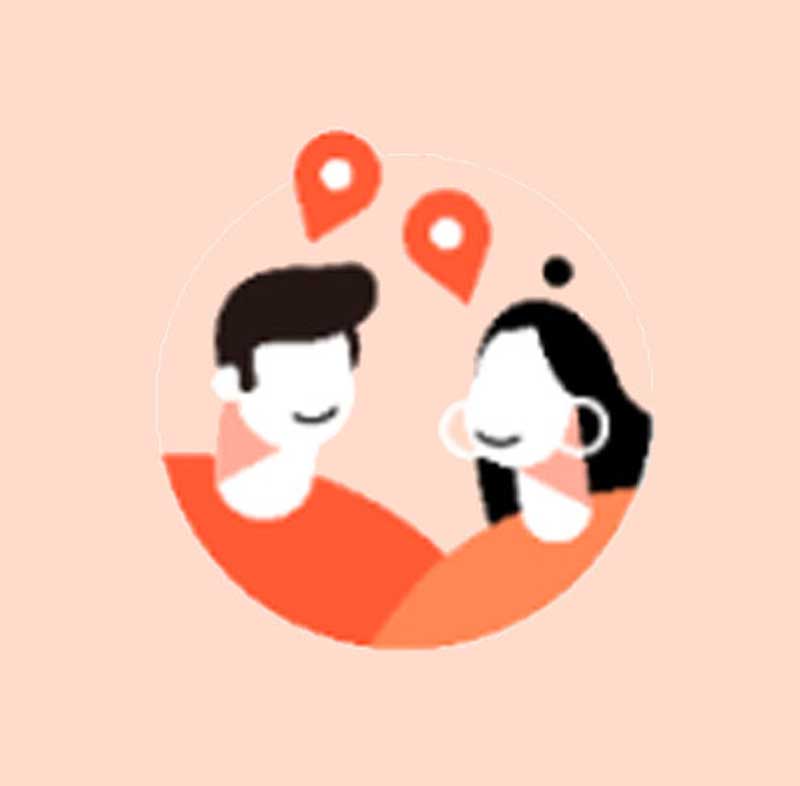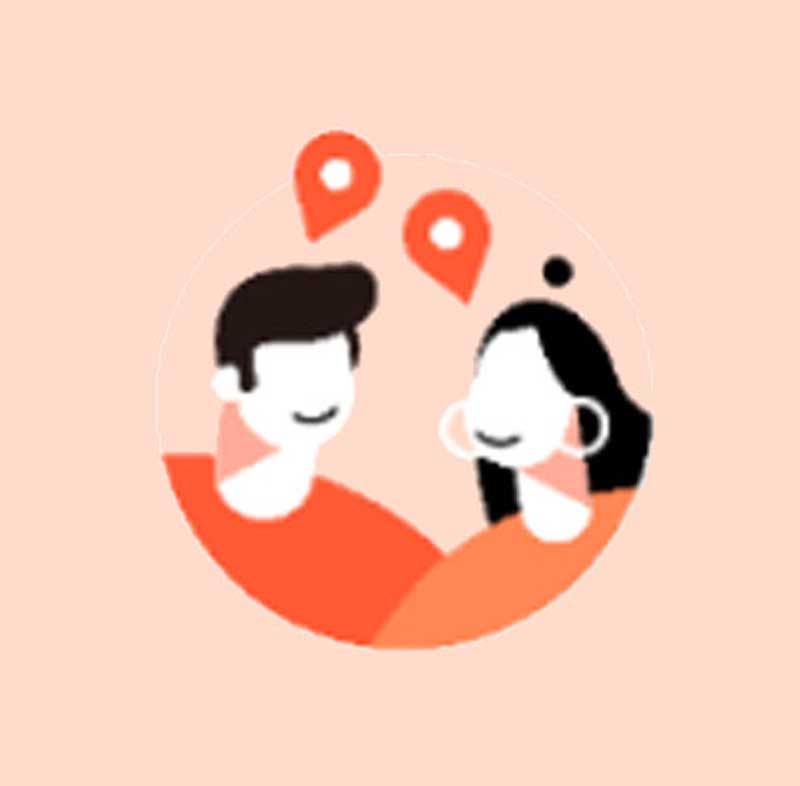 Fantastica esperienza!
Percorso molto vario e interessante entrando ogni tanto anche nelle vie laterali. Il giro ci ha portato a vedere tutti i lati di corso Magenta con le sue curiosità e le botteghe storiche. Fantastica esperienza, assolutamente consigliata per chi non conosce la città.
11/17/2021