Suburban neighborhood, even before the countryside, since 2015 it has been transformed, thanks to the collective of street artists Orticanoodles (Alita and Wally), into a large "canvas" that wants to tell the faces of the women and men who made the history of the city.
---
Once it was countryside, now it tells the city: Ortica
---
: Stazione Lambrate - Milan
Walking tour + bus
: 1.5 h
: 5
: 25.00€
Carbon Neutral
---
What's include
Not included
---
Spoken Languages

---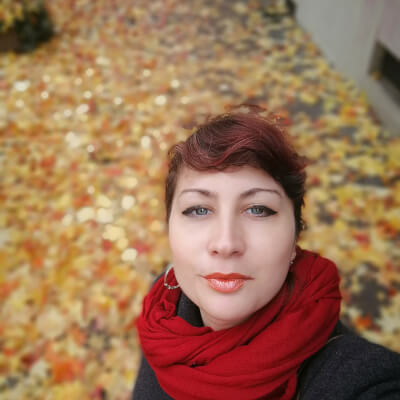 "The world is nothing but a canvas for our imagination", cit. Thoreau
"The world is nothing but a canvas for our imagination", cit. Thoreau
What customers say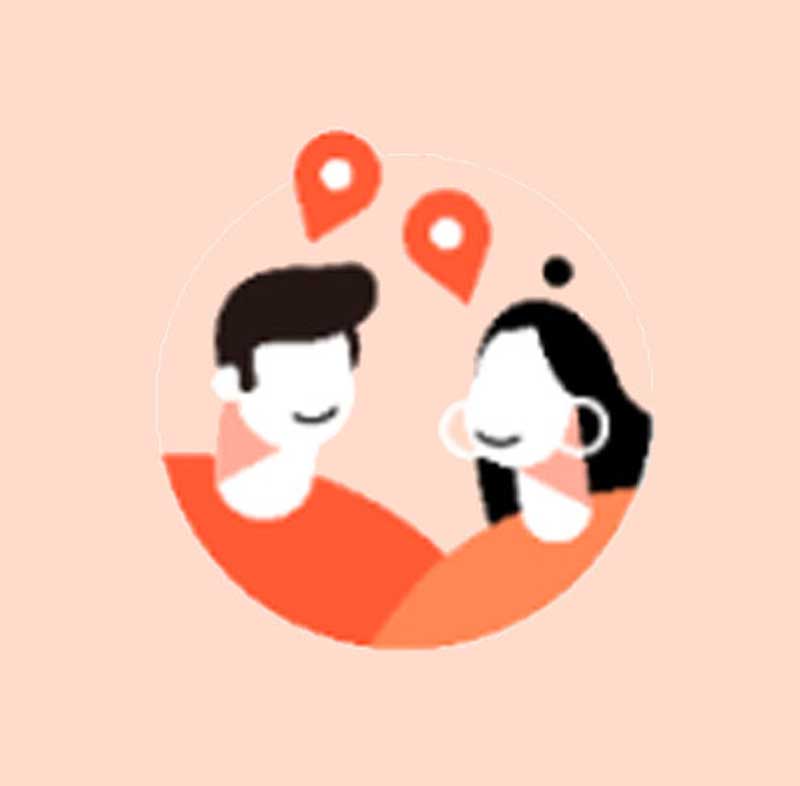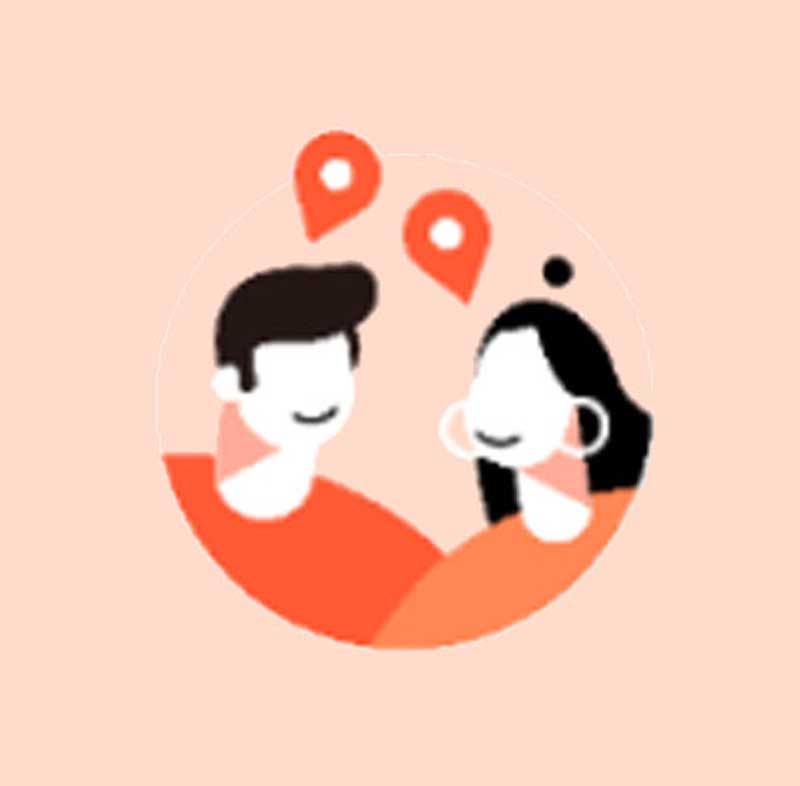 Super
Bellissima esperienza che consiglio. Chiara è stata simpatica, disponibile e molto preparata.
5/23/2022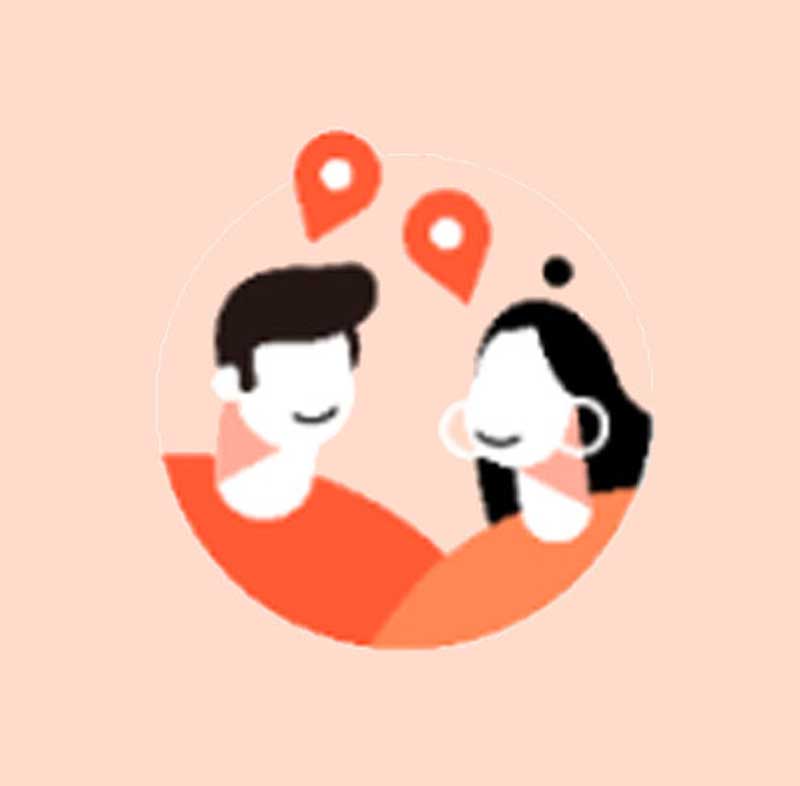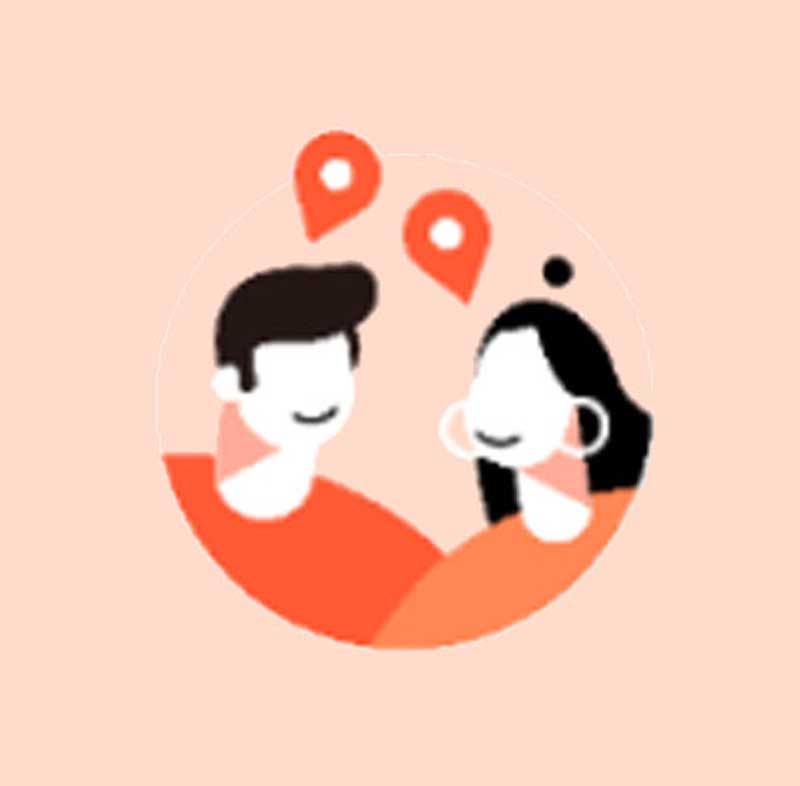 visita quartiere ortica
Chiara una bravissima guida, molto simpatica - disponibile e preparata sul quartiere. Consigliatissimo per scoprire un lato di Milano nascosto ed inaspettato, è stato bellissimo camminare per il quartiere e conoscere le storie legate ai murales e chiacchierare di arte. Ottimo punto ristoro in loco con delle granite siciliane davvero buone.
5/22/2022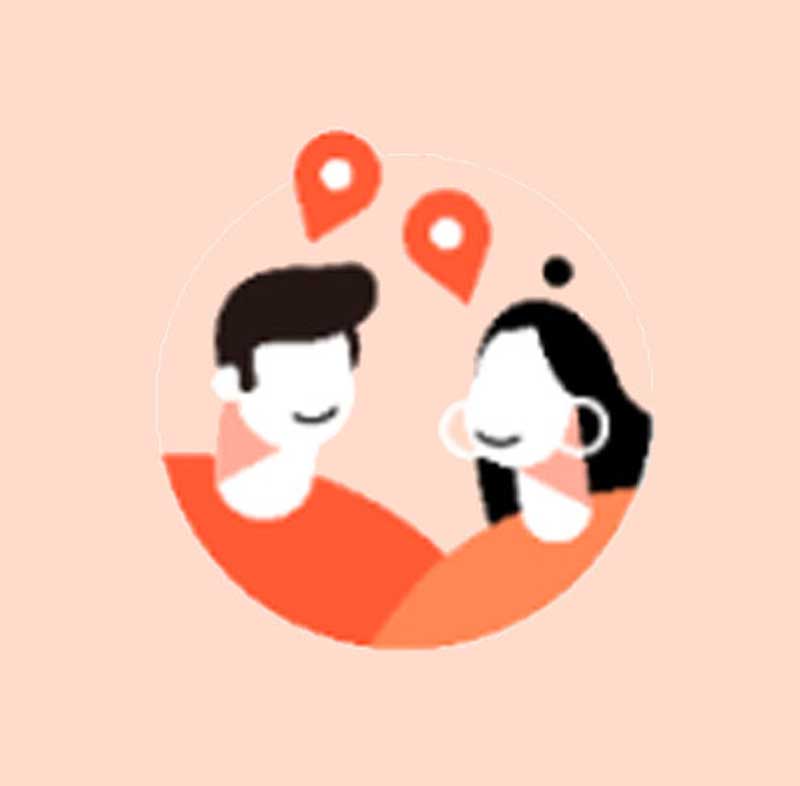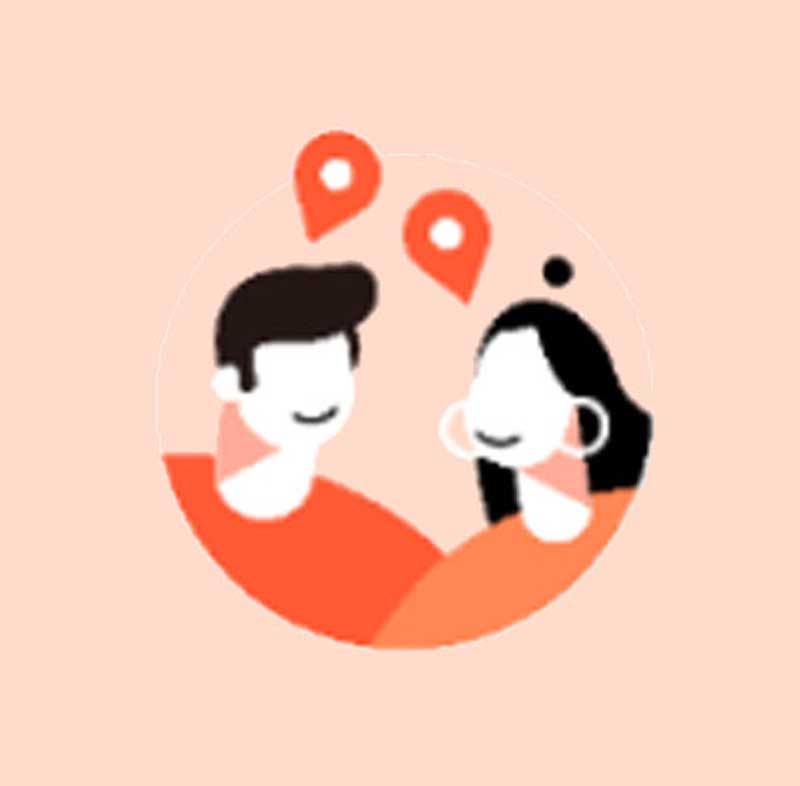 Da rifare!
Chiara è stata fantastica, molto preparata e si vedeva fosse appassionata all'argomento. C'è stato un bellissimo confronto di idee su alcuni argomenti estratti dalle varie opere. Veramente molto piacevole, ho imparato cose nuove e quest'esperienza mi servirà sicuramente come input per esplorare ancora di più Milano🥰
1/17/2022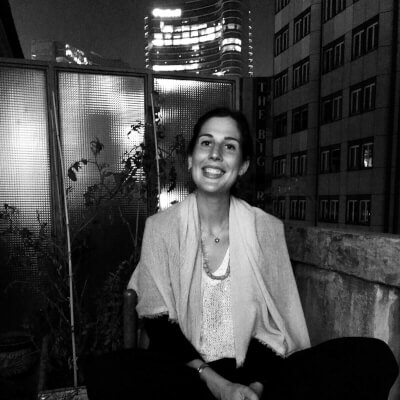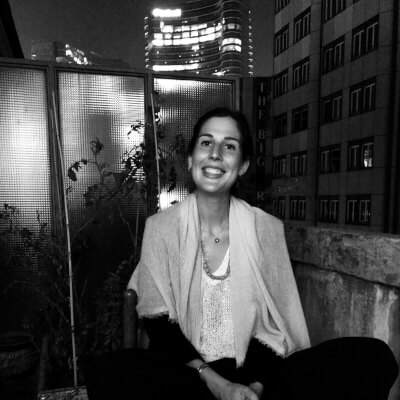 Esperienza super curiosa!
La street art a Milano è davvero stupenda! Chiara ha dato un taglio particolare e inedito a un quartiere poco conosciuto di Milano: una doppia scoperta!
1/15/2022