Painting and drawing en plein air in the park. from the Arch of Peace to the Branca Tower to the Sforza Castle: the difficulty and the pleasure of transforming the wonderful reality that constantly changes and stimulates all the senses in a colorful drawing. A symbolic representation: not a photo but an image of the outside world seen from a particular and unique point of view. The outside world and my personal subjective world come together in the watercolor. The two dimensions do not exist in nature: a surface appears two-dimensional only in relation to us. To a small ant the paper (which we think of as flat) will look like uneven ground, nothing is absolutely flat in nature. Therefore a drawing, a watercolor, are abstractions. Some think that photography is reality, while it is just another form of storytelling.
---
Paintings need a person who loves them
---
: Ponte delle Sirenette - Milan
Watercolor outdoor activity with painter. This event requires a minimum number of 5 people to start; if the minimum number is not reached you will be fully reimbursed for the cost incurred!
: 4.0 h
: 10
: 50.00€
Carbon Neutral
---
What's include
Materials for drawing
Coffee
---
Spoken Languages





---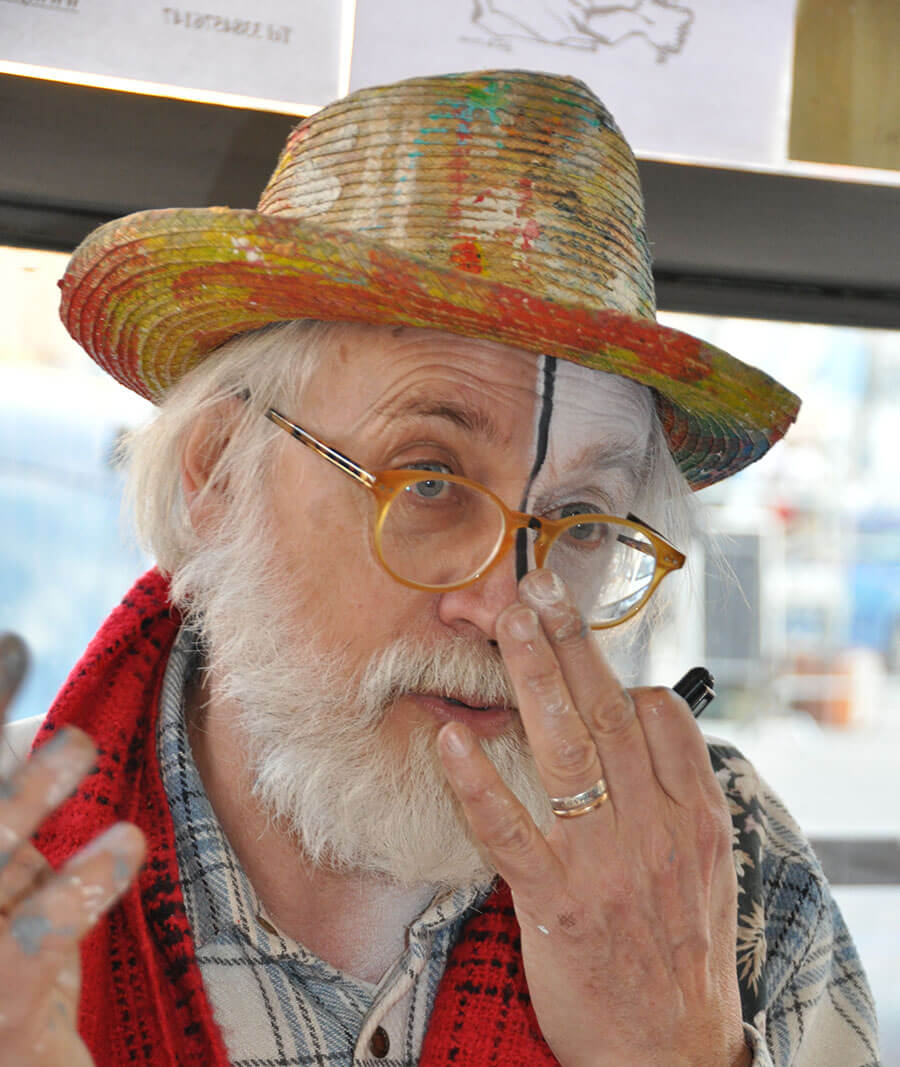 I place art not in reality but in the relationship with desire
I place art not in reality but in the relationship with desire
What customers say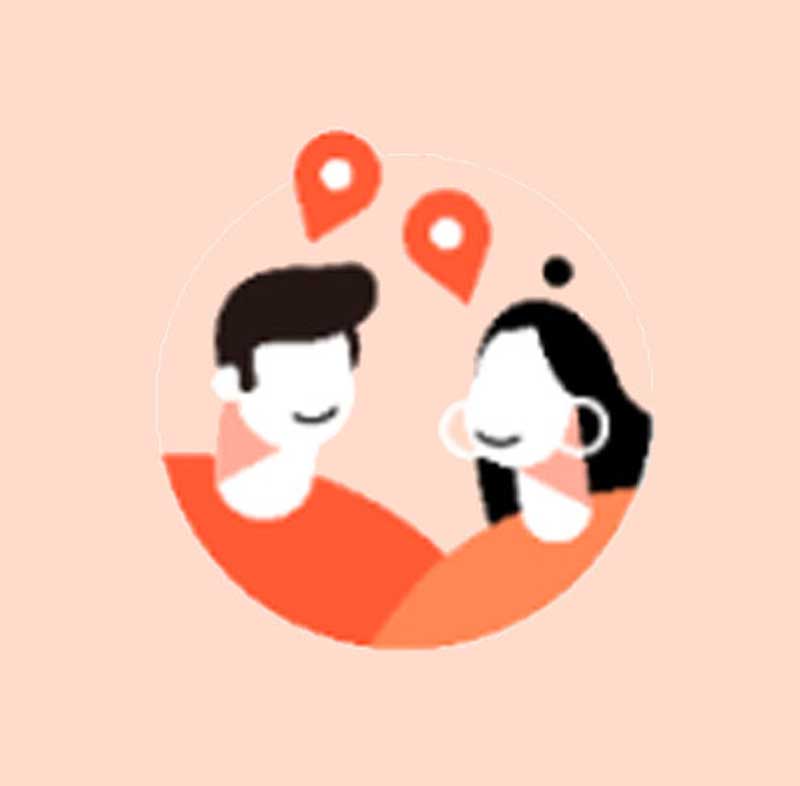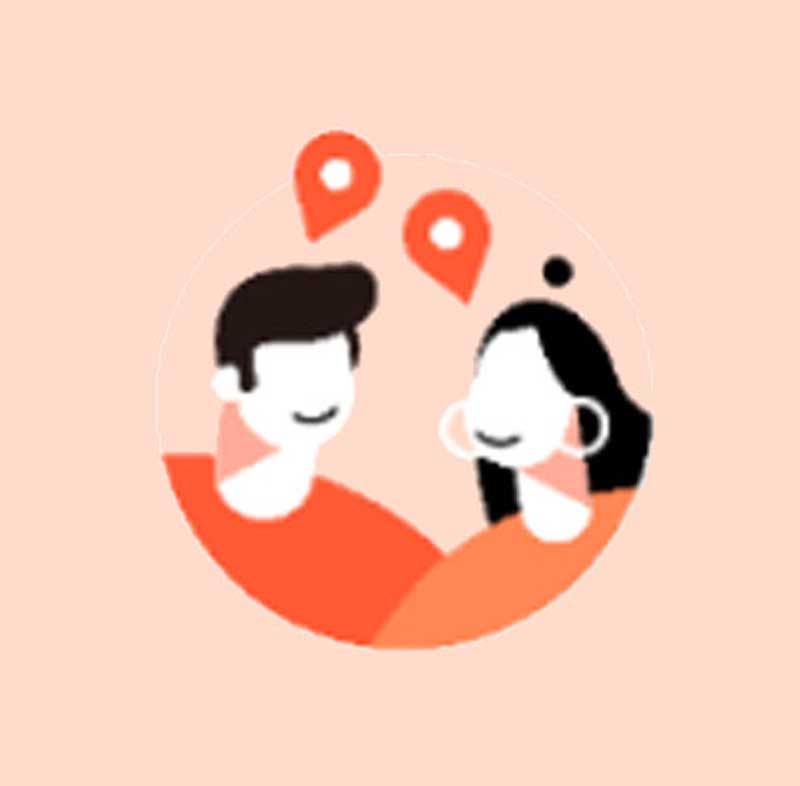 Esperienza unica!
Grazie al maestro Jaccarino e ai suoi colleghi per questa full immersion nel mondo degli acquarelli! La lezione si è tenuta nella bellissima cornice di castello Sforzesco. Tanta pratica e moltissime curiosità su questa tecnica di pittura! Grazie!!
5/6/2022