I am happy to offer you the next meeting of Yin Yoga, a practice that helps us slow down and observe what flows inside us, guided by poetic and sound suggestions we will be able to welcome our emotions and exercise wonder in the heart. with FRANCESCA GIANCOTTI and ROBERTO BARBIERI It all starts when we finally slow down and stop, the mind calms down, the breath expands and allows us to contact our intimacy. We are sensitive beings and sometimes at the mercy of emotions "to cultivate the heart we must be aware of what we feel, be honest to the point of blushing and we can tell ourselves" (Chandra Livia Candiani) The practice of Yin yoga will allow us to slow down execution times, hold positions longer and deeply regenerate ourselves, thus opening up the possibility of releasing tensions and energy stagnations. Music as metaphors of the world, of the cosmos, of the whole universe, conceived as a whole. It will envelop us and make us experience unique and unrepeatable emotions, making us feel in touch with the cosmos. The concept of Harmony, for the Pythagoreans is defined as the unification of opposites. The cosmos therefore is harmony and even the soul can be defined as harmony as it is a kind of microcosm.
---
Yoga accompanied by poetic and sound suggestions.
---
: Via Bartolomeo Eustachi, 4 Milano - Milan
Yin yoga session accompanied by the sound suggestions of a musician
: 1.5 h
: 13
: 35.00€
Carbon Neutral
---
What's include
mat
blanket
changing rooms
Not included
transfer to reach the location
---
Spoken Languages


---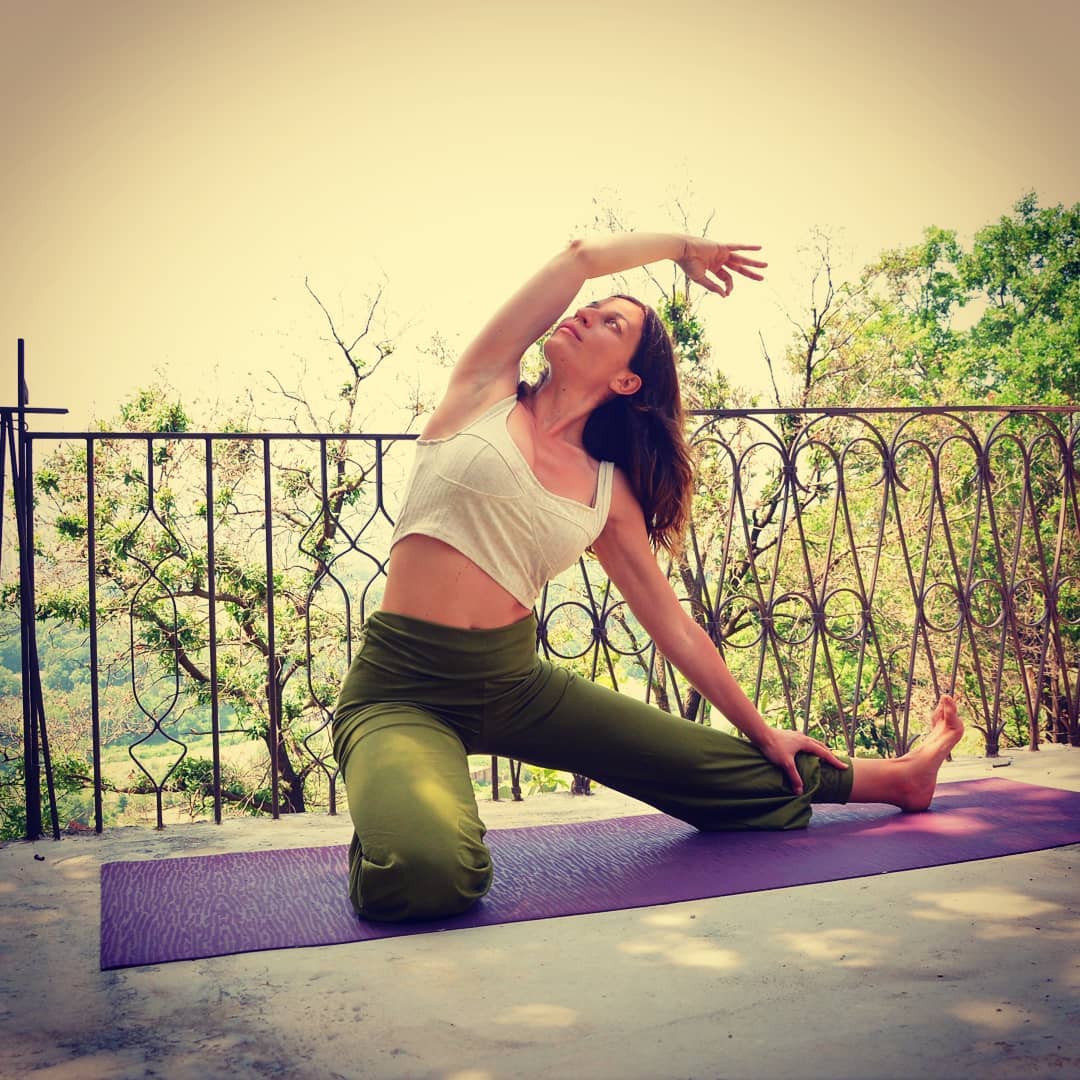 The greatest courage lies in being yourself. Imperfect. Original. Unique.
The greatest courage lies in being yourself. Imperfect. Original. Unique.