Monthly Picks
The most interesting experiences this month.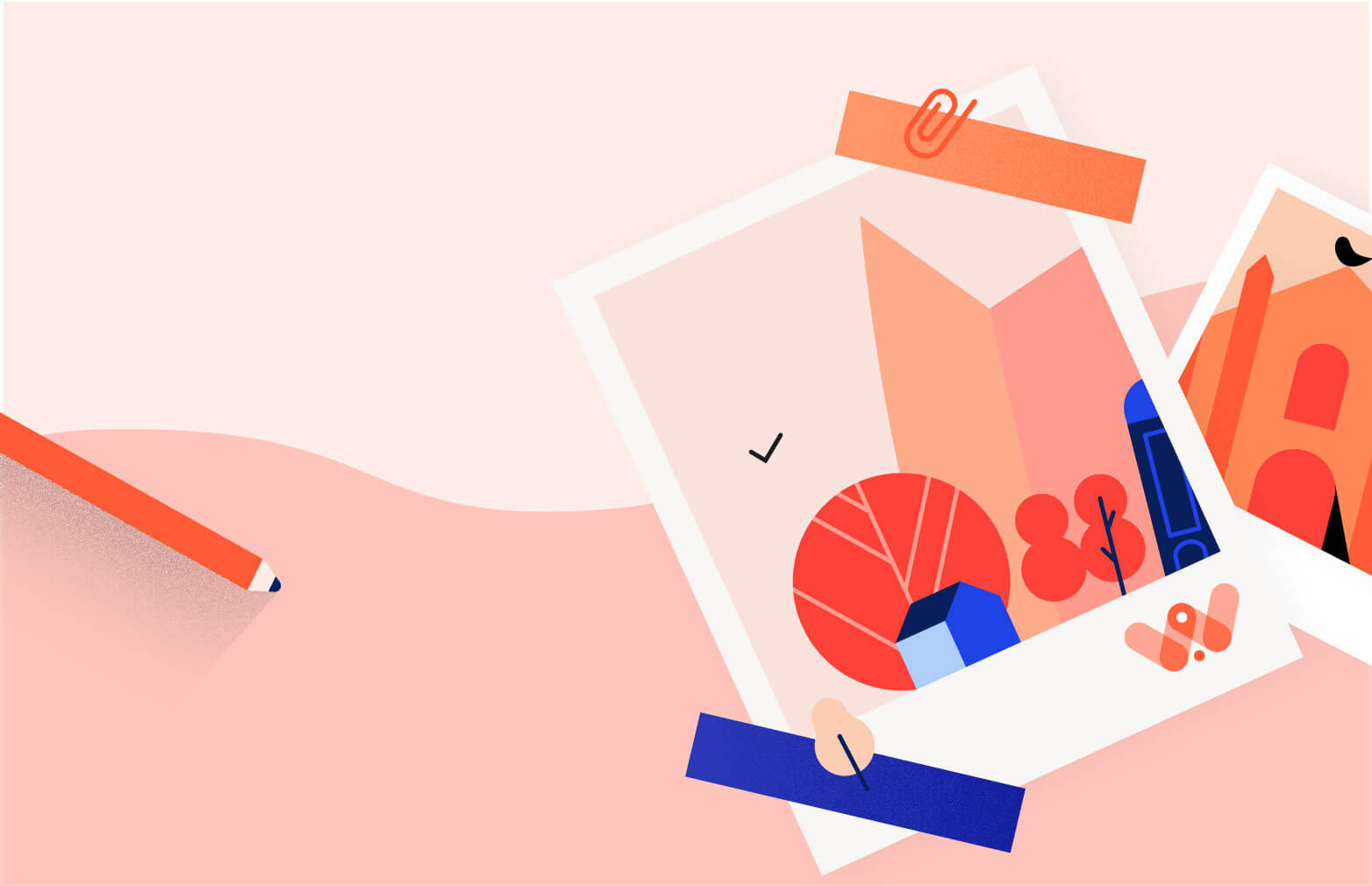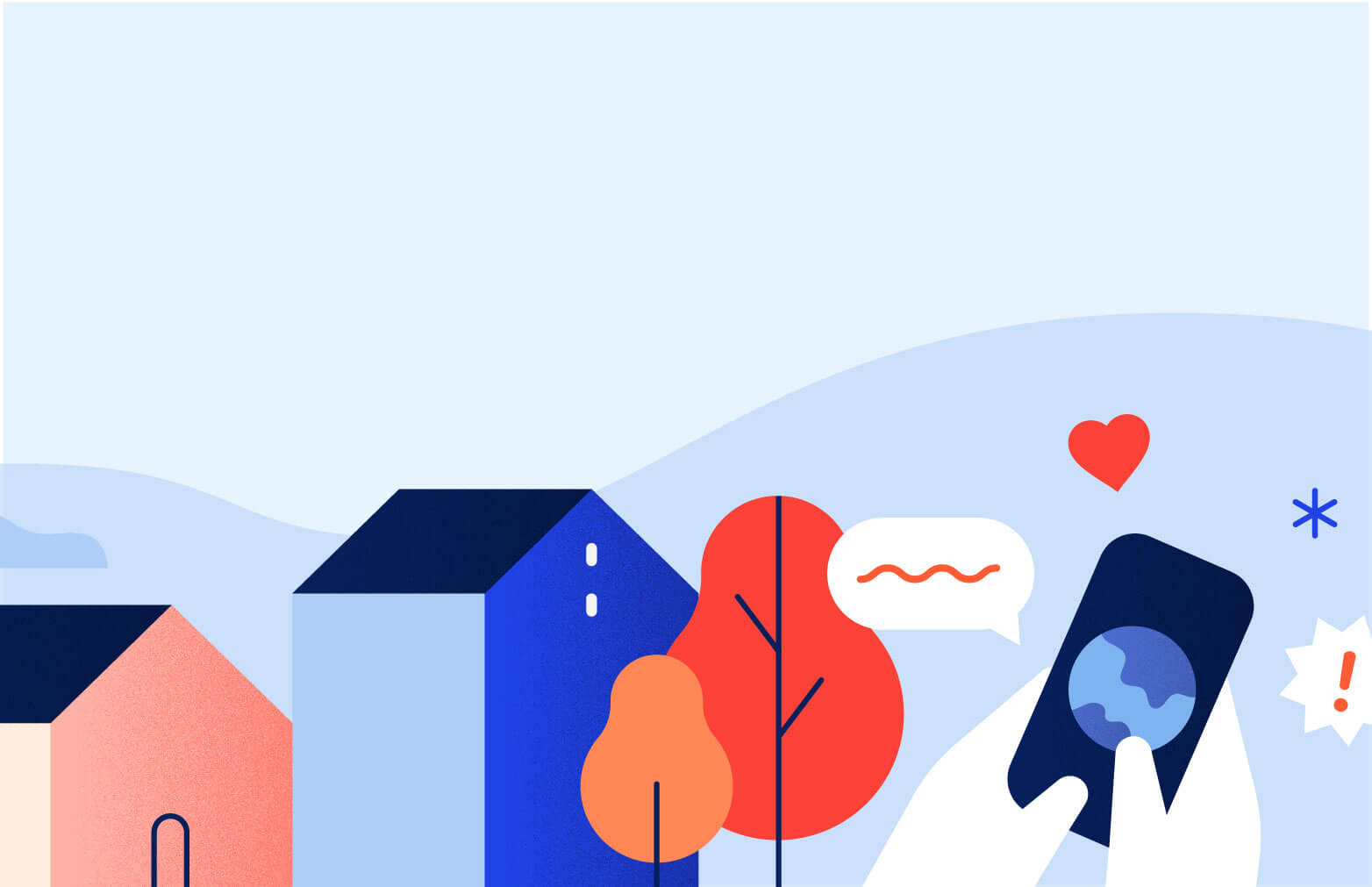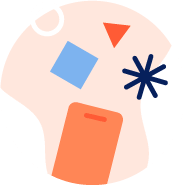 Personalized
Based on your interests, the AI will suggest the most appropriate experiences and match you with the Local Friends most similar to you.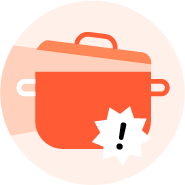 Enhancing
Enhancement of the historical and relevant gastronomic activities of the city.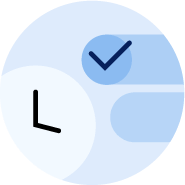 Immediate
Manage your booking in the best way, buy in a short time also just in time.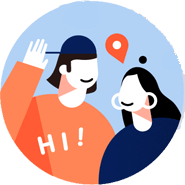 Exciting
Meet people with common interests and passions and experience cities their own way.
Get
Inspired
Browse between our categories