Building
Worldy is a young start-up from Milan, animated by the desire to create unique experiences in which people, united by the same interests, can meet, meet and share special moments and out of the digital routine.


Diversification and authenticity are key words of our offer, on which we have built three types of proposals designed to meet the needs of both young and super charged companies that are already more established and with teams to be envied by all ;)


Our goal is to make you live special experiences, to be transformed in the occasion of comparison and better knowledge of each other as people and as a working team.


You tell us what you are looking for for your team, we help you choose the most ad hoc team building, customize them for you, and make them even more unique.


LET'S GO!
Offer
Discover the right package for your team and choose great experiences to build team spirit!
Customize your subscription and make it unique every moment.
We take care of everything!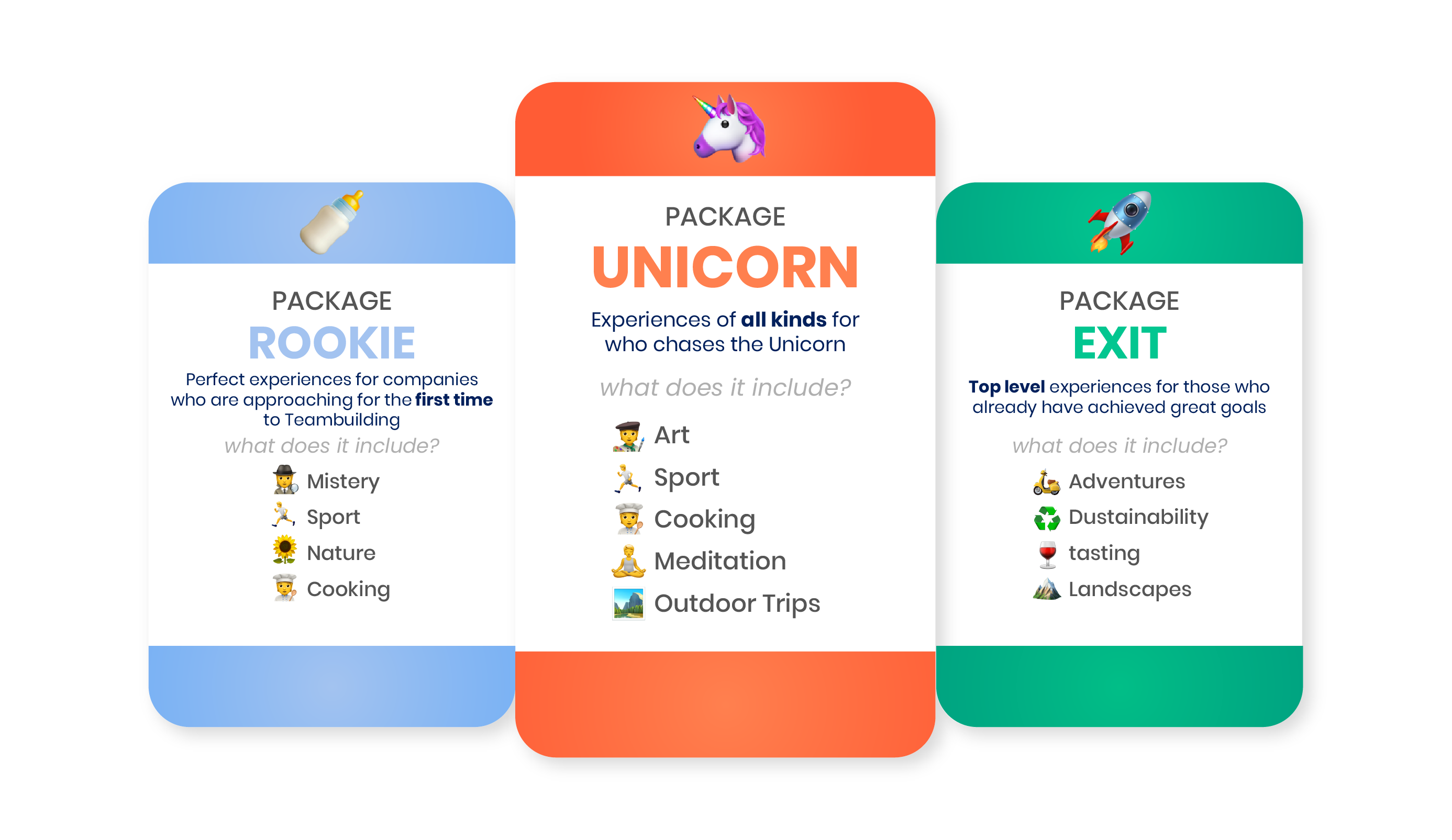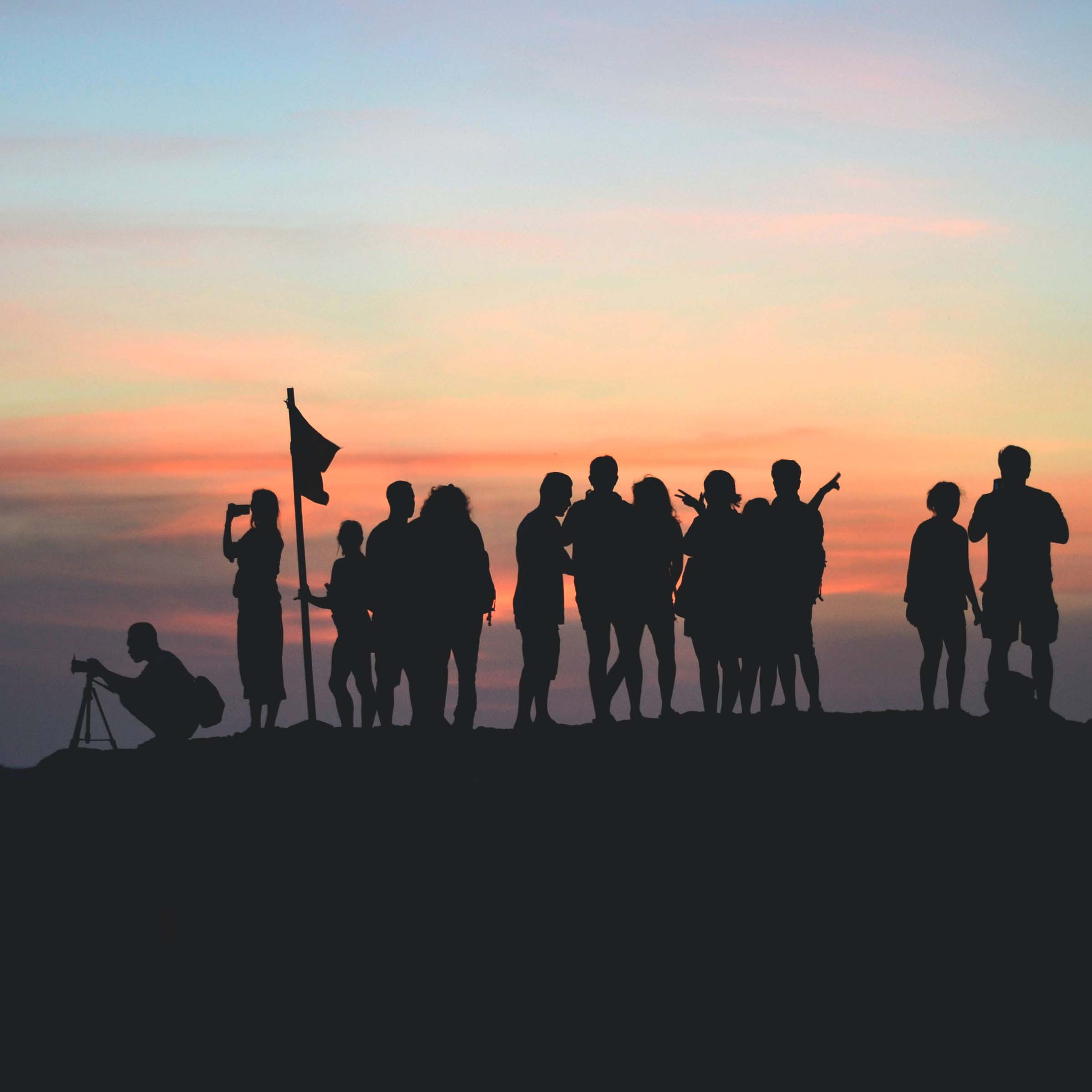 Want to give your company unique experiences?
Want to know more about our offer, are you interested in buying a package, or want to customize it?