Accompanied by a real opera singer who at each stop will pay homage to you with an opera aria performed for you you will take a tour of the Milan Opera Lirica Place. Starting from the retirement home for musicians, passing through Palazzo Reale (the first Milan Opera House), sipping a coffee at Savini, Callas's favorite restaurant, up to the temple of world music, La Scala. We continue to the Grand Hotel et de Milan, where Verdi lived, to conclude the tour in San Marco, where the first performance of Verdi's Requiem, took place.
---
A tour of Opera Lirica place with a real Opera Singer
---
: Piazza Michelangelo Buonarroti, 29 - Milan
Underground + Walk
: 2.5 h
: 10
: 30.00€
Carbon Neutral
---
What's include
Not included
---
Spoken Languages


---
What customers say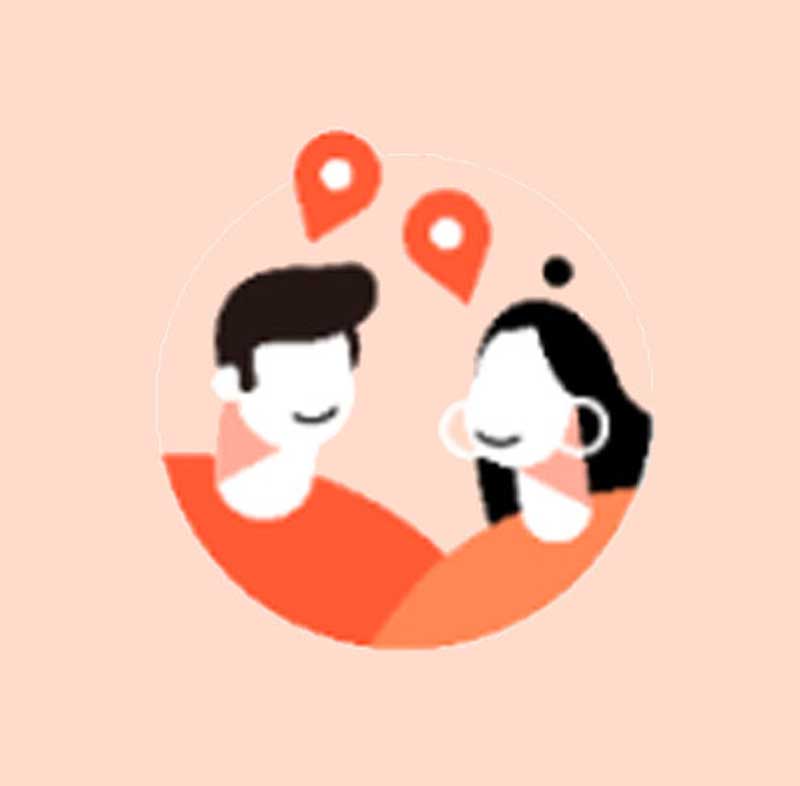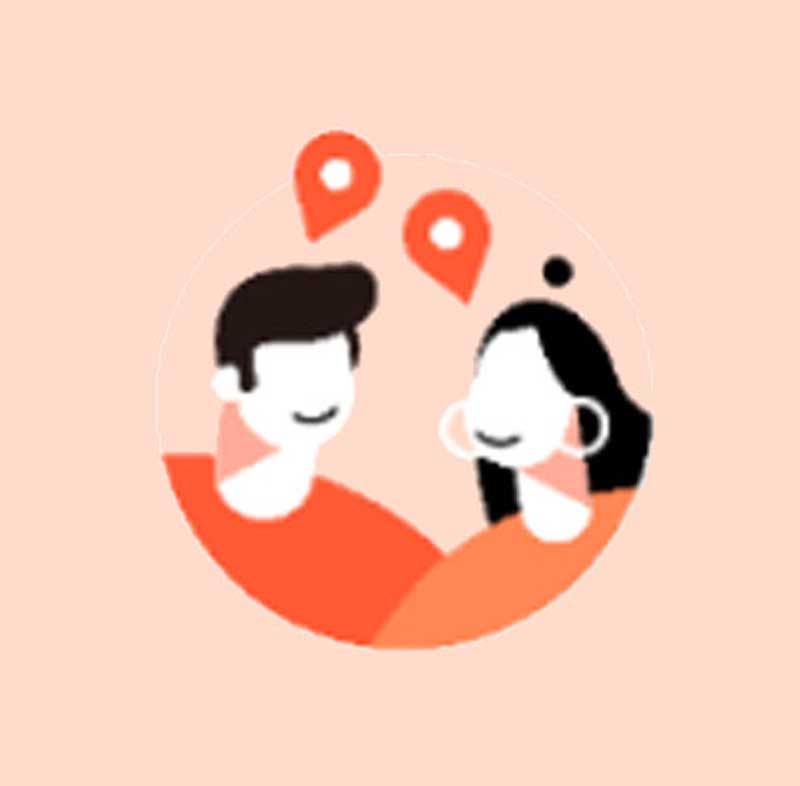 Meraviglioso!
Filippo è un local friend meraviglioso. Esperienza divertentissima!... Read More