But how beautiful are macarons? They are loved only with their appearance: round, filled with goodness and super colorful. And yet, while so cute, they are not so easy to prepare. In this experience of cake design I will reveal all the tricks and steps to make these cakes as beautiful as insidious. I will tell you about their origins, show you the basic steps and make them together. Everyone can create his own. The phases of the event will be: -Introduction theoretical part -Collective implementation -Preparation of fillings -Assembly -Tasting all together All this in a family, intimate and professional environment.
---
I will reveal all the tricks to prepare Macarons!
---
: Via Diaz,9 Parabiago 20015 (Mi) - Milan
Cooking class
: 3.0 h
: 6
: 60.00€
Carbon Neutral
---
What's include
Course products and tools/tecniques and basic notions of pastry
Not included
Transport/extra package request
---
Spoken Languages

---
What customers say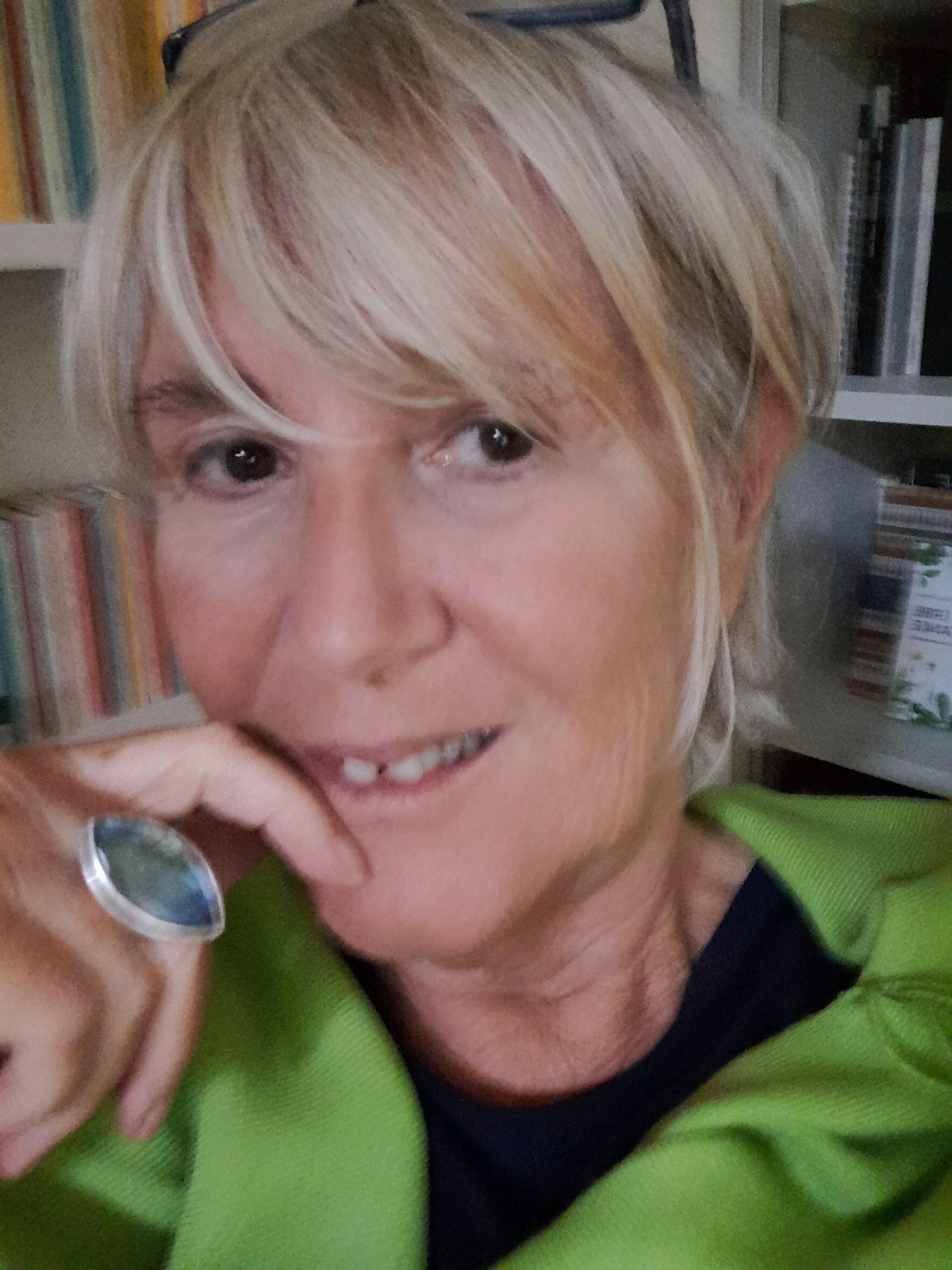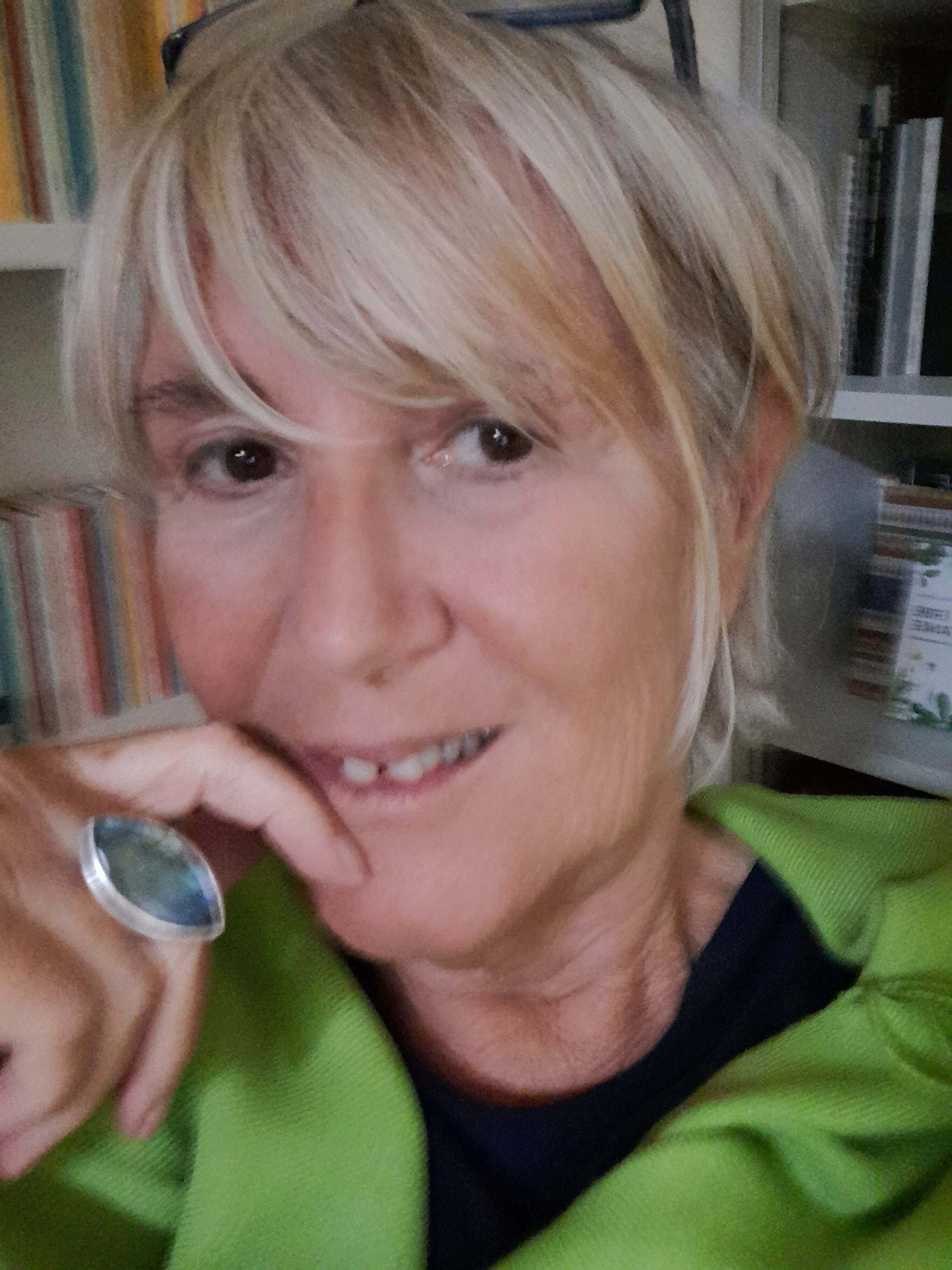 MA CHI È LADUREE????
Non ero convinta di fare il corso "Macarons"ma, dopo la splendida esperienza con la "PAVLOVA " mi sono convinta a farlo ... Read More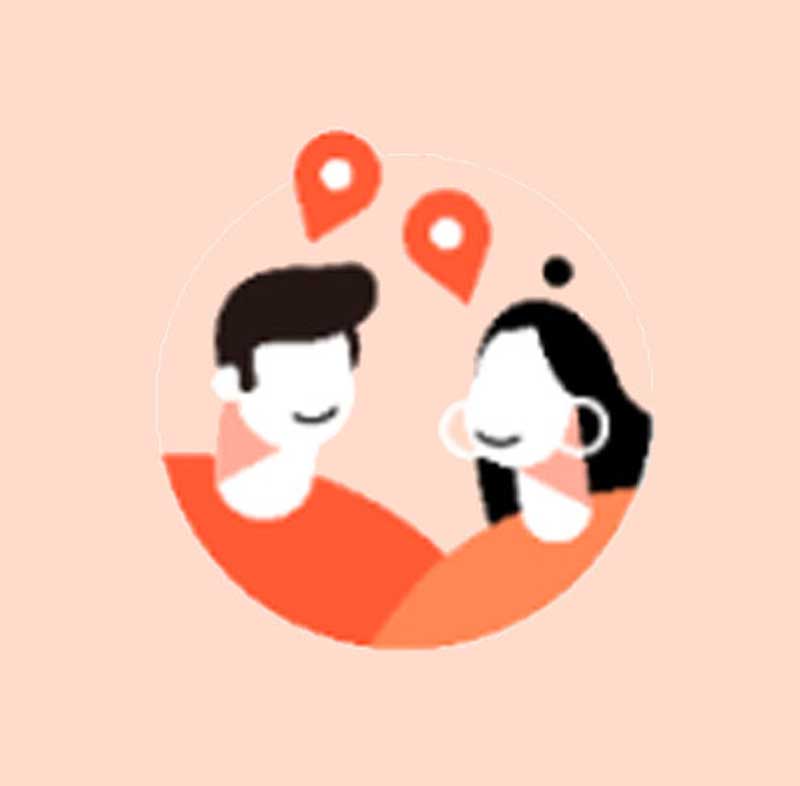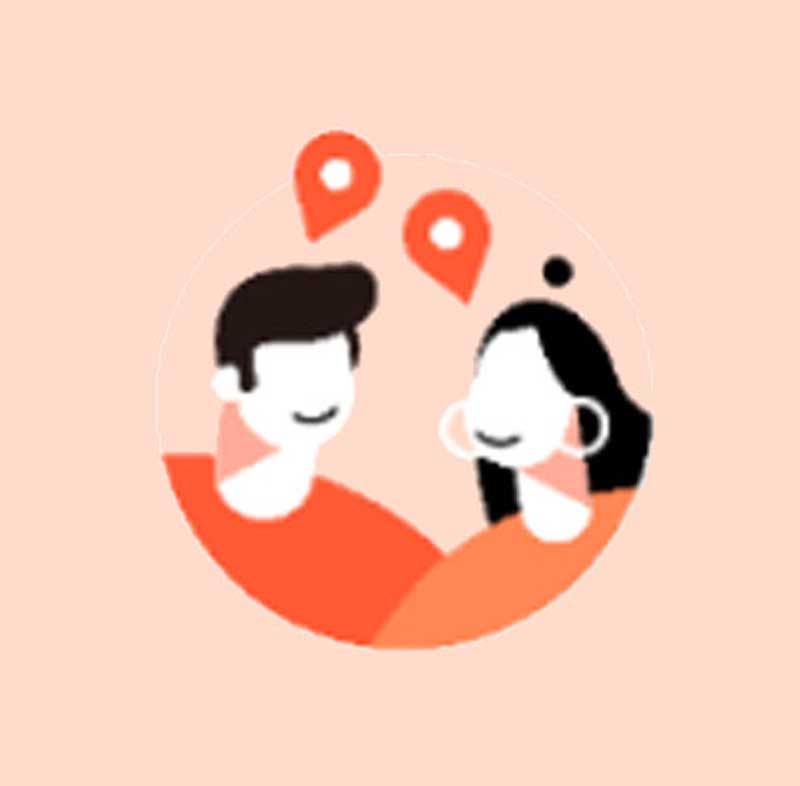 Sweet Moments
È stata la prima volta che partecipavo ad un corso di pasticceria. Tra le varie opzioni proposte ho scelto di seguire "W... Read More