Get Inspired
Browse through our experience categories and choose the best activity for you
Experiences of the month
Most interesting activities you can't miss!
Our new entries
Discover the new entries in the Worldy world!
Discover our events
Attend the nicest ones in your area and meet new people!
Find out what you can do on the Worldy Experiences app!
Create your profile and select your interests, our algorithm will show you the perfect experience for you!
Select if you are a tourist or a local, so you can access a personalized offer
Explore the city wherever you are, and book quickly and easily
Chat directly with the Local Friend who will accompany you in the activity you have chosen!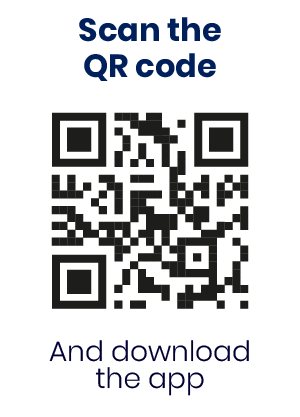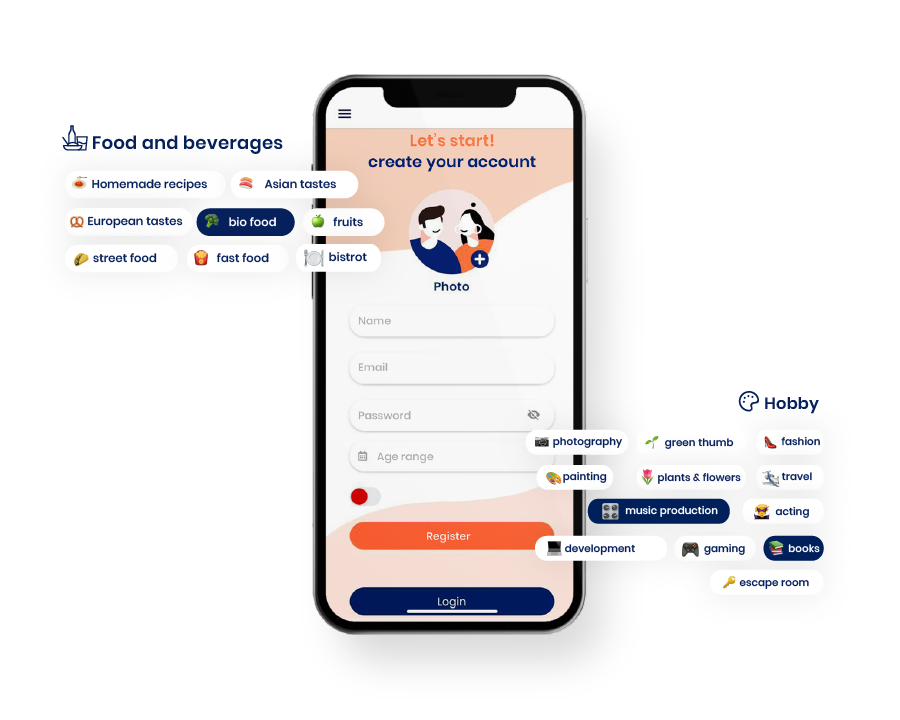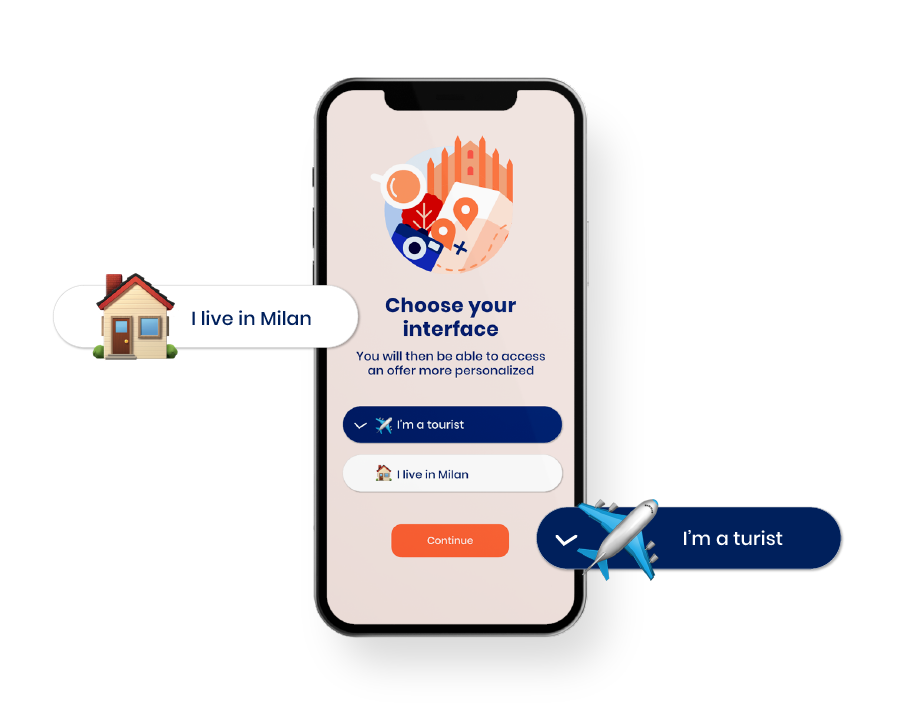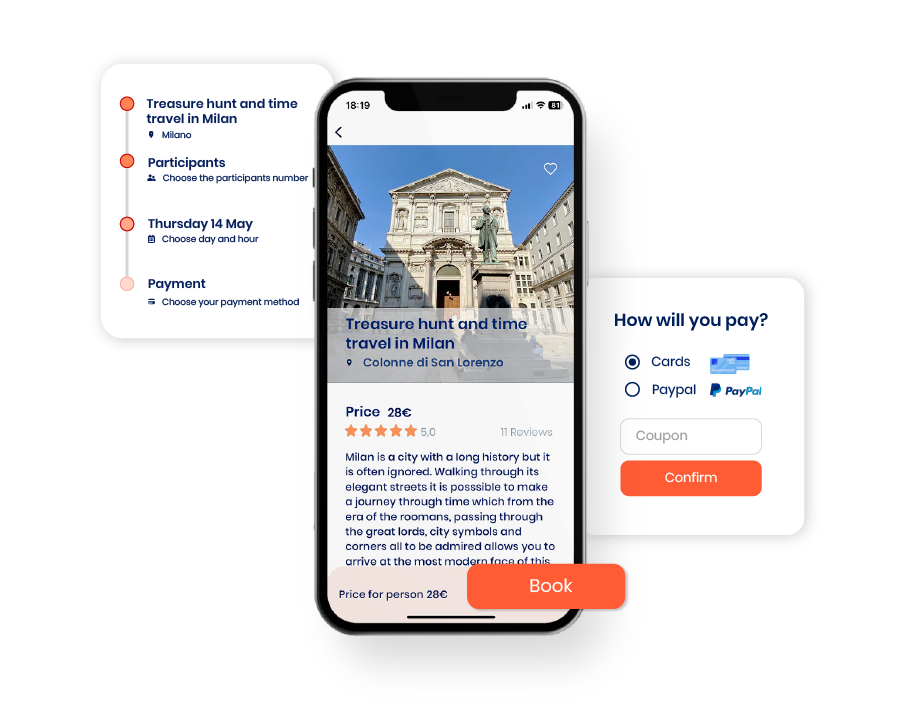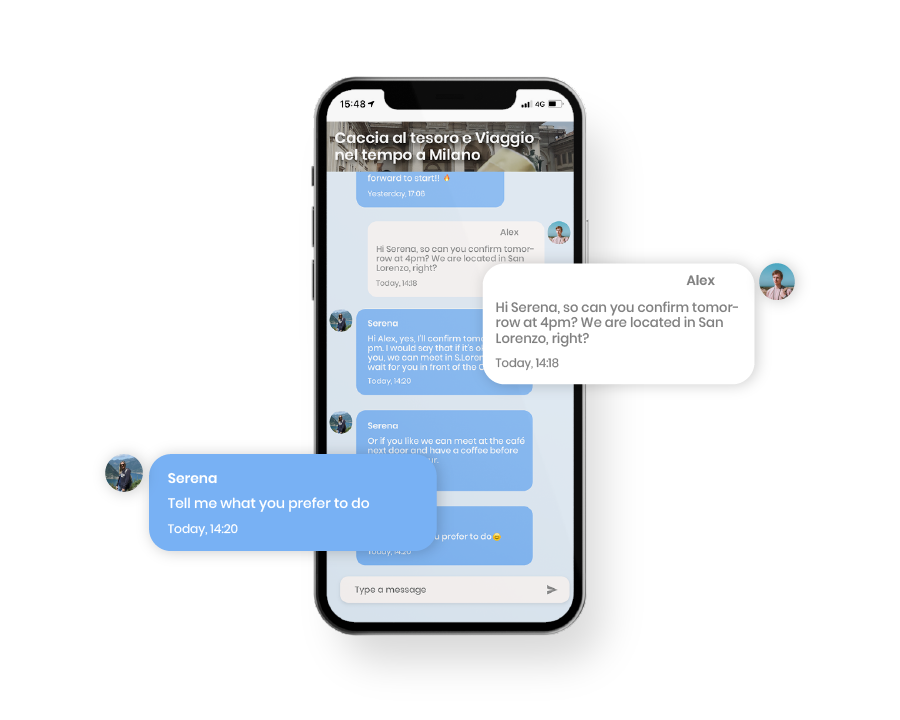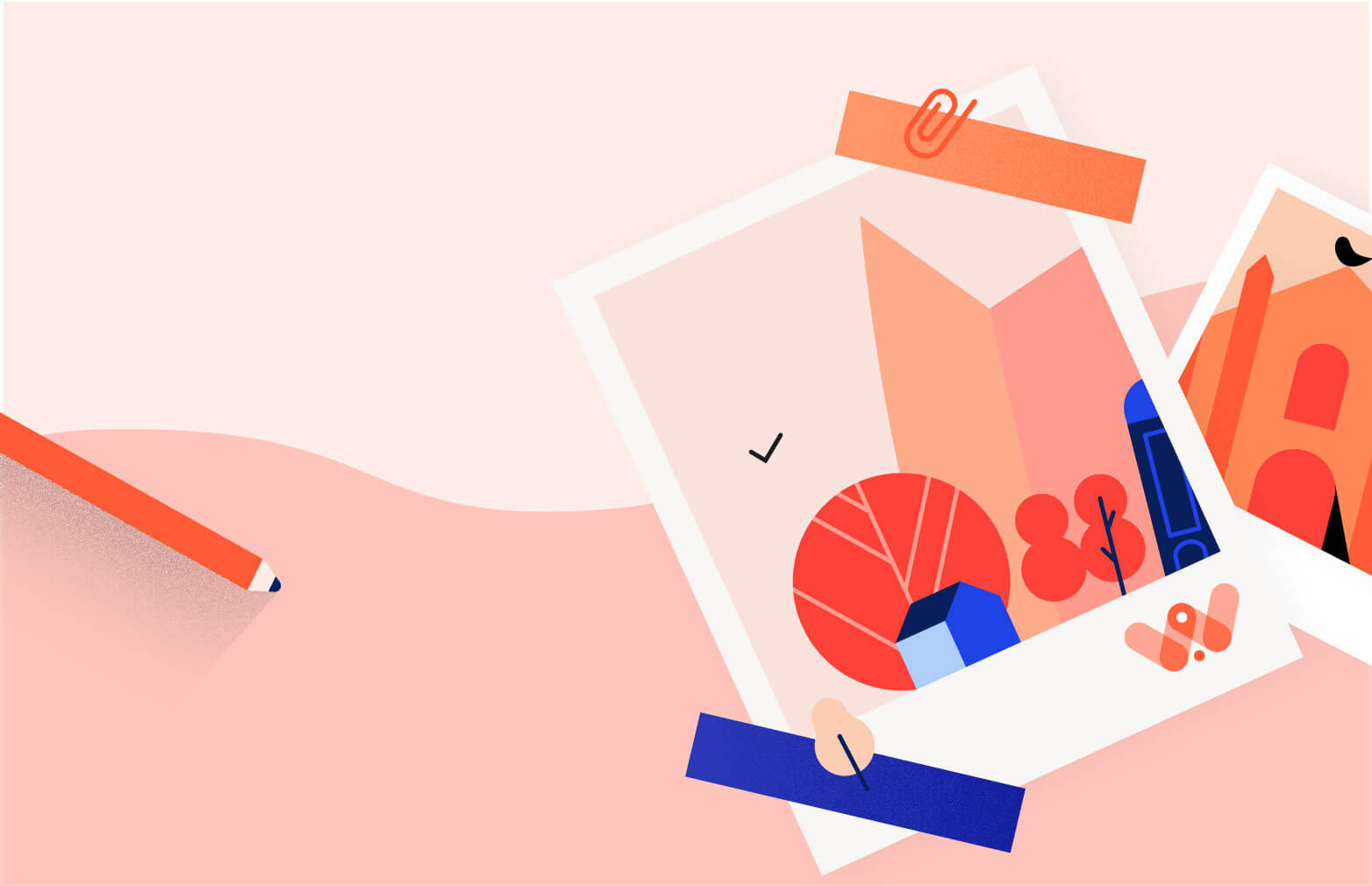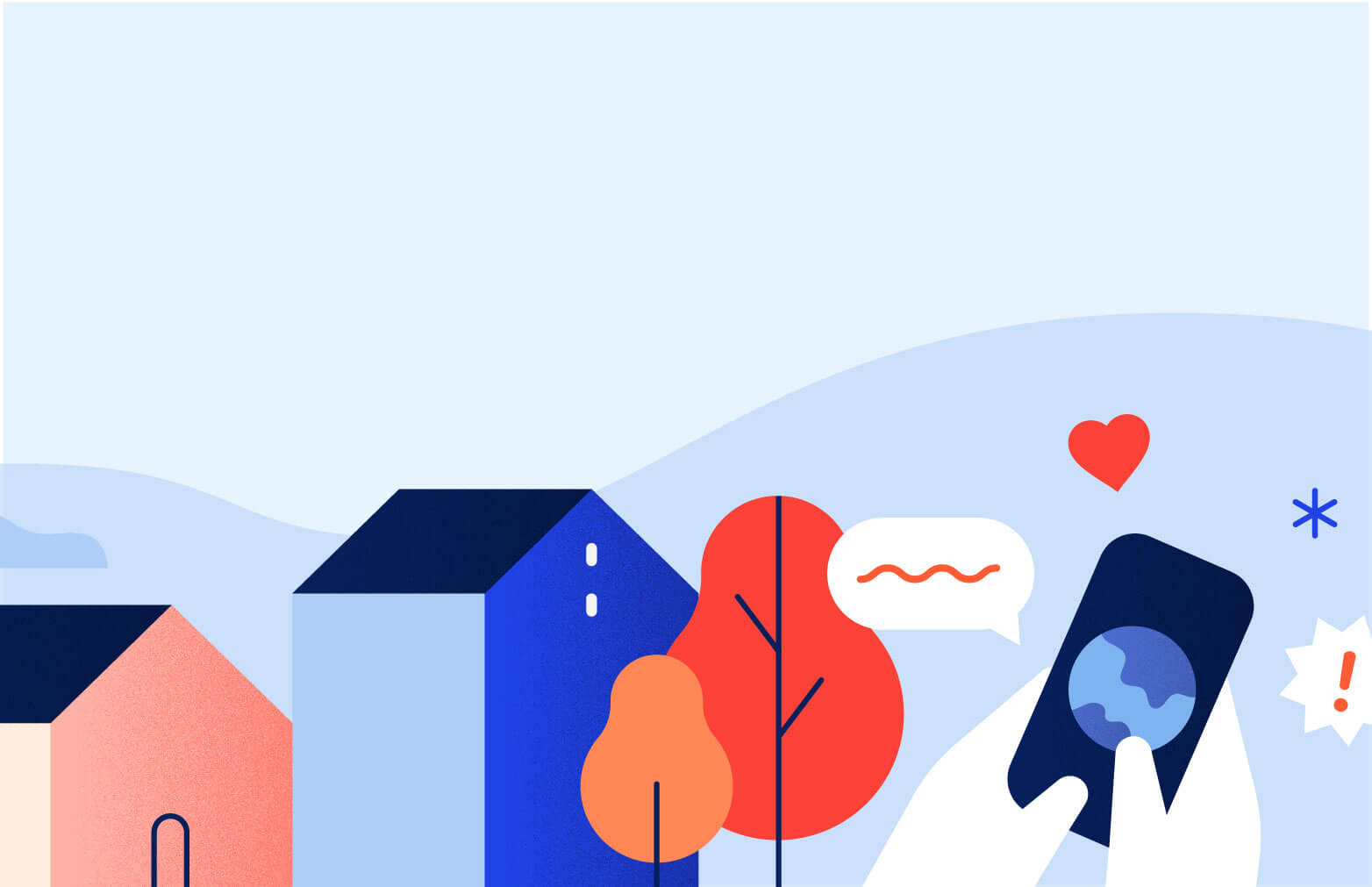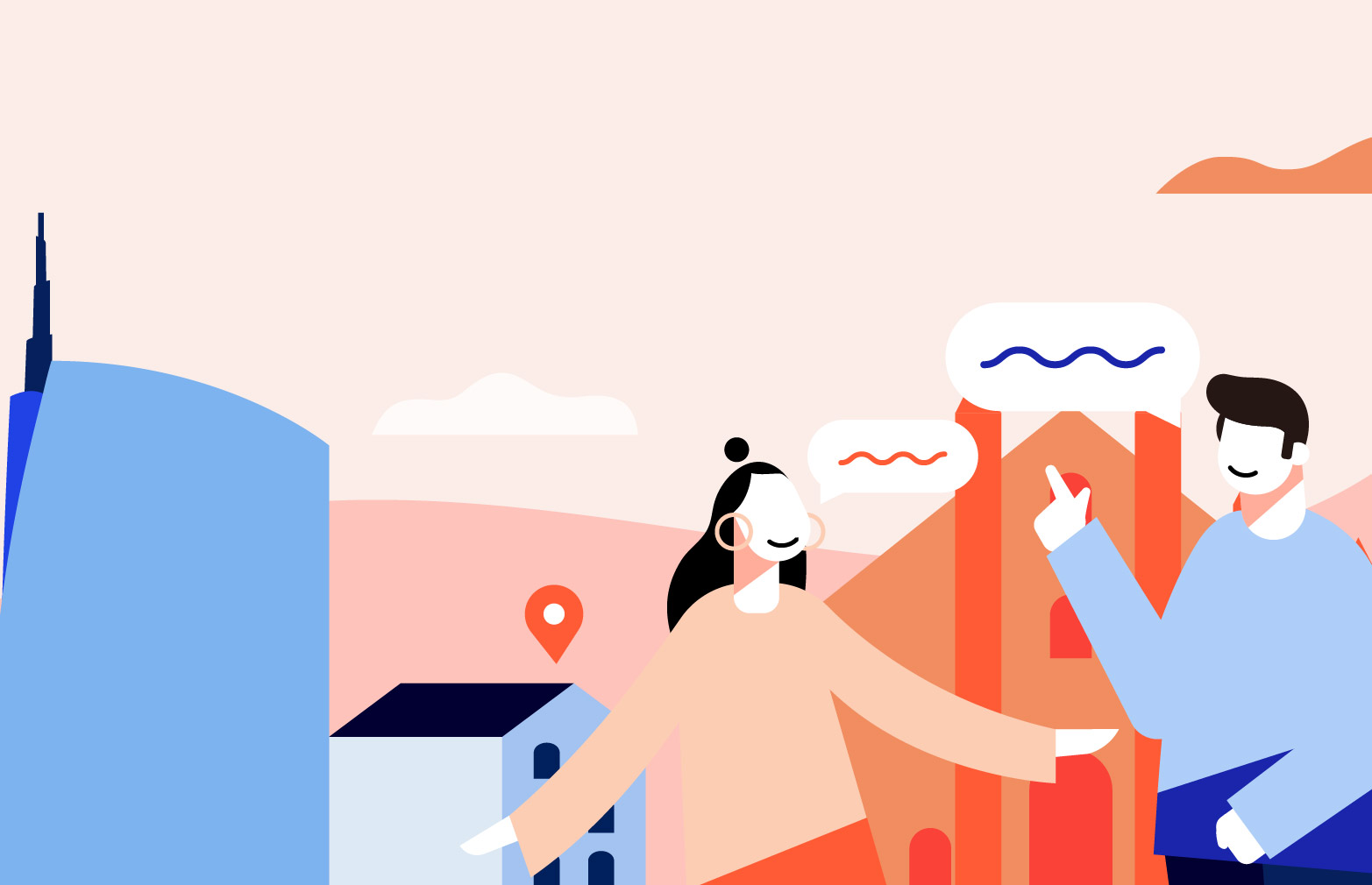 What customers say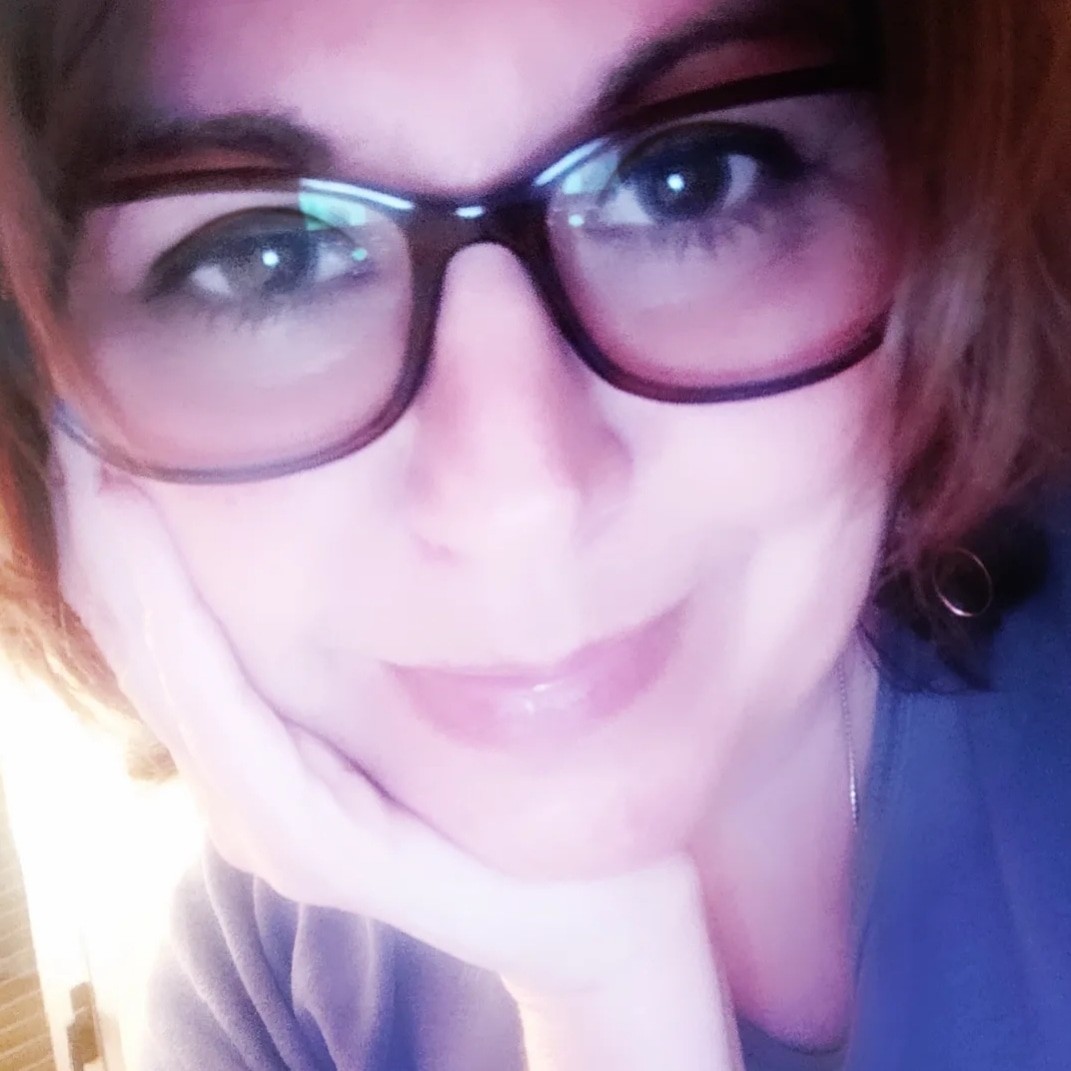 Esperienza super
Molto bella, la consiglio a tutti
12/14/2022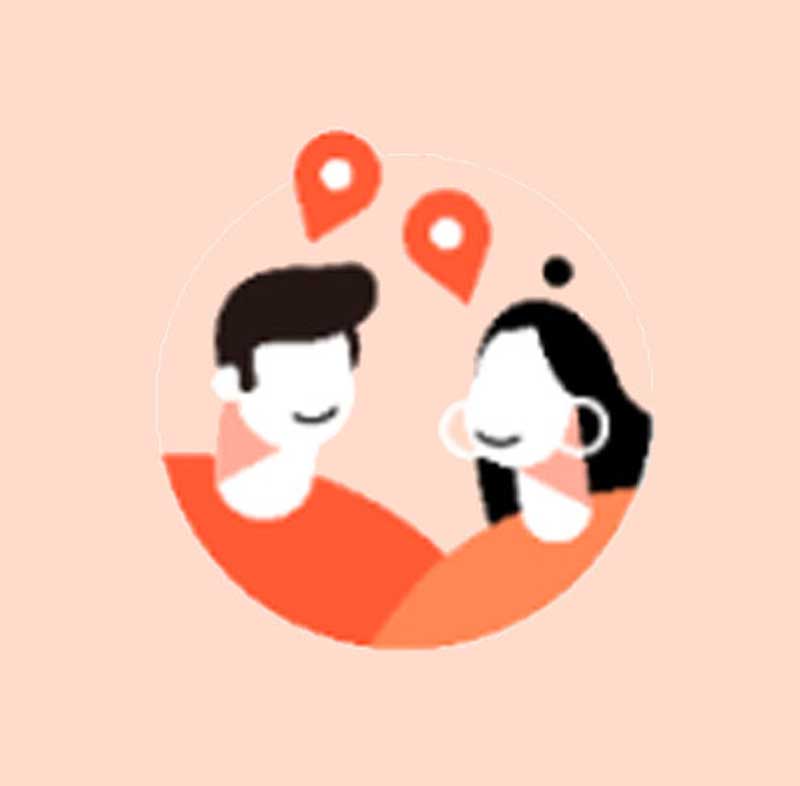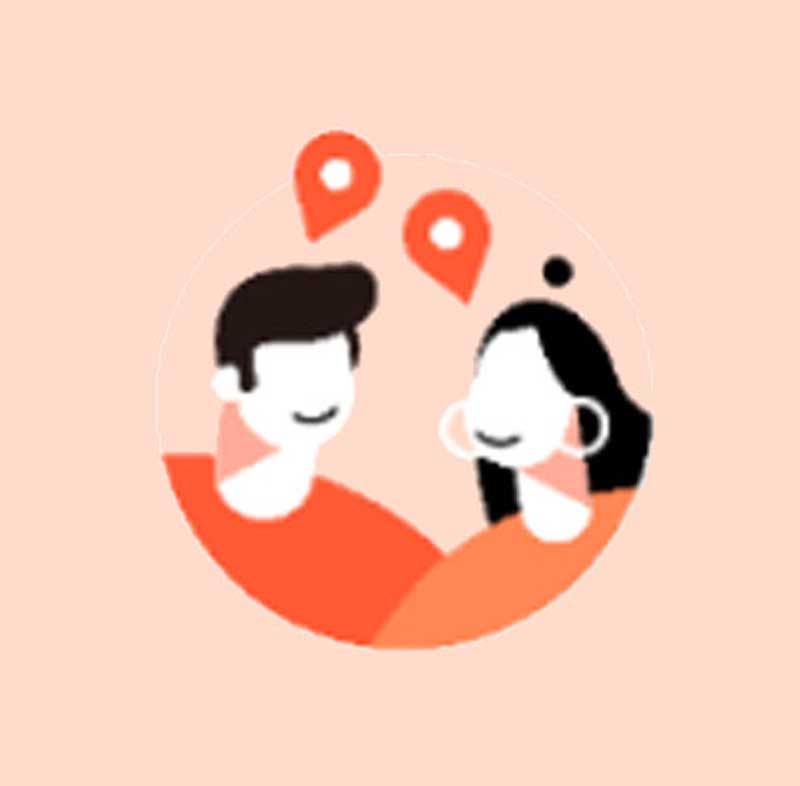 Giornata spettacolare!
Abbiamo fatto un bellissimo giro nelle langhe, zona bellissima, che vista dalla sella di una vespa è ancora più bella :) La ciliegina sulla torta è stata la degustazione: ci hanno portato a visitare le vigne e poi ci hanno raccontato tutto il processo, per passare poi all'assaggio dei vini. Gentilezza e ospitalità super!
11/10/2022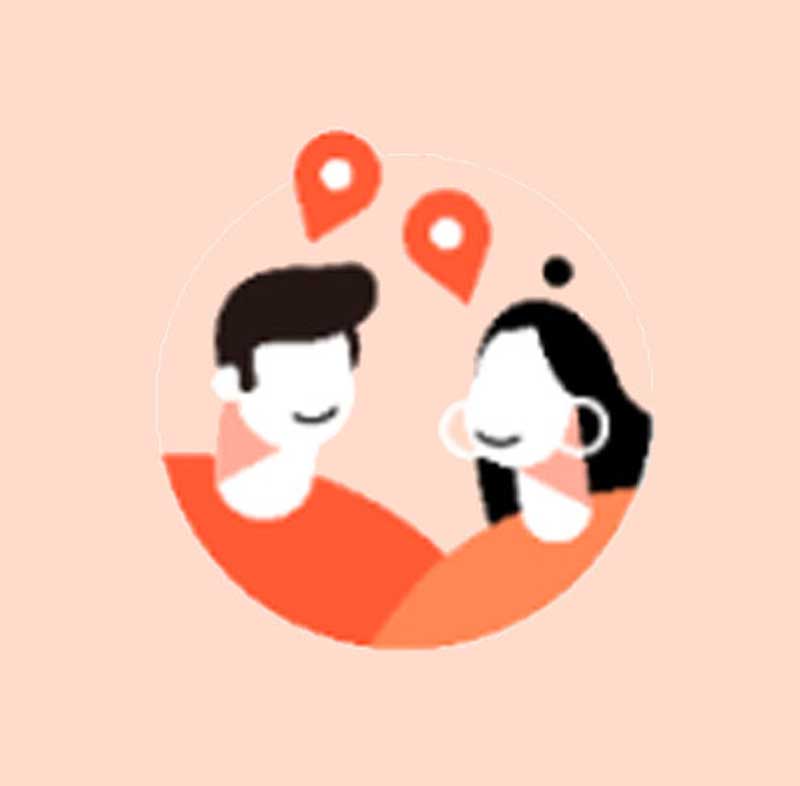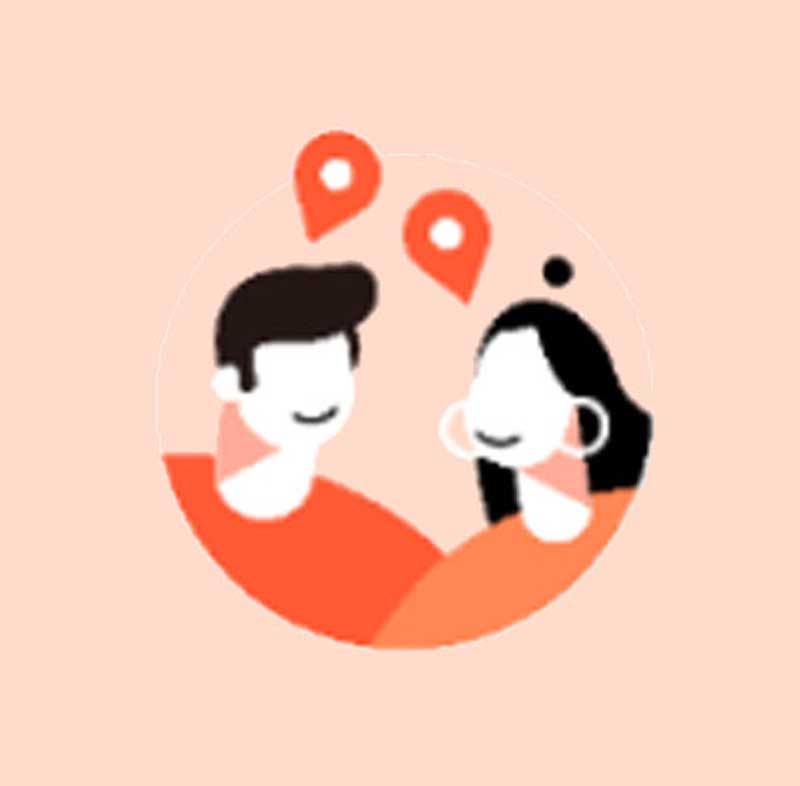 Una Milano che non ti aspetti!
Il tour che abbiamo fatto indietro nel tempo con Serena ci ha fatto scoprire una Milano davvero insolita! Siamo letteralmente rimasti con il naso all'insù per tutta la durata, guardando luoghi iconici della città con l'occhio dell'esploratore! Super consigliato
10/8/2022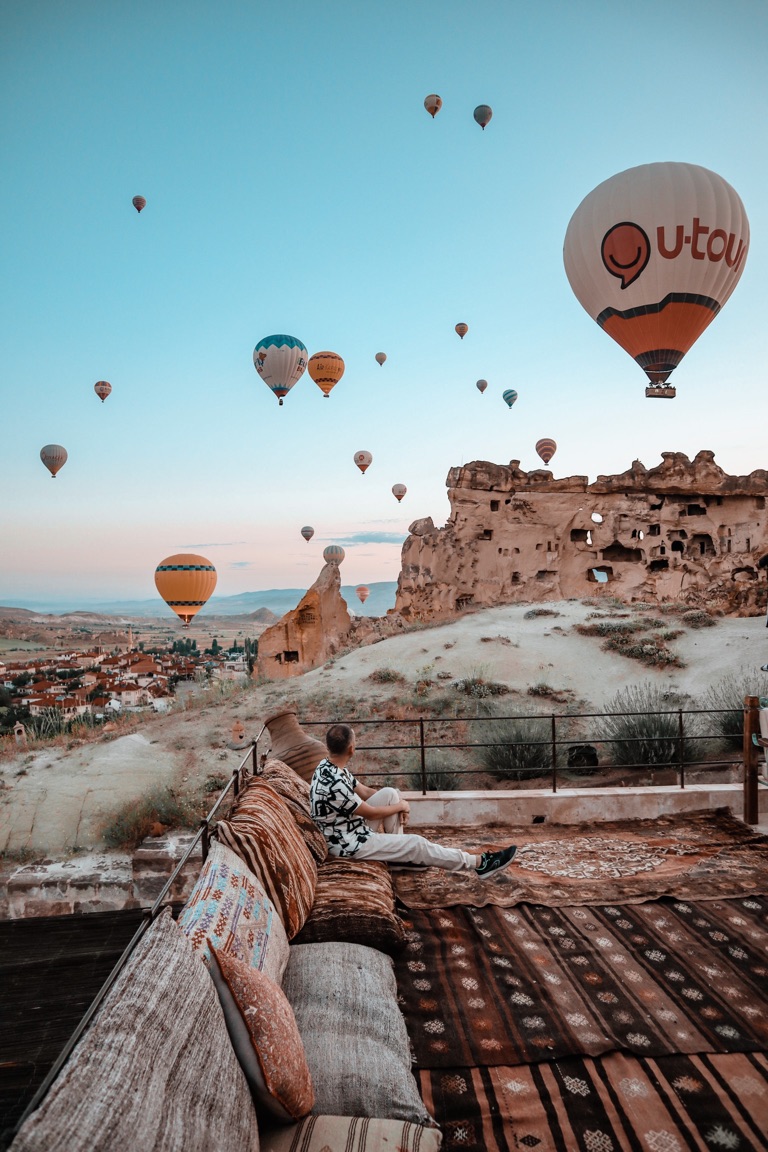 Oltre le mie aspettative
Era la prima volta che provavo l'esperienza di mangiare a casa di uno chef, ed era la prima volta che provavo la cucina yemenita. Eravamo in tre e dire che ne siamo rimasti entusiasti è dir poco! I piatti che abbiamo mangiato (un antipasto, una portata principale ed un dolce) erano super abbondanti e buonissimi. Il caffè e il drink che abbiamo bevuto in accompagnamento, altrettanto saporiti e deliziosi. Per non parlare della gentilezza e dell'ospitalità di Taha e di sua moglie Laura: abbiamo conosciuto due persone super interessanti e genuine. Esperienza da fare ASSOLUTAMENTE!
9/11/2022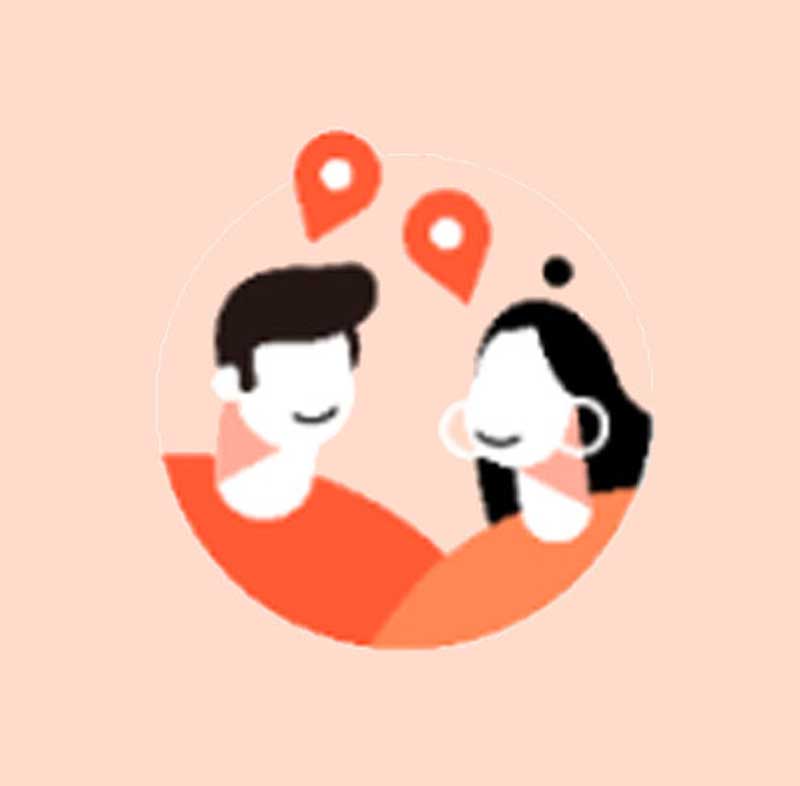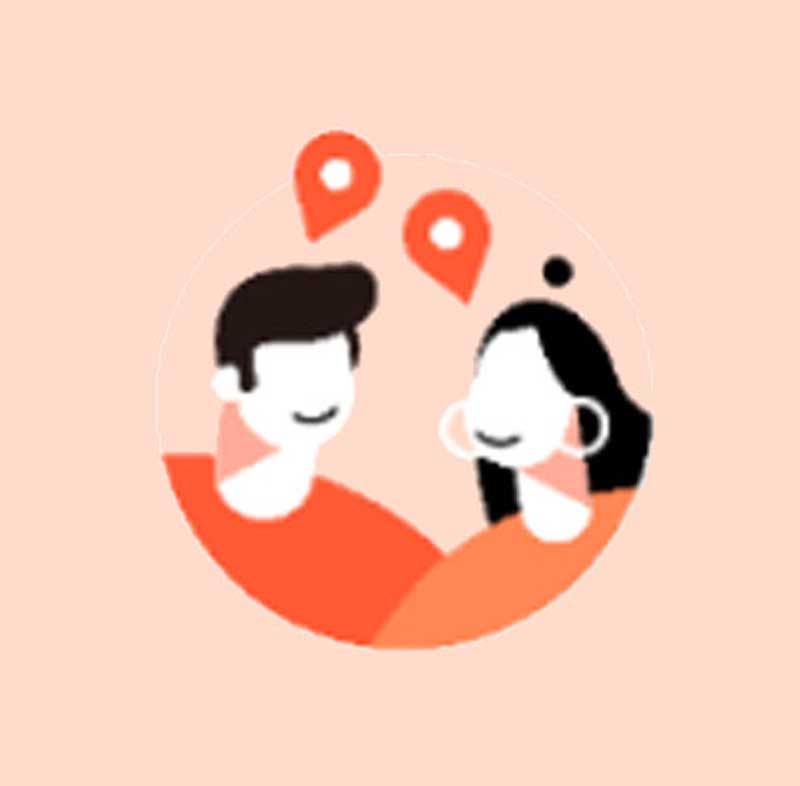 Esperienza bellissima
Taha e sua moglie Laura ci hanno accolto nella loro casa e ci hanno cucinato una meravigliosa cena yemenita; oltre alla cucina abbiamo parlato di questo paese che per la maggior parte di noi era ancora sconosciuto, raccontato esperienze, viaggi e riso tantissimo! :) consiglio a tutti di provare questa esperienza!
7/18/2022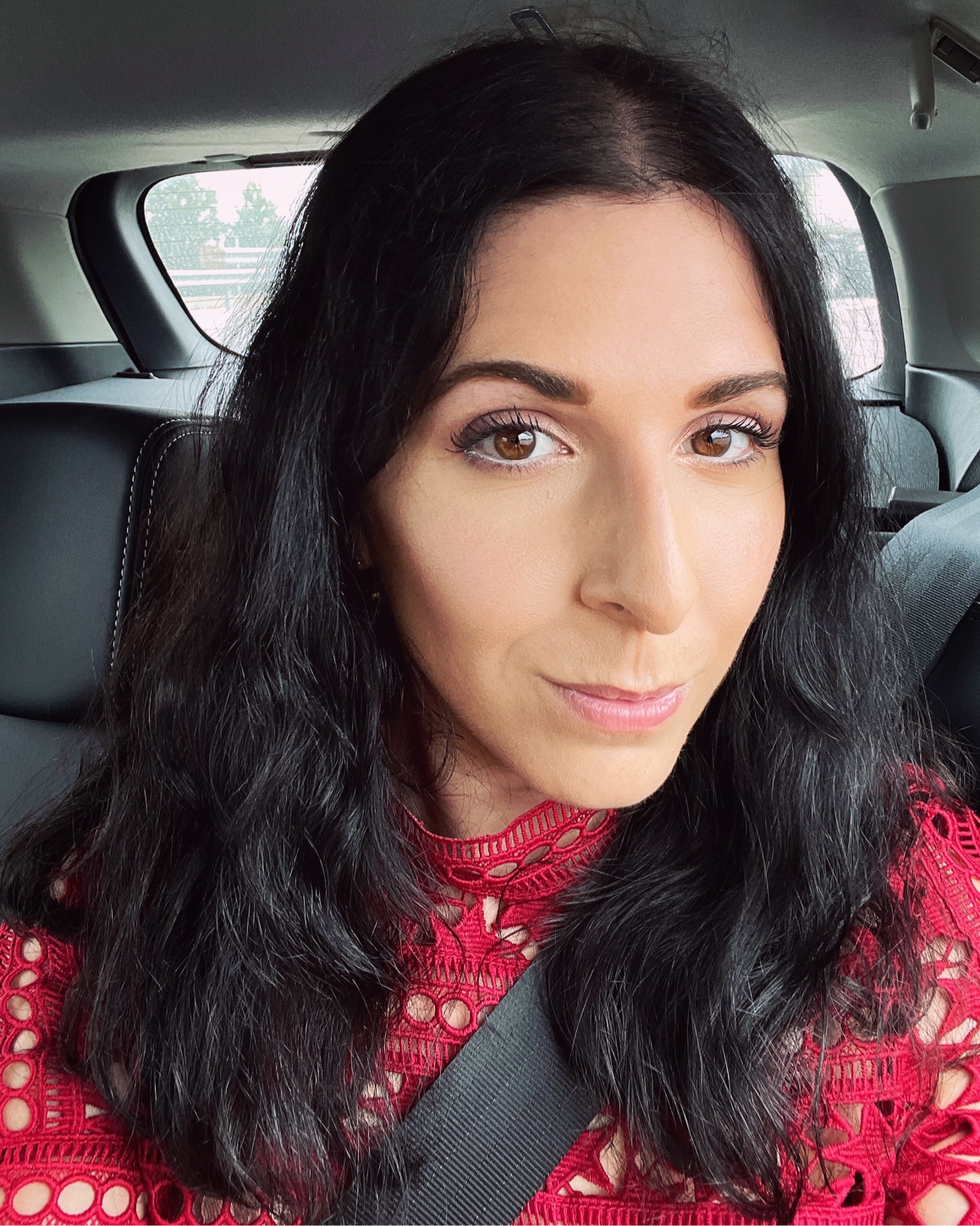 Serata ricca e non solo per il cibo!
Ieri sera siamo stati ospiti di Taha che con Laura forma una coppia con un'infinità di mondi da raccontare. Taha è l'unico chef yemenita in Italia, ovviamente nessuno di noi aveva mai provato questa cucina ed è stata una scoperta incredibile, fatta di sapori totalmente nuovi. Taha bravissimo. Una serata bellissima in compagnia di nuove conoscenze!
7/17/2022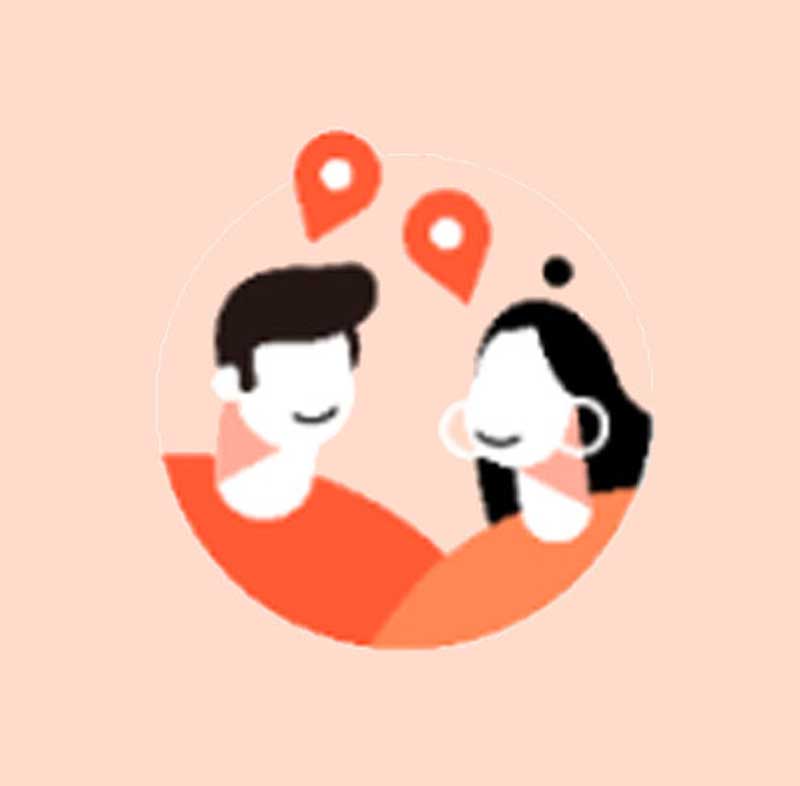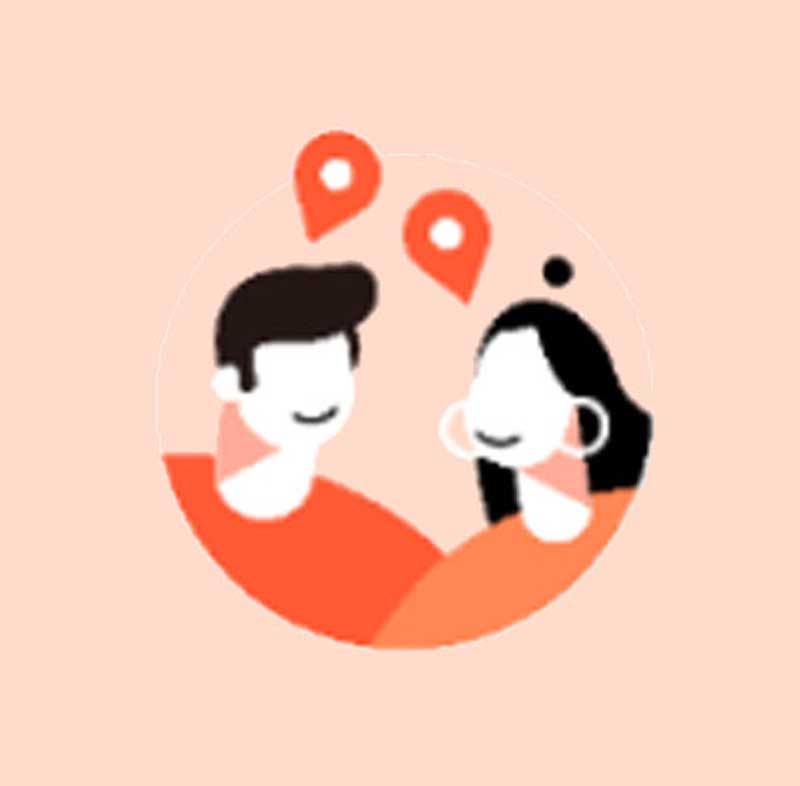 Milano insolita!
Esperienza super super bella, che consiglio a tutti! attraverso questo tour si può conoscere una parte ed un'anima di Milano che da soli non si capirebbe..
7/12/2022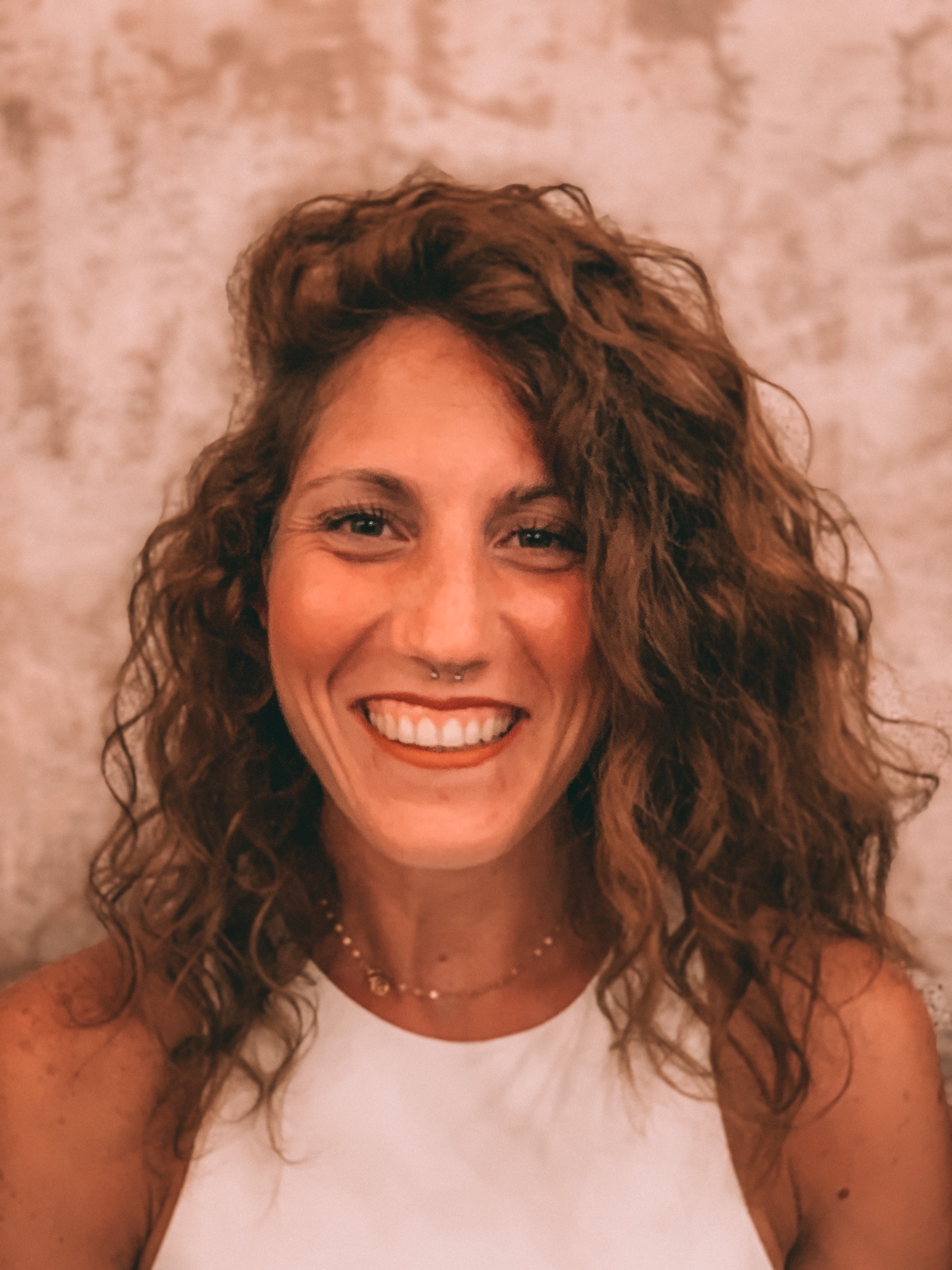 Pomeriggio Noir
Pomeriggio passato all'insegna del noir e delle scene del crimine milanese. Una esperienza davvero accattivante che affronta una serie di delitti passando per le diverse epoche di Milano. Dèsirèe è stata molto coinvolgente, si nota la passione non solo per il mondo crime ma anche per la città, fondendo storia e delitti. La camminata devo ammettere che è abbastanza lunga ma chiacchierando passa velocemente. All'inizio pensare alle 3 ore sembrava una eternità, ma è passata così velocemente da non rendersene conto. Sicuramente un esperienza che consiglio non solo agli amanti del genere in quanto Dèsirèe, con la sua simpatia ed energia, riuscirebbe a rendere interessante l'argomento anche a chi non è amante del crime. Estremamente consigliato, aspettiamo altri tour 😉
7/1/2022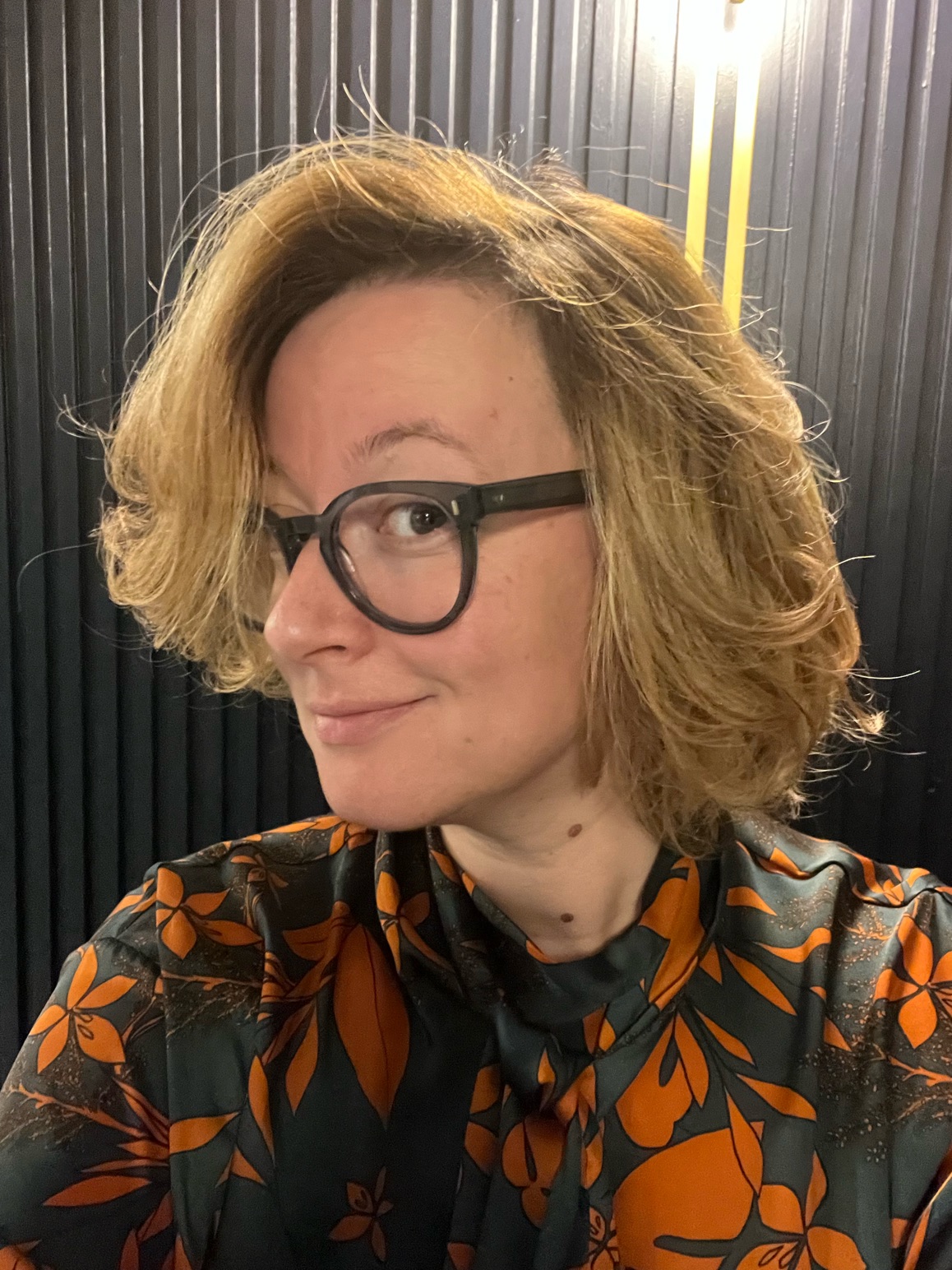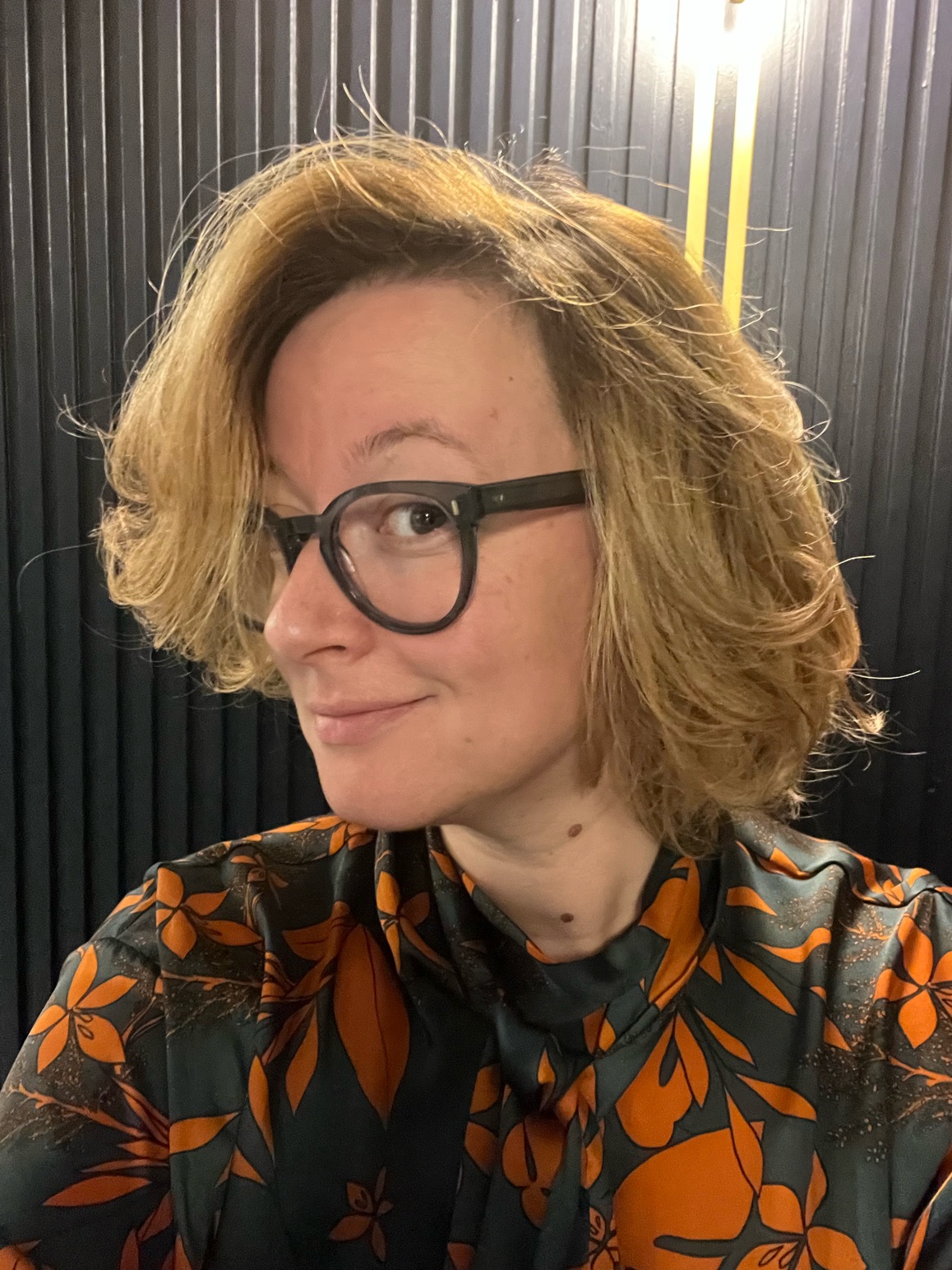 Bikers' gonna love
There is always this feeling of fascination when you discover something that's been under your nose for so long you cannot remember, or some place in your home town which you have not been to yet. This experience was that for me. Getting on a bike, changing my perspective on the city, noticing little corners or facets of buildings, finding out how sunlight reflects on the windows of this new building I did not even notice coming up. Slowing my pace and absorbing it all in, while biting on a delicious croissant Corrado, our local expert, has managed to fit in on our little journey. Lovely stroll, peaceful and quiet along Martesana. Everything's thoroughly organised, just get to your checkpoint and be ready to enjoy the ride. One suggestion for the future fellow travellers though: mind your season. I would recommend booking in spring or autumn, to avoid the piercing heat of the summer.
6/28/2022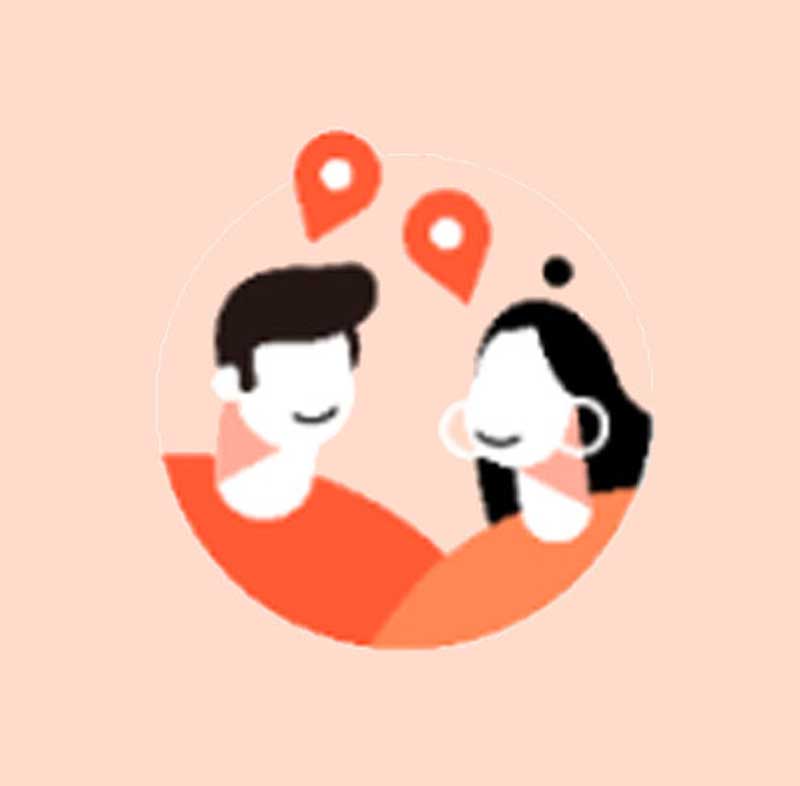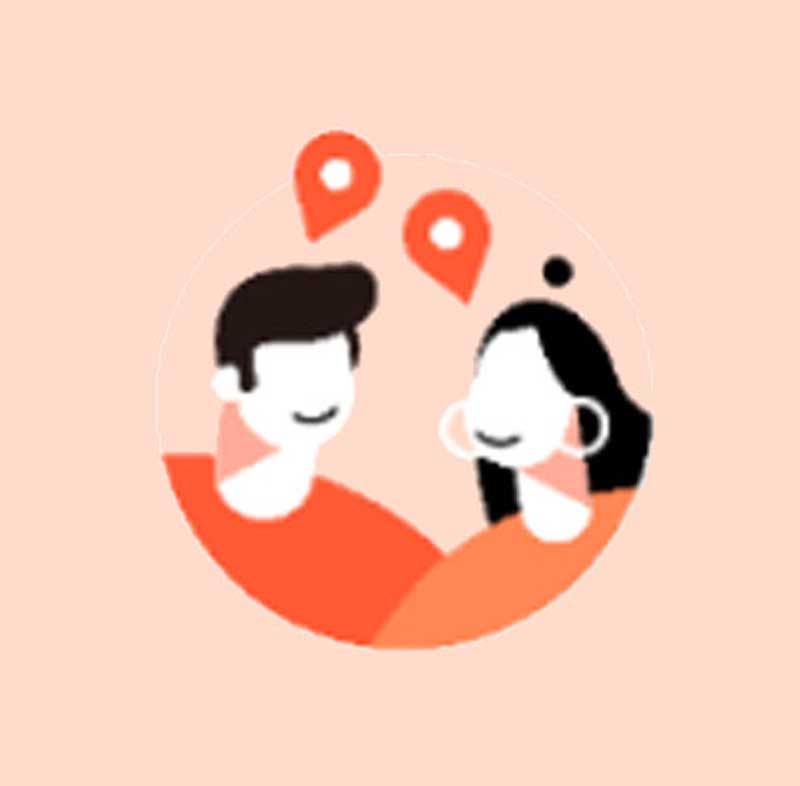 Bellissima esperienza
Un vero viaggio nel tempo per le strade di Milano! Serena ci ha fatto conoscere luoghi insoliti e particolari, un tour perfetto sia per milanesi che non! Davvero molto interessante!
6/28/2022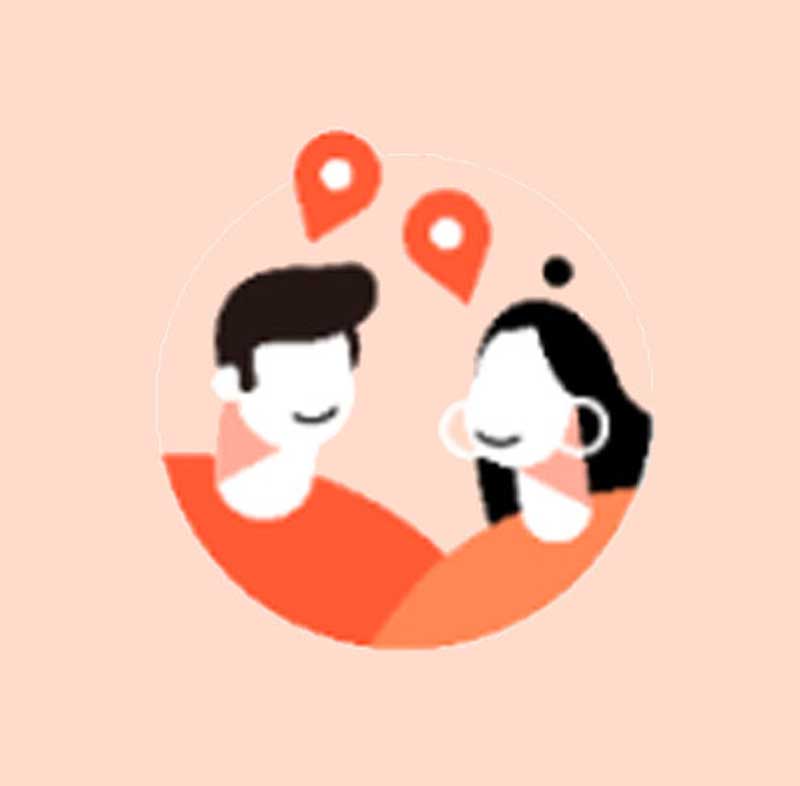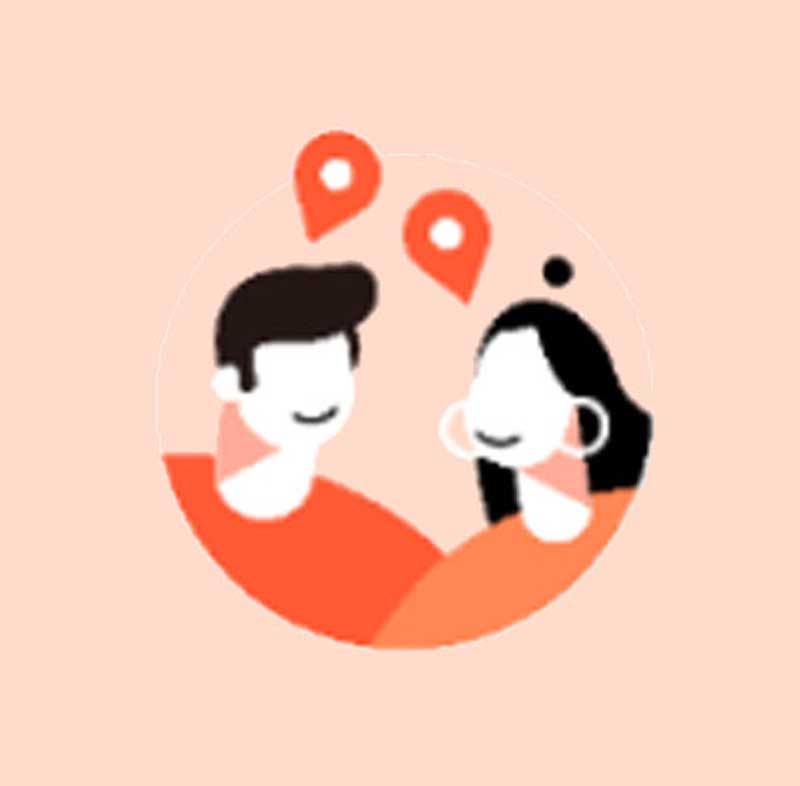 Gita domenicale perfetta!
In compagnia del nostro local friend Corrado abbiamo trascorso una domenica mattina davvero piacevole all'insegna di una bella biciclettata e di interessanti tappe gastronomiche per scoprire un angolo di Milano che non avevamo ancora esplorato!
6/27/2022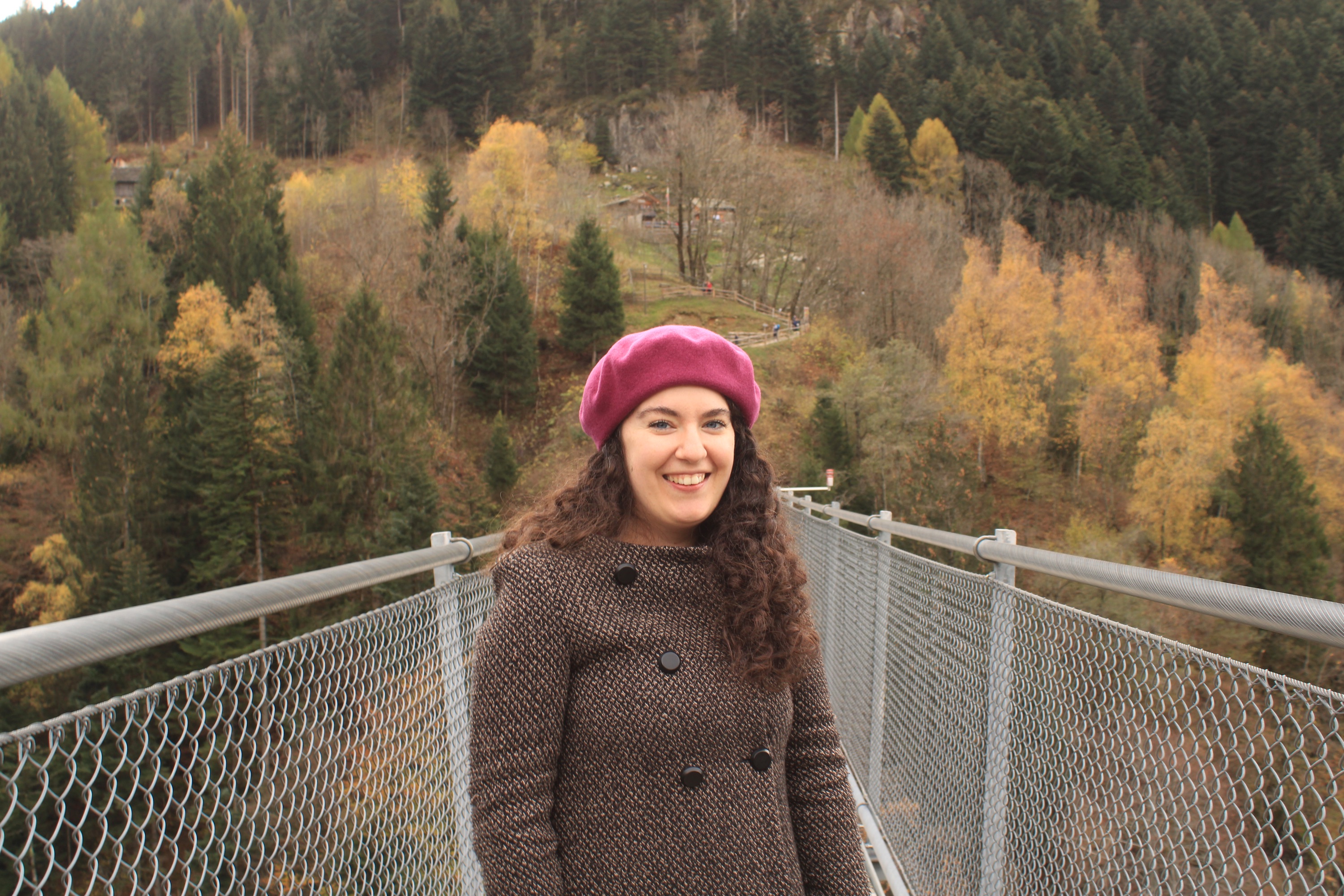 Ammirare Milano con occhi diversi
Una bellissima esperienza per gli appassionati di fotografia che permette di scoprire scorci inediti di Milano. Gianluca poi è molto simpatico e vi lascerà anche dei ricordi fotografici delle ore trascorse insieme
6/26/2022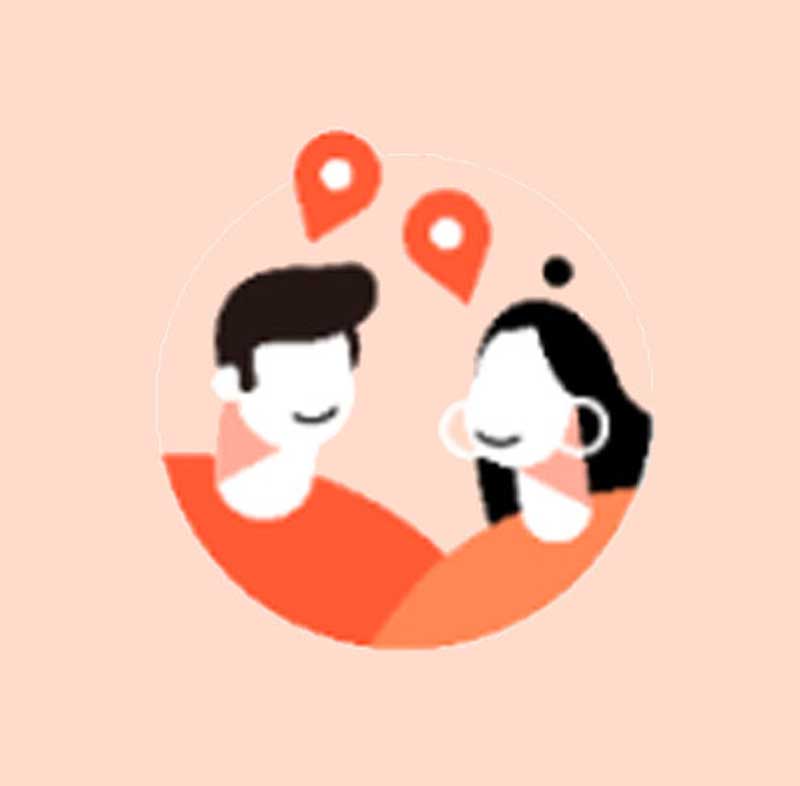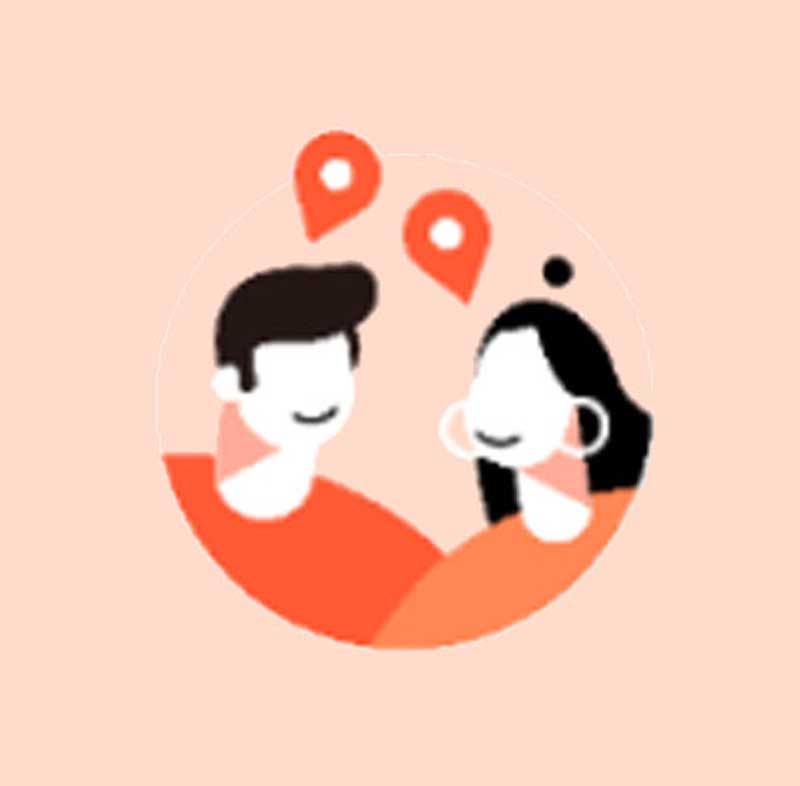 Viaggi di passioni
Milano
Un'esperienza da provare
Una cena meravigliosa con Taha e la moglie attraverso un'esperienza che ha coinvolto i 5 sensi e ha arricchito lo spirito. Una serata davvero magica, un percorso indimenticabile alla scoperta di sapori, tradizioni dello Yemen mentre si chiacchiera e ci si scambia esperienze di vita. Vivere così Milano è stato qualcosa di incredibile.Se amate la cucina e siete curiosi di scoprire nuove culture allora questa esperienza vale la pena. Taha è un cuoco da non perdere. L'unico cuoco yemenita in Italia!E che cuoco ragazzi! Bravissimo!
6/25/2022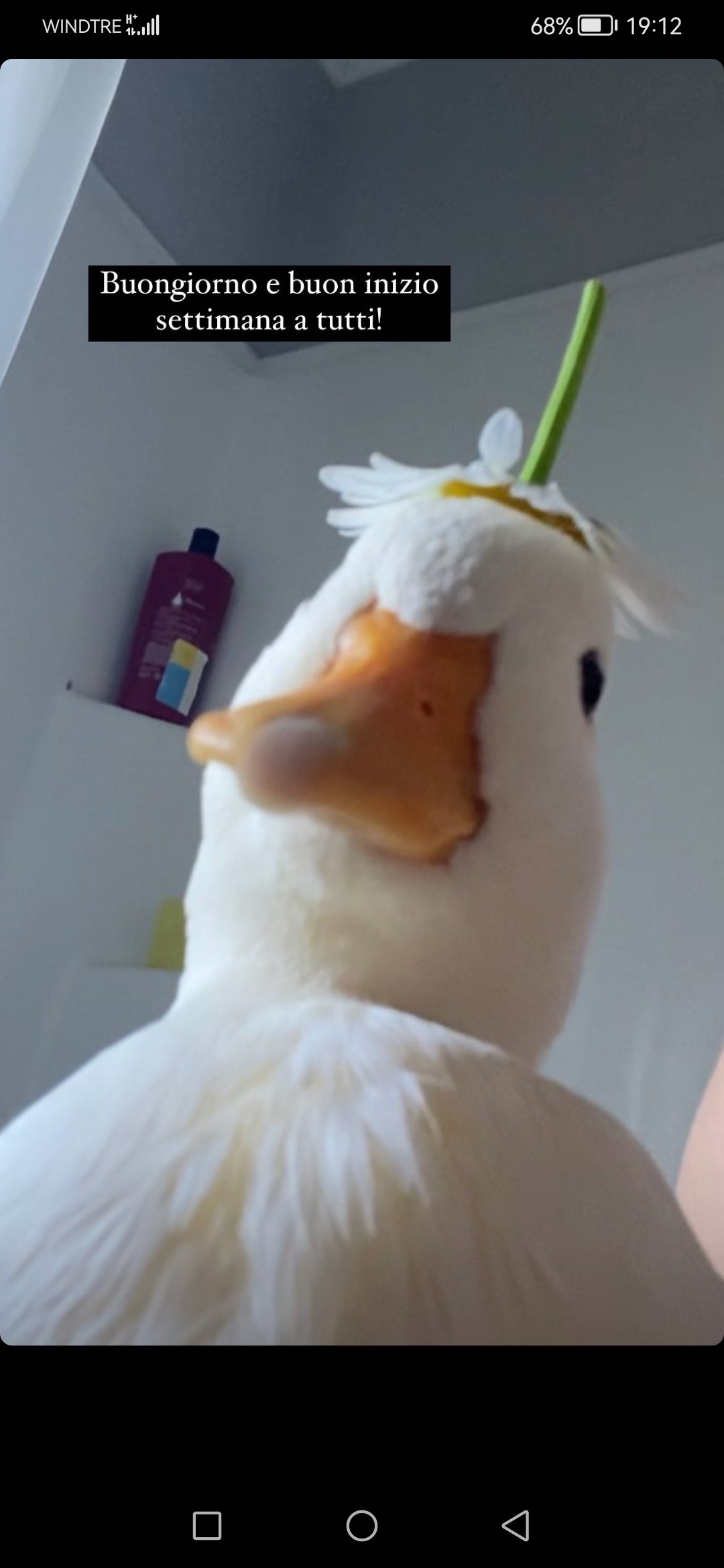 un po' di Yemen a Milano 🇾🇪
A casa di Taha e Laura convivialità e ospitalità sono le parole d'ordine e l'atmosfera siculo-mediorientale vi farà assaporare un mix di sapori che vi stupirà! Cena superlativa assolutamente consigliata ✨ Grazie di tutto 🙏
6/25/2022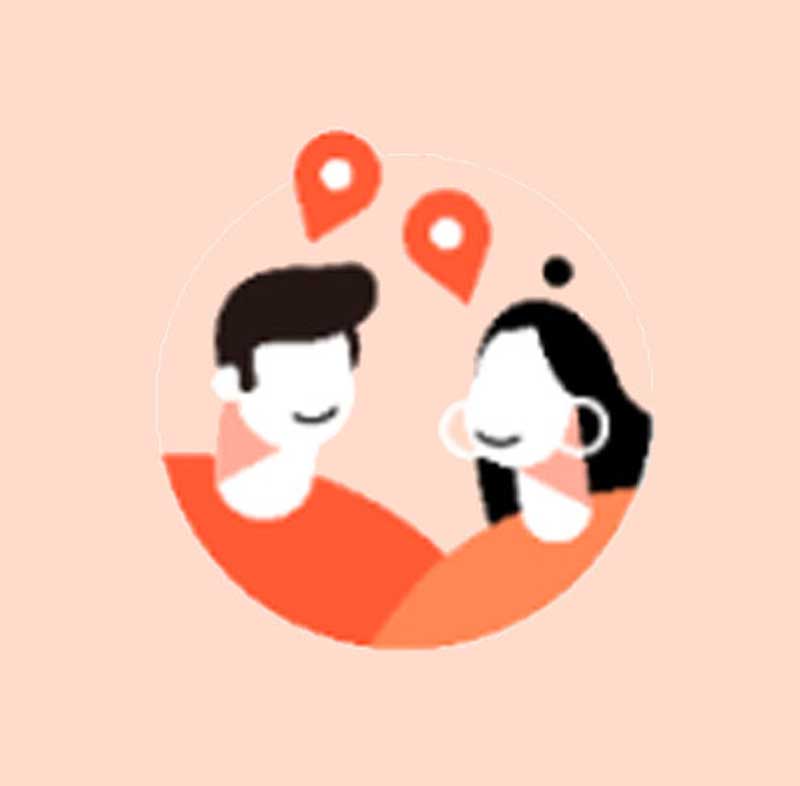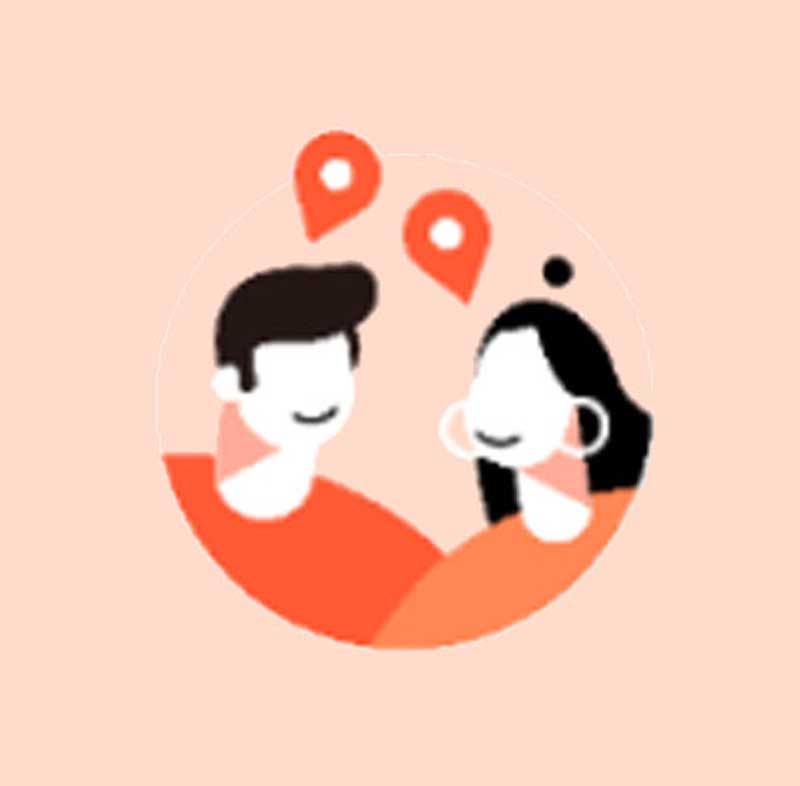 Che tramonto!
Un bellissimo tour per Milano, alla scoperta della parte nuova della città per vedere il bellissimo skyline. Ottima esperienza per chi vuole un po' di foto ricordo o per chi, come noi, vuole condividere la passione per la fotografia. Credo che sia un'ottima iniziativa per chi è da poco in città o per chi non la conosce bene!
6/24/2022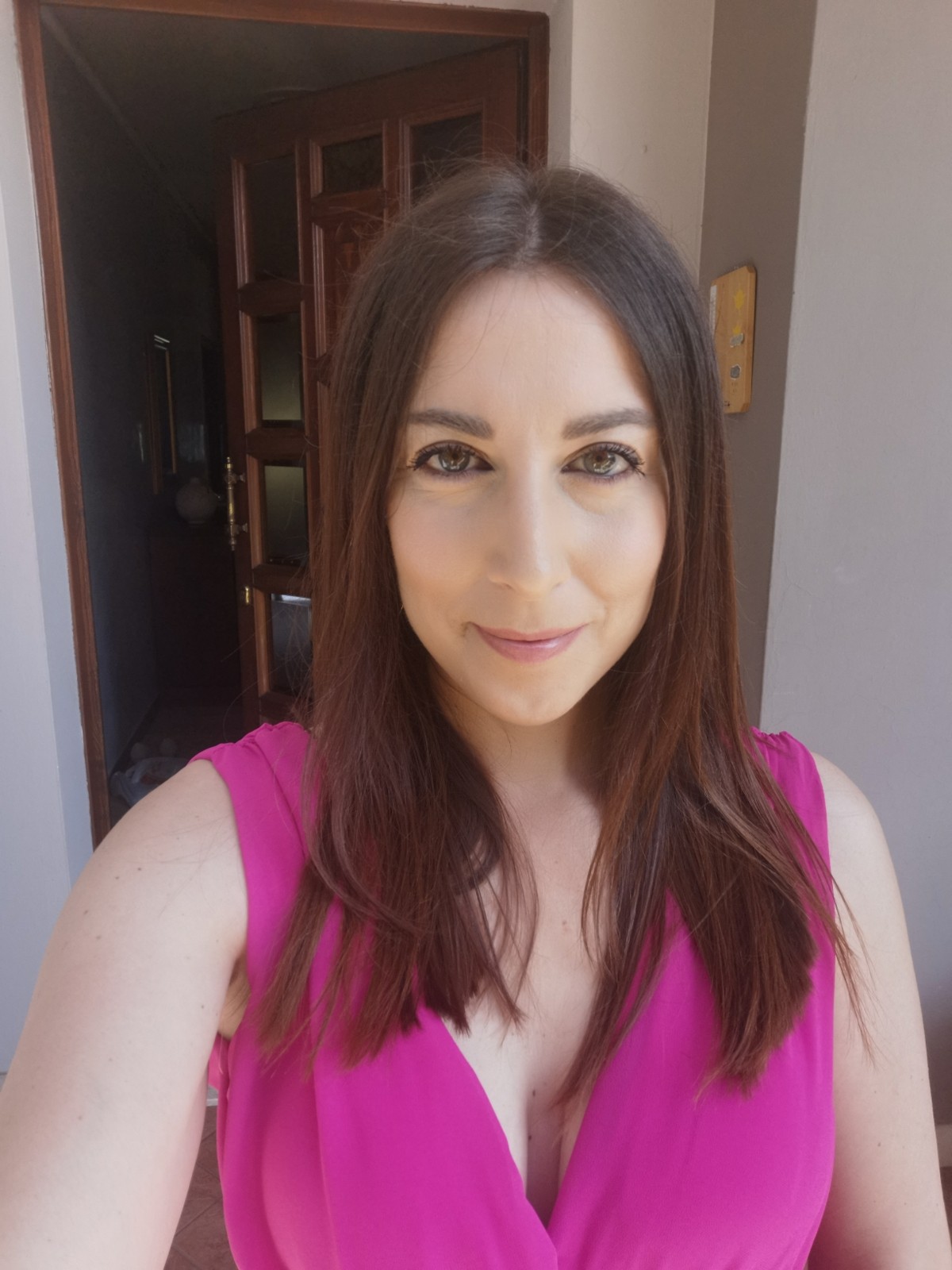 Consigliatissima!
Se siete appassionati di crime questo è il tour giusto per voi! Desirée è davvero brava a raccontare i vari episodi in zone di Milano meno conosciute ma molto autentiche. Consiglio sia l'esperienza che la simpaticissima Desirée!
6/23/2022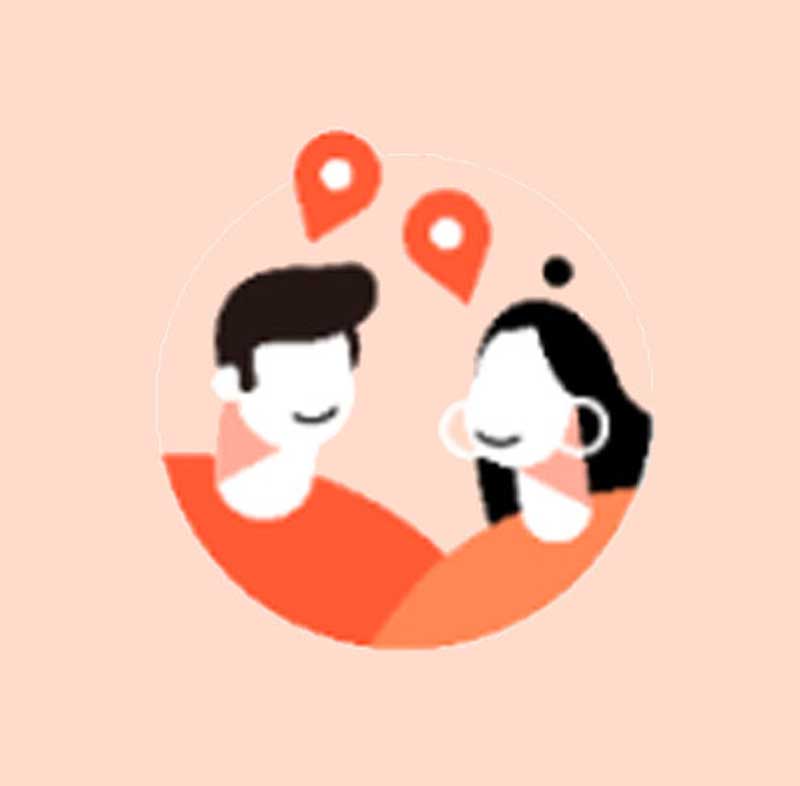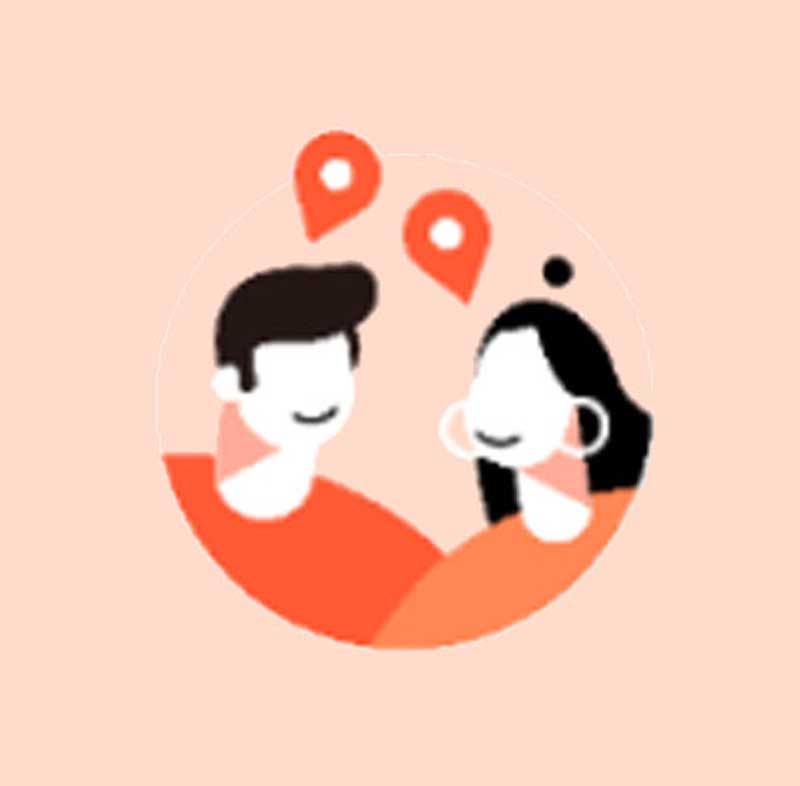 Esperienza originale e piacevole!
Bravissima Teresa! Una Local Friend molto preparata che è stata in grado di entrare fin da subito in sintonia con tutto il nostro gruppo! Una piacevole passeggiata per la città di Milano che ci ha permesso di immergerci nei racconti e nei versi storici degli intellettuali che hanno lasciato un marchio indelebile nella storia del capoluogo Lombardo.
6/22/2022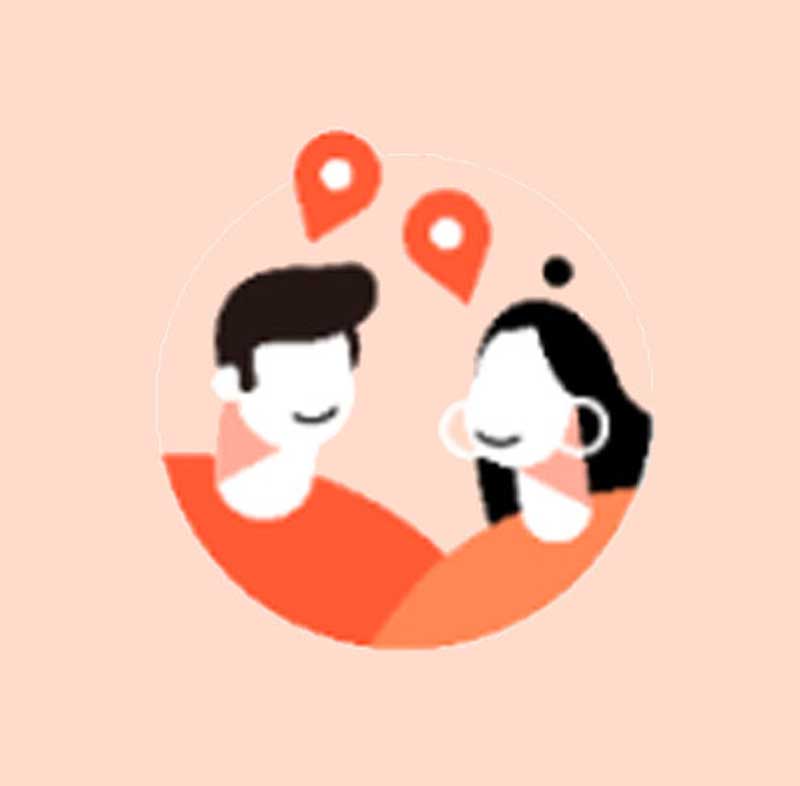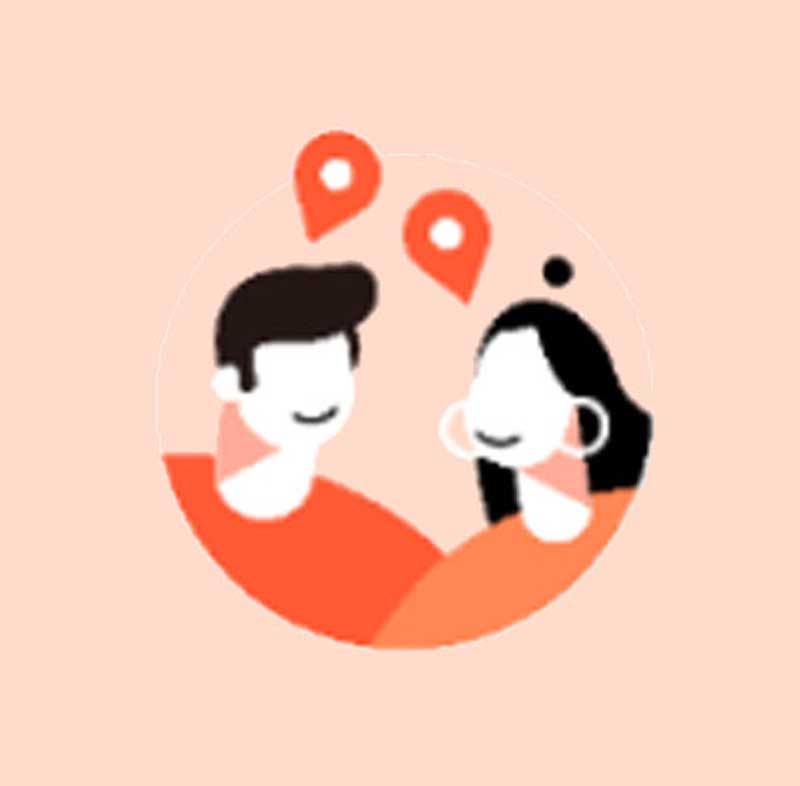 Desirèe mitica guida!!
Siamo stati benissimo con Desirèe, davvero appassionata e preparata, molyo gentile e piacevole! Un bel tour tra passaggi segreti, curiosità, gallerie milanesi e risate. Consigliatissimoooooo
6/21/2022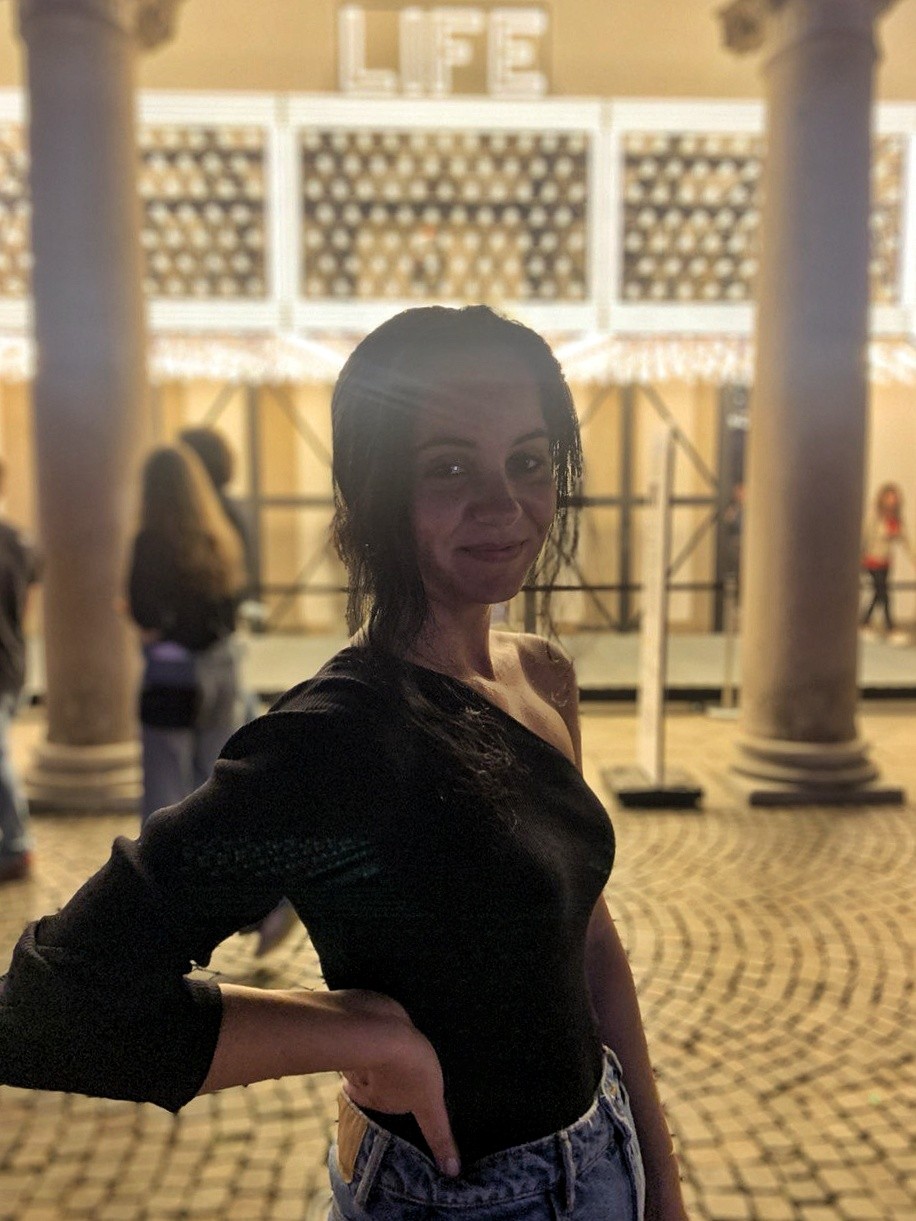 Super consigliato!
Seguo Desiree su Instagram da un po' di tempo e per la prima volta ho seguito un suo tour. Le tre ore di passeggiata sono volate e lei ci ha raccontato tantissimi segreti di Milano che non conoscevo. Consiglio a tutti questo tour, anche a chi come me vive qui: c'è sempre qualcosa di nuovo da scoprire!
6/18/2022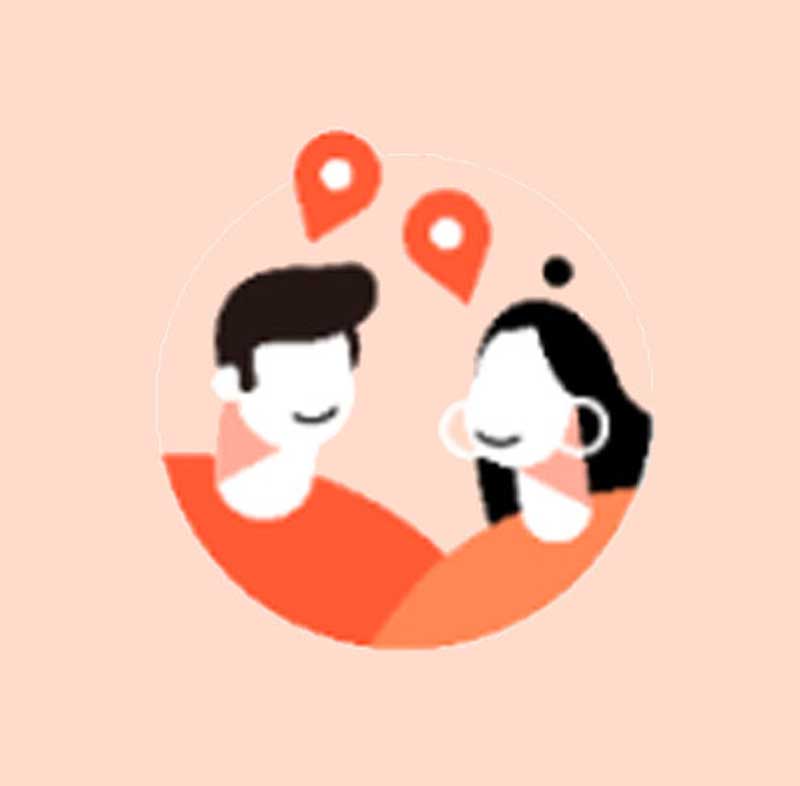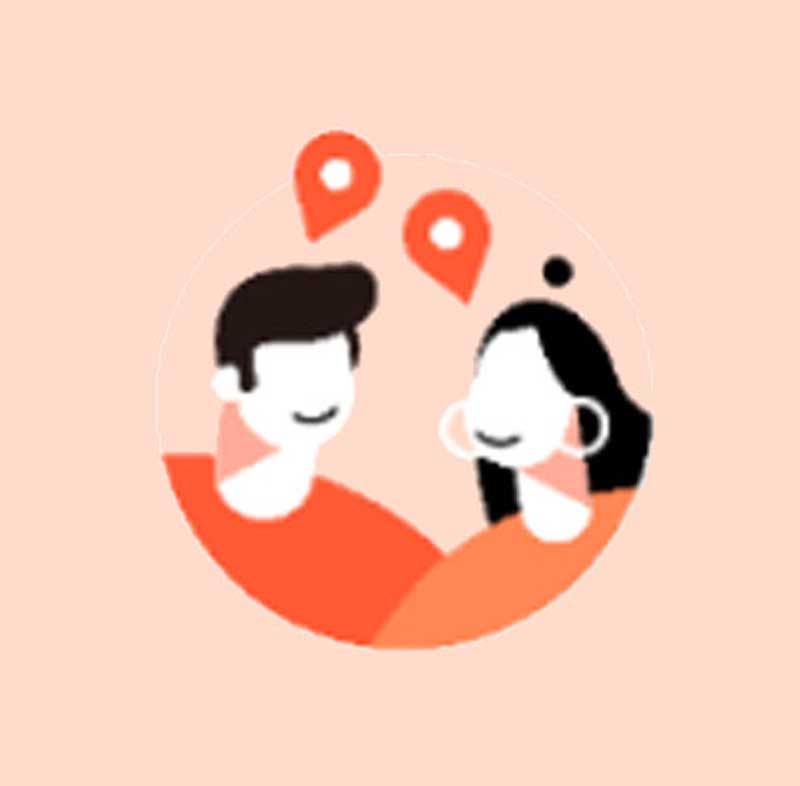 Fighissimo
Tour fuori dagli schemi! Ci si sofferma su quello che non si nota e si scoprono le lotte che si celano dietro pezzi d'arte di strada. Beatrice, originaria di Milano conosce molto bene la sua città, vuole fartela conoscere fino in fondo! Super esperienza grazie alla guida ed al contesto la consiglio anche ai local!
6/18/2022